On 16th of July 2021, Reliance Retail announced that it was acquiring a controlling stake in Just Dial for Rs.5,700 crores. Let us know more about one of the most significant M&As by Reliance.
About Reliance Retail and Just Dial
Reliance Retail Ventures is a subsidiary of Reliance Industries Limited (RIL) and is a holding company of all the retail companies under the RIL Group. Reliance Retail is the largest and the most profitable retailer in India.
Just Dial is said to be India's leading local search engine platform which provides search-related services to users across India through multiple platforms such as websites, apps, over the telephone and text. The company has recently launched its B2B marketplace platform known as JD Mart which is specifically aimed at enabling millions of India's manufacturers, distributors, wholesalers and retailers to become internet ready after the Covid Period and get new customers so that they can sell their products online.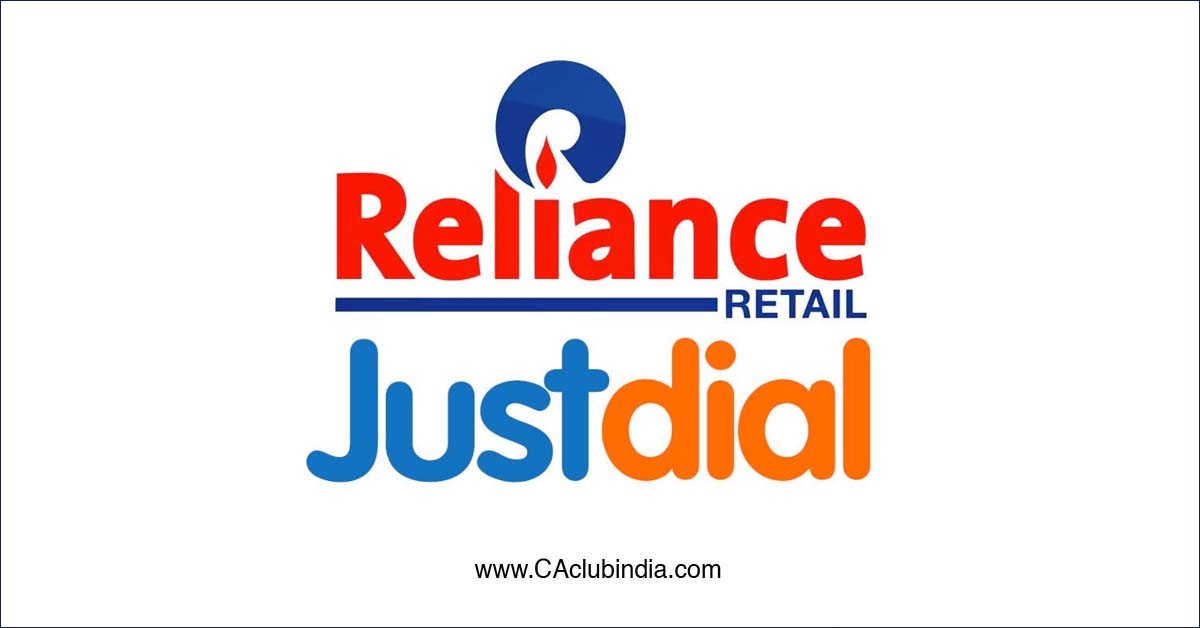 The Deal
Reliance Retail acquired a 41% equity stake in Just Dial to expand their presence in the local listing and commerce platform. This acquisition is done by subscribing to preferential shares and buying shares from its main promoters V S Mani and his family for Rs 3,497 crores.
According to a regulatory filing, Reliance Retail Ventures Ltd's open offer for the shareholders of Just Dial to buy an additional 26 per cent stake in the company will commence on September 13 and close on September 24. It said that this would aggregate to a total consideration of over Rs 2,222 crore.
Just Dial said while the company will be under the sole control of Reliance. Whereas Mani who is currently a promoter will exercise his voting rights.
Benefit for Reliance Retail as well as Just Dial
The deal will help Reliance get access to Just Dial's massive database. It will help boost the digital ecosystem for millions of partner merchants, micro, small and medium enterprises.
Also, Just Dial recently ventured into the B2B e-commerce space with JD Mart and while the initial reception has been pretty decent, we can expect that a partnership with Reliance can push this whole initiative.
So, what we can see here is that Reliance is getting its hands on a great internet start-up for a good price.
Also, they've been trying to enter into the B2B commerce space themselves for a while now and we can really hope that Just Dial might just be the right fit for them.
"Loved reading this piece by
CA Sapna Ghelani
?
Join CAclubindia's network for Daily Articles, News Updates, Forum Threads, Judgments, Courses for CA/CS/CMA, Professional Courses and MUCH MORE!"
Tags :
others