Let's keep it straight, crisp and understand the problem with some data.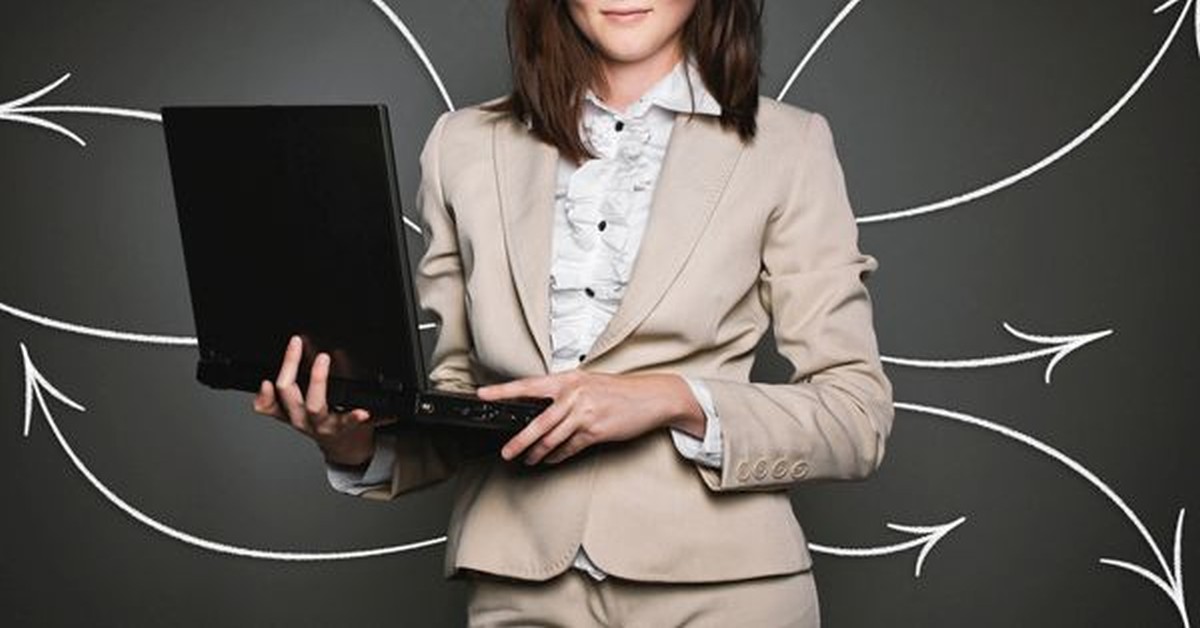 Suppose, you are a CA Firm with 10 members consisting of 2 CA Partners, 2 Paid Staff, 5 articles and 1 office boy.
Now let's see the services which any CA firm of same size normally provides in a Year:
Service Name

No. of Clients

Frequency

Calculation

Total No. of Services

GST Related Services

GSTR 3B

100

Every Month

100 Clients * 12 Months

1200

GSTR 1- Monthly

20

Every Month

20 Clients * 12 Months

240

GSTR 1 - Quarterly

80

Every Quarter

80 Clients * 4 Quarters

320

GSTR - 4 - Quarterly

50

Every Quarter

50 Clients * 4 Quarters

200

GSTR 9 - Annual

100

Annual

-

100

GSTR 9A

50

Annual

-

50

GST Audit

20

Annual

-

20

GST Registrations Consultancy, Refunds & Others

50

One Time

-

550

Sub Total (A)

2180

Income Tax Related Services

Income Tax Returns

750

Annual

-

750

Tax Audits

50

Annual

-

50

TDS Return Filing

50

Every Quarter

50 Clients * 4 Quarter

200

Income Tax Refund / Demand Matters, PAN / TAN Registrations

50

One Time

-

100

Scrutiny Assessments, Income Tax Consultancy & Other Matters

50

One Time

-

550

Sub Total (B)

1160

Companies Act Related Services

Companies Act Audit

20

Annual

20

ROC Compliances - In Total

100

Annually &One Time

-

1100

Sub Total (C )

120

Accounting Services

Monthly Accounting

25

Every Month

25 Clients * 12 Months

300

Quarterly Accounting

25

Every Quarter

25 Clients * 4 Quarter

100

Annual Accounting

50

Annual

-

550

Sub Total (D)

450

Certification and Other Act Services Like PF, ESIC etc. (E)

100

GRAND TOTAL (A+B+C+D+E)

4000
4000 Services! Big number?
A practicing CA would quickly understand the work involved in those 4000 Tasks and the administrative management issues in it?
Leaving besides many, following are the basic 10 Management Questions that Comes in every CA's Mind:
How is he keeping detailed tracking of all running services?
How he would know that which of his staff is working on what service?
Is he able to complete all jobs within the legal due date, considering its penal provisions?
If he is not able to complete certain jobs due to pending information at client end, is he or his staff has informed such matter to client?
Is he able to determine cost of each service?
Is he able to bill all completed Services?
Is he able to timely collect its dues?
Has he billed all out of pocket expenses incurred on behalf of client?
Does his staff generate required output in limited time with first focus on priority jobs?
IIn case anything happens, does he have required evidences to convince client that he has done his job with best of his efforts?
Bigger Question:
Is he able to leave office at least 9 PM with peace and no worries in his mind?
Well, the practicing CA would very well interpret the meaning of this question and the level of satisfaction if the answer comes yes to above question, which rarely comes.
How to keep things organized?
Organize & Track all the services in One Collaborative Space: Every CA practitioner should keep a detailed tracking of all running tasks, pending tasks and completed tasks in the firm. As a CA firm runs with strict legal deadlines one should also keep a continuous monitoring of the progress of every task. This helps in identifying near targets and also assists in assigning work to employees. Doing these is a tedious job, you can opt for a task management software which will keep the track of all your works.
Manage employees systematically: Workforce is your asset! Make sure it is optimally utilized. Keep a track on which staff is working on which service. Assign task to each employee individually so that no staff should be overburdened and no staff should waste time.
Keep regular & healthy communication with Customers: In any service-oriented firm it is very important to keep in regular touch with your clients. Let it be for undue bill reminders, pending documentation reminder or gentle communications. It is necessary to keep in contact with all the clients to assure timely receivables and future business. It is also important to remind clients about information or documents pending at their end, to ensure smooth functioning of the task. Fortunately, in an era of internet, mobile and automation doing this is an easy job. Bulk SMS and Email services is a blessing here.
Keep track on Cost of each service: Time consumed to complete each task and salary of the employee attached to the task determines the cost involved in completing each service. It is very important to ascertain the cost in order to ascertain the actual profits. Otherwise it may lead to paying for the client from own pocket. Keep a time sheet mechanism for each task. Every employee will punch the time sheet of the task so that the cost against the service could be ascertained.
Use work management software to manage all activities of your office: Technology is changing the work environment everywhere including CA firms. As the workload and opportunities is expanding for CAs so are the difficulties. Thousands of clients, heavy documentations, heavy penalties, strict legal deadlines etc. are prominent factors of mismanagement in CA firms. An work management software like any CA work management software (MyTask - Backlink: https://www.mytask.co/ )) could serve as a pain reliever for any CA firm. Earlier, managing office with software was only for large CA firms as they were custom made, not available for sale and was very costly. But, now we have CA office management software available in market at affordable price.
Final Question: What is the Solution?
Answer: Work Management Software for CA - (MyTask - Backlink)
Next Question, which one to opt for?
Frankly speaking, before writing this article, I have gone through all software available in the market in detail, taken their demos, but my person choice would be MyTask https://www.mytask.co/ because of following reasons:
Great Customer Reviews (Both Online &Personal Discussion)
Nicely Developed by team of CAs after continuous consultation with Practicing CAs
Good Customer Support and affordable pricing
Has Features that Covers majority of requirements of CA firm's office
Tags
Income Tax