Arjuna (Fictional Character): Krishna, Honorable Finance Minister Mrs. Nirmala Sitharaman will be declaring the Finance Budget of 2022-23 on 01st February in the Lok Sabha. Everyone is excited for the Budget. But Krishna, it is said that everyone must live within their own budget, why so?
Krishna (Fictional Character): Arjuna, in simple language, Budget is a financial document used to estimate revenue and expenses of the upcoming year. The Governments finance works on the basis of this document. This means that efforts are taken to either earn projected or more revenue. Also plans are made to manage the expenditure up to the projected limit.
Arjuna (Fictional Character): Krishna, please explain different types of Budgets?
Krishna (Fictional Character): Arjuna, Budget is prepared by everyone, by a child to an old man, by Household to Nations, by profit-making entities to social working non-profit making entities. e.g. child's plan for kitty party with friends or seniors plan for tour or medical expenses. The types of Budget were made on the basis of the uses. e.g. Personal Budget, Zero Budget, performance Budget, Revenue Budget, Capital Budget, Cash Budget, etc. From this we can conclude three major types of budgets; they are 1) Family Budget, 2) Business or Profession Budget and 3) Union or State Budget.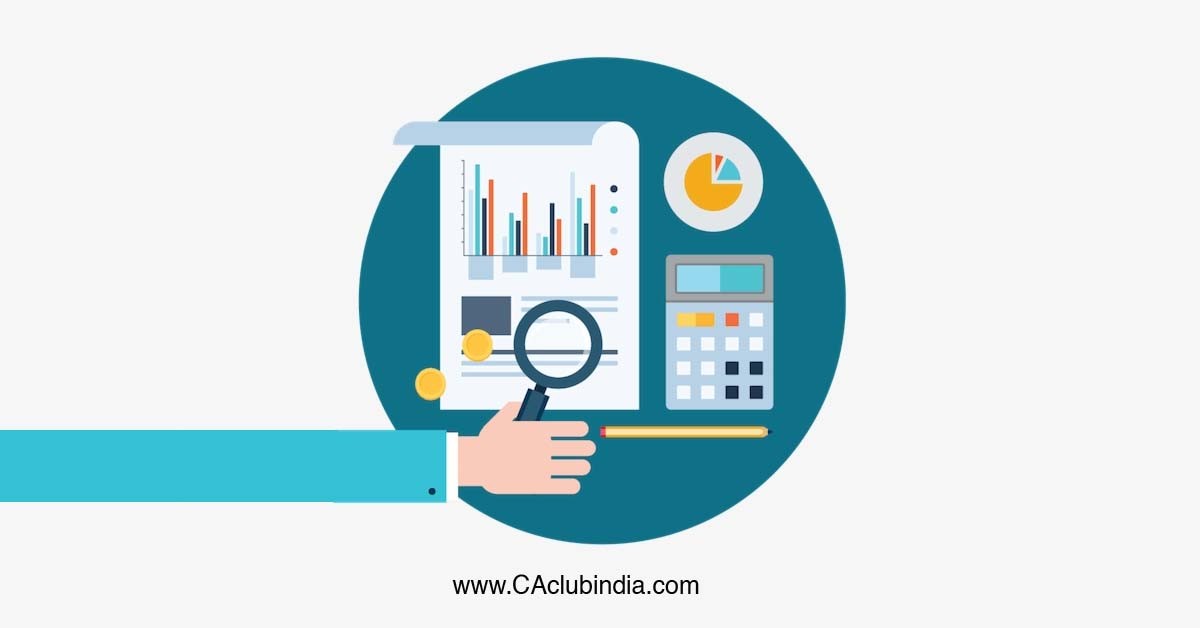 Arjuna (Fictional Character): Krishna, why everyone should prepare a Family Budget?
Krishna (Fictional Character): Arjuna, in this Competitive, Fast and Technological life men and women both are earning. Every Family has to make provisions for and has to plan for Routine expenses, Non-Plan Expenditures, Children education expense, Insurance Premiums, investments, EMI for House or Cars, travelling, etc. Fast Changing Lifestyle has increased the expenditure of Hoteling, Hospitality, etc. Therefore, it has become the prime responsibility of the families to have a proper financial planning. And for this having a Budget is the Best Option. Every family has to prepare Budget according to their lifestyles, their sources of Income and also according to their expenditures. This Budget should be prepared on an annual basis and it should be broken down into a monthly. At every month-end projected expenditure and actual expenditure should be verified and appropriate changes in the next month's budget should be made. So that one can have control over incomes and expenses. So that proper financial planning can be made. Also, through this child will get lessons of discipline and prudence.
Arjuna (Fictional Character): Krishna, what is the importance of Business or Profession Budget?
Krishna (Fictional Character): Arjuna, Every Businessman has to prepare budget in order to accomplish his Goal of profit. If he wants progress in his business or profession, then he has to set targets and for their accomplishment he has to use techniques. Budget is prepared by considering the previous year's Turnover, Profit and Expenditure. Capital is required for every business. For running a business or profession, loan from a Bank is required. For this a Projected Budget or projected Financial has to be prepared. Capability of Business is checked by preparing Budget if new Unit or Branch is to be introduced. Small Businessmen can achieve their targets by preparing Budget and even they can keep control on the Expenditure to be made. Many big companies also prepare their department wise Budget and encourage the employees to achieve the target.
Arjuna (Fictional Character): Krishna, what should one learn from this concept of Budget?
Krishna (Fictional Character): Arjuna, living within a particular Budget refers to living a Balanced Life. "Cut your cloth according to your coat" should be followed. Expenditure should be made considering the income. Loan should be taken up to a certain extent otherwise financial complications may arise. Keeping a Budget is the best way to run a Home, a Business and a Country. An individual many times is worried about the Country's Budget, Business Budget and forgets about own Family Budget. Most important is the Family Budget because it can be controlled by us. Whereas others have control over the Business Budget and the Union Budget is completely in the hands of Government. Likewise, of growth, if one keeps its own family budget in control, then his business budget, which in turn will help for growth of himself as well as of his country.

Tags
union budget