ICAI had made an announcement on 20th August 2021 about the extension of the attempt to appear in exams under the old course to November 2021 for all students. However, there is a lot of confusion about whether the students should give exams in the old course or take conversion to the new course and give exams under the new course.
Taking Exams under Old Course
The students are given one last opportunity to give exams under all levels for one last time under the old course in November 2021. So what are the pros and cons of writing exams under the old course? Let's discuss -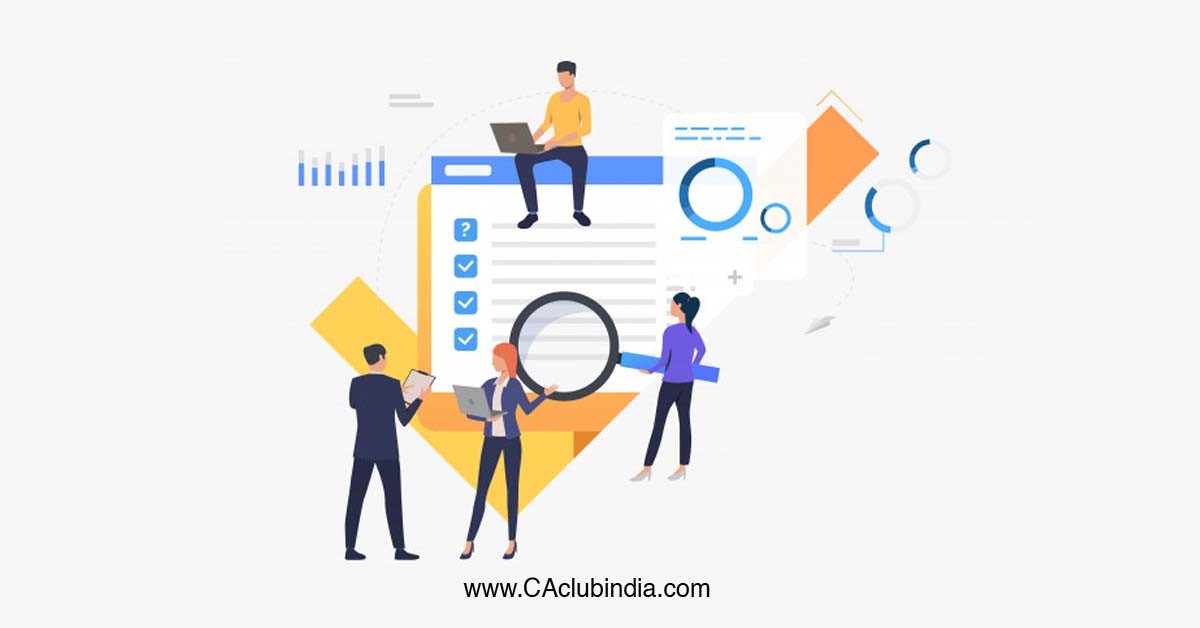 Pros
Familiarity with the syllabus
Familiarity with the Exam Pattern
Higher chances of clearing the exam
Cons
There is an additional pressure of clearing the exam in the last opportunity given by the institute
In case, if you are unable to clear the exam in November 2021 attempt, you will be left with no option but to make the conversion to the new course.
Chances of not being updated according to the needs of the market. You might as well be required to do additional certifications for getting updated.
Taking Exams under New Course
In case, if you decide to take conversion to the new course and write exams it has its own set of pros and cons. A few of them are listed below
Pros
It would be a breeze of fresh air if you are one of those who had given multiple attempts under the old course and might have a positive impact.
You will get an opportunity to learn new things and stay in line with the CA Institute as well as market requirements.
There would also be less pressure while writing exams, unlike the old course.
Cons
There are chances of being unable to write November 2021 exams due to lack of time for preparation if you are taking conversion now.
You might need to give a fresh start for preparation under the new course. Probably attending coaching classes would also be required.
Preparing for the New Course would be time-consuming.
There are also chances of being underconfident due to fear.
Whether taking exams under the old course or the new course, each has its own pros and cons and it is up to the student to decide what is suitable for him/her. However, before deciding upon anything, careful consideration of all the pros and cons is a must.
Hope you all do well in the exams and get the prefix that you have been striving for all along soon.
"Loved reading this piece by
Neethi V. Kannanth
?
Join CAclubindia's network for Daily Articles, News Updates, Forum Threads, Judgments, Courses for CA/CS/CMA, Professional Courses and MUCH MORE!"
Tags :
students
ca students