Just buying a term insurance plan is not enough. You should have a clear understanding of the same and what all it covers. You can go for an online term plan to provide financial coverage to your family and avoid a financial crunch in your absence. Though, when you buy a term plan with riders, you buy a cover for many unexpected events that might occur. Still, a few clauses and specifications might be left unnoticed.
There are several benefits of term plan with return of premium, like, tax-benefits, survival benefits (if the insured outlives the premium period, they receive all the premium they paid back). Apart from this, you can even avail of other benefits while buying a customized plan.
All term insurance plans cover death benefits, but it depends on how the insured dies. There are a few major types of death that are not covered under term plans. Find them below: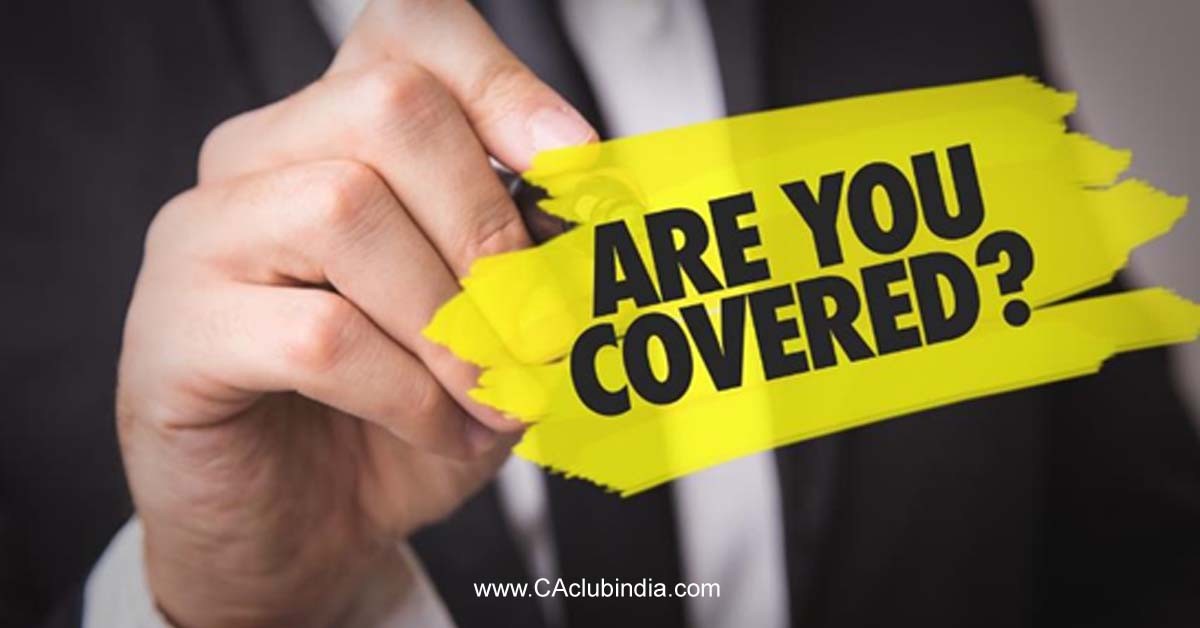 1. Death by Pre-Existing Habit or Ailment
While applying for online term insurance, It is essential that you reveal to the insurer every detail related to your life and lifestyle. If the undisclosed details later become the reason for your death, then the claim of the beneficiary will undoubtedly be rejected in such cases. If you're suffering from any pre-existing ailment like diabetes or cancer, you should inform your insurer about the same.
2. Death Due to Critical Disease Without the Rider
You need a specific rider to deal with a critical illness that can lead to death. If you don't consider your pre-existing illness or are likely to develop one, then you may be at enormous risk.
Apart from this, you might suffer from one unexpectedly. If death is caused by a critical illness, it may not be covered by a pure term plan. If the beneficiary plans to raise the claim against it, it will certainly be rejected.
3. Suicides
With the establishment of a new suicide clause by the Insurance Regulatory and Development Authority of India (IRDAI), where the policyholder commits suicide within 12 months of the commencement of the policy, the insurer will provide the applicable money to the nominee. However, it is applicable only for a few plans.
In the case of non-linked plans, 80% of the total premium amount paid by the policyholder will be paid back by the insurer within 12 months of the commencement of the policy. Compensation of the death benefit will only be made available if the policy premium has been paid regularly for at least 12 months.
4. Death by Natural Calamities
If the insured dies because of any natural calamity such as floods and earthquakes, such deaths will not be considered for an insurance claim. You must be aware of the same in advance and also keep the beneficiary up-to-date. If the nominee plans to take a claim in such a scenario, it will most likely be rejected.
5. Death by Criminal Activities
If the policyholder is murdered during the policy term, a thorough investigation shall be conducted to determine the guilty party. However, if the nominee is found to be involved in the crime in any way, he/she will not be paid by the insurer, at least until proven not guilty and absolved.
In cases like these, the payable amount is typically withheld indefinitely by the insurer until a resolution has been passed.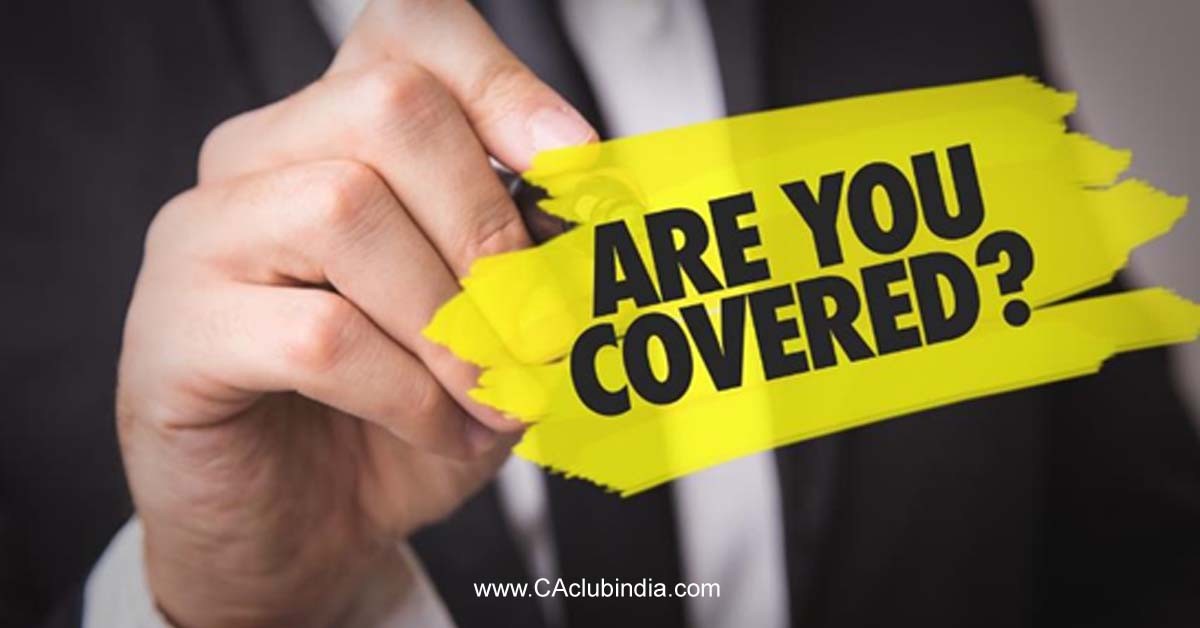 6. Death Due to Self-Inflicting Injuries/Adventure Activities
An online term plan does not cover the death caused by self-inflicting injuries, like adventure activities. Like, if you go paragliding, car racing, or other such adventure sports, you should know if something happens to you, your life insurance policy will not protect your family's finances. Accidental deaths during adventure sports such as paragliding and paragliding, are not covered by insurance policies.
7. Death Outside of the Country
If the policyholder travels outside the country and dies there, the term plan may not cover such deaths. If you're not well, international visits should be avoided. This can be unavoidable because certain treatments are only possible in a specialized hospital located abroad.
The policyholder should know, if he/she dies in any foreign location, the nominee will not be eligible for any claims.
When you apply for an online term plan, you should make your family members aware of all the terms and conditions. Otherwise, they might get shattered by the claim rejection in such scenarios.
The above-mentioned details about types of death not covered under a term plan may differ from one insurer to the other. Therefore, while you apply for an online term plan, you should thoroughly go through their terms and conditions of the chosen plan to avoid confusion later.
Source: Click Here
Tags :
others