Choosing appropriate software for your accounting firm is a tedious task. Every accounting firm has a different set of requirements. Some require built-in MIS Reporting; others need different functionalities in their practice management software. I would say an accounting software that offers maximum utilities at a reasonable price is the best.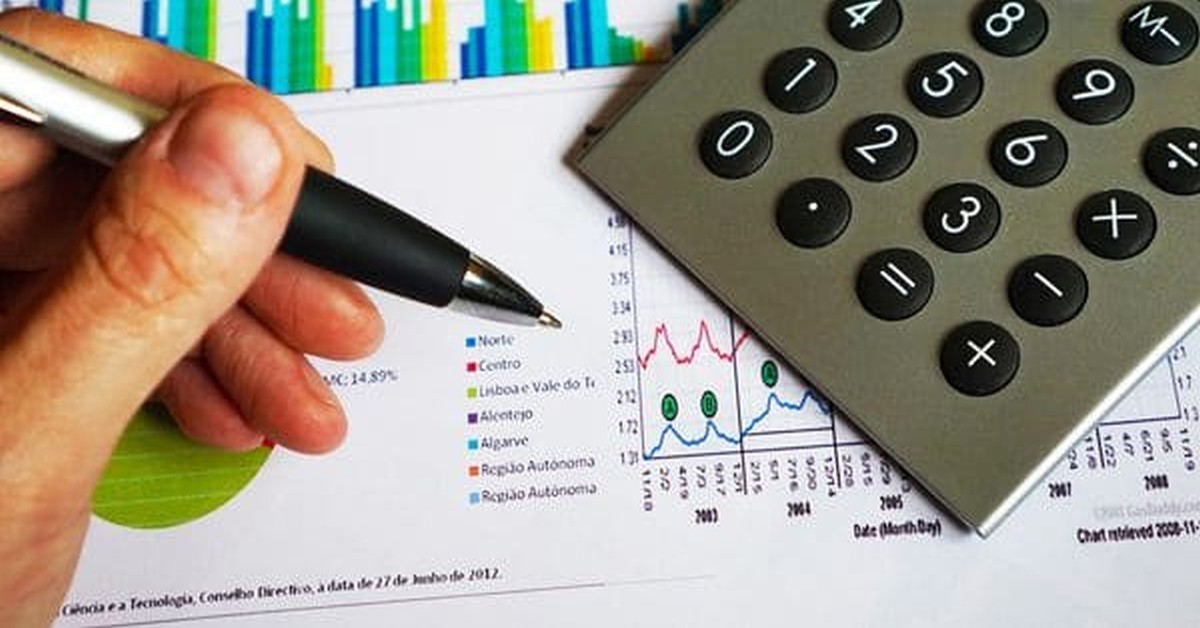 For an informed decision, an accounting firm must acquire in-depth knowledge of the business requirements of its clients, which can only get achieved by selecting the right software for your accounting firm.
In today's scenario, there are multiple factors which lead to an expansion in the scope of the accounting firms. One such factor is the policy initiatives taken by the government to give a push to small and medium businesses in India. This expansion in the scope of business in India widens the horizon of the Accounting Industry as well. Tax and finance compliances have now become more stringent than ever before in India, small and medium firms are therefore seeking consultancy services. It's the time that the accounting firm must choose appropriate accounting software that not only manages their client's accounts but also provide them with complete insights into their client's business.
Here we are listing the best five accounting software that every accounting firm should use.
1. BUSY:
BUSY is a GST ready business accounting software. It has been two years since the GST Act has been implemented in the country. People are still trying to deal with the complexities of GST. In this situation, BUSY software has been empowering its users with its Powerful and User-friendly features including Auto GST Reconciliation, Auto GSTIN Validation, inbuilt E-way bill Generation, GST Audit and Reports. Besides, the software is so technologically advanced and flexible that a user can get his complete business insights over the phone as well. Some salient features of Busy are:
• Recalculate Item Tax Amount.
• Re-generate Dual Vouchers.
• Voucher Replication.
• Bank Reconciliation.
• Depreciation Chart and Interest Calculation.
• E-way Bill Management.
2.Simplify Practice:
Simplify Practice as the name suggests is an innovative practice management software that simplifies and automates multiple practice management processes. This software acts as an information hub for the Chartered Accountants. Software is very flexible and user-friendly. The features of Simplify Practice are:
• Invoicing.
• Receivable Management.
3. Tally ERP 9:
Tally ERP 9 is the most user-friendly software in the market. The small and medium-sized firms widely use it. It not only helps manage accounting, sales, purchase, inventory, and payroll for an organization but is also a comprehensive solution that helps track GST related statutory changes. The software automatically detects any errors in your GST filing and make corrections. The features of Tally ERP 9 are:
• Payroll Management.
• Budgets and Control.
• Inventory Management.
• Data Integrity.
4. QuickBooks:
As the name suggests, Quick Books is very simple and easy to use accounting software. QuickBooks allows you to manage the books of your business from your laptop, computer, and even your mobile. QuickBooks products are targeted mainly toward small and medium-sized businesses and offer on-premises accounting applications as well as cloud-based versions that accept business payments, manage and pay bills, and payroll functions. Features of QuickBooks:
• Sales Invoicing.
• Financial Reporting.
• Expense Billing.
• Money Management.
5. Zoho Books:
Zoho Books is an online accounting software that helps you perform end to end accounting; it helps you manage everything right from negotiating deals to raising sales orders and invoicing. Software is GST compliant. The salient features of Zoho Books are:
• Invoicing.
• Client Portal.
• Banking.
• Inventory Management.
Choosing the right software is very crucial for an accounting firm. Excellent software will help you widen the horizon of your business. There are many software available in the market; the software that we have listed above are the most widely used ones. Have you worked on any of these software before?
Share your experience in the comment section below.
Tags
Accounts