We all are very well aware of the importance of Articleship in the Chartered Accountancy Career. After every six months in the CA curriculum, students pass their Intermediate exams and then they start their search for a good CA firm which will help them grow in their career and which helps them learn multiple things during those 3 important years.
So here, we are providing a list of Top 10 Chartered Accountancy Firms available in India hoping that it will be useful for all the students out there.
1. Deloitte
When talking about revenue and number of professionals, Deloitte is said to be the largest professional services network in the world. Deloitte provides services like auditing, taxation, consultancy, enterprise risk and financial advisory services. These services are provided to more than 200,000 professionals in over 150 countries. The Consulting services of industries work on the theory of 'Providing practical perspectives and solutions to queries.'
Deloitte believes in 'Good to make it great!' They believe in 'helping clients to become Leaders'.
The company has its base in UK and back in 2016 it was declared as one of the top 100 companies to work in.
Furthermore, CA Articleship in Big 4 would be considered as excellent by many people while recruiting jobs.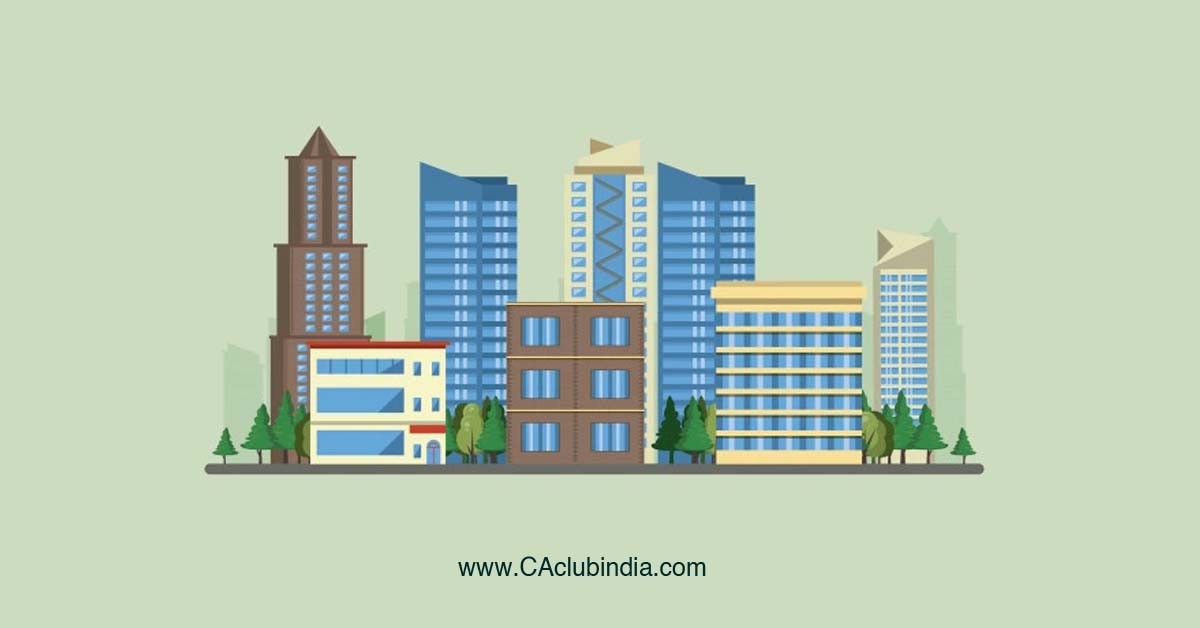 2. PWC
As per a survey in 2014, Price Waterhouse Coopers is said to be the world's second largest professional services network in terms of Revenue. It has been as a multinational professional services network. It has its HQ based in London and as of 2020, PwC is the fifth-largest privately owned company in the United States. It is one of the Big Four Auditors and stands neck to neck with Deloitte, EY and KPMG.
3. Ernst & Young
Ernst & Young abbreviated as EY is a multinational professional services firm. It has its HQ in London, United Kingdom. Founded in 1849, the company has different structures in different countries. It has more than 700 offices. When talking in terms of Revenue, it has been ranked as the world's third largest professional services firm surveyed in 2012. It is said to be one of the four biggest audit firms. It provides services like tax advisory, consulting etc. EY has a presence in cities like Ahmedabad, Bangalore, Trivandrum etc.
4. KPMG
Klynveld Main Goerdeler abbreviated as KPMG, has been considered as one of the largest professional services companies in the world. It has its global headquarters in Amstelveen, Netherlands
It is amongst the Big Four auditors, standing along with Deloitte, PWC and EY. The firm performs three services, viz. audit, tax, and advisory. The tax and advisory services provided by the firm are further divided into various service groups.
5. BDO International
BDO International is said to be the fifth largest accountancy network in the world which provides worldwide professional services network of public accountancy firms, serving national and international clients. It has its competency is in serving national and international clients.
As per a survey conducted in 2014, September, BDO has its Member Firms in 151 countries and takes pride in employing around 60,000 Partners and staff in 1,328 offices throughout the world.
6. Grant Thornton International
Grant Thornton is a UK based firm. It has its branches in around 125 countries. For more than 100 years Grant Thornton has provided valued service to organizations with the potential to grow, to operate internationally, that needed to adapt to market conditions and deal with complex events or transactions. This firm is known for generating very high revenue which is more than 4.5 billion dollars. Grant Thornton is one of the world's leading organizations of independent assurance, tax and advisory firms.
7. Lodha & Co.
Lodha &Co. renders comprehensive professional services which include Audit, Management Consultancy, Tax Consultancy, Accounting Services, Manpower Management, Secretarial Services etc.
It was set up in 1941 and has its offices all over India. They operate in locations being Kolkata, Chennai, Hyderabad, Mumbai, New Delhi and Jaipur.
Lodha & Co. provides professional services to a large number of corporate clients, central banks, banks, insurance companies, public sector corporations etc. both in India and Internationally.
8. RSM International
The prefix 'RSM' was derived from the initials of 3 of the original member firms of the organization which are Robson Rhodes (UK), Salustro Reydel (France) and RSM McGladrey/McGladrey & Pullen (USA).
RSM has its ranking as the 7th largest among the professional services network for audit, tax and advisory firms. It also holds the 6th rank as the largest global provider of tax services in the world.It has its fully independent member firms and correspondents in 111 countries surveyed, September 2014. The member firms of RSM International have a combined total of 35,396 staff which includes 3,221 partners in 718 offices.
9. SS Kothari Mehta & Co.
This firm has its existence and experience for more than 55 years. SS Kothari has been one of the highly reputed firms in Delhi and has its branches in 100 other countries.
This firm has covered almost all the parts of the country with a combination of partners and associates. Services in BPO, Tax Advisory Services, Merger and Acquisition, Statutory Audit Services, Corporate Laws and other different areas are offered.
It has recently been rated as a leading firm in Northern India by a Chennai based research agency publication, in terms of the audits of listed companies.
10. Sahni Natrajan & Bahl (SNB)
Having its HQ based in Delhi, SNB is a national Indian firm which provides services in the area of audit, consulting, accounting and allied areas. It has earned a lot of reputation when it comes to providing services of the highest quality with the aim of adding value to each of its clients in a totally professional, independent and ethical manner. It has its branch offices situated in Bangalore and Mumbai. It mainly provides services in the areas of Taxation, Auditing and Internal Audit, Corporate Laws and several other related services.
So, here we have tried to provide some great articleship firms where students can reach out for having a good growing career experience..
Tags :
students
ca students
articleship