TIME IS LESS; DREAMS ARE MORE
Hi Friends,
Hope you all are moving forward on your path towards Chasing your Dreams.
This writeup comes to you just after the IPCC results too. Let me take this opportunity to congratulate each reader of mine who has appeared for the exam because I appreciate the effort taken by each one of you and not the Results. Your efforts can never be measured in terms of your Results and I believe that each one of you is strong enough to come back as a Hero until you get a tag of CA before your name.
My new article intends to make you more Focused and Happy in Life by pursuing your Dreams.
Friends, TIME is one of the most valuable gifts which we have ever received in our Life. What really matters is how we make the Best use of Time as Life is only once and we don't have even a second to waste. No matter how big your Dreams are, if you have the courage to pursue them, it can definitely turn out into Reality .Even Miracles take a Little Time as Every Accomplishment starts with the Decision to try.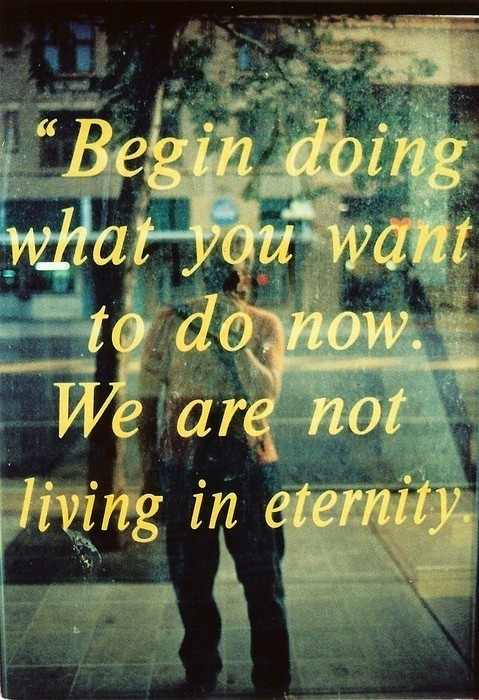 So, once again let me remind you my Dear Friends, Spend less time chasing people and more time chasing your Dreams. Start where you are, Use what you have and Do what you can !
Never say;
There is still Time
Or
Maybe Next Time
Because there is also the concept of 'It's too Late'.
As the proverb goes, Better Late than Never but Never Late is Better. So, let's take the decision right now that we will prioritize our Goals and also Learn to Appreciate what we have, before Time makes us appreciate we had!!
Never ever Give up Friends, the hardwork undeniably pays off. Life is not what happens to you But it is how you take it and what you make out of it. So, always strive for better results and never giveup on your Dreams.

The way to get started is to quit talking and start doing. Life teaches us to make the Best use of Time, however, Time teaches us the value of Life. So I want each one of you to be Happy and Never Regret for wasting your Time unnecessarily.
Wish you All the Very Best.
Your Friend,
Kruthika.K.M.

Tags :
Students