1. 30% of your income must be used for monthly living expenses.
2. 30% of your income must be used for Liabilities repayments if any.
3. 30% of your income must be SAVED and INVESTED for your future LIVING.
4. 10% of your income must be spared for entertainments, vacations
5. 6 months expenses must be available for an emergency fund (should be invested in LIQUID FUND, FD Etc). Monthly Expenses include household expenses, Electricity bill, Credit card bill, Loan EMI, etc.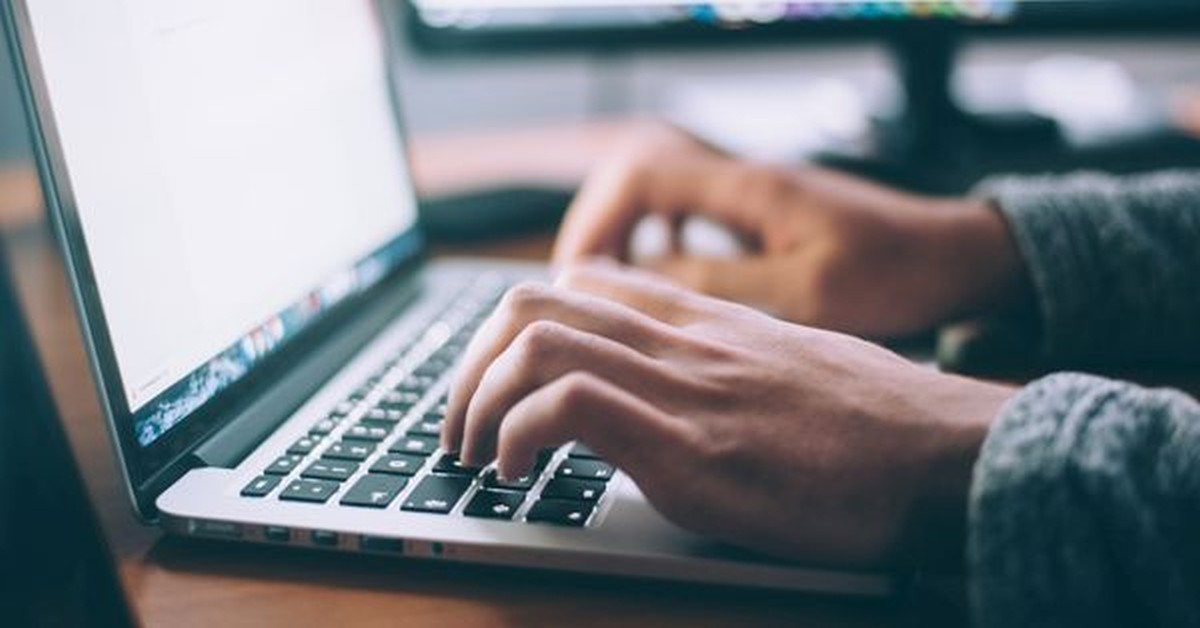 6. The home loan must be registered and apply to both husband and wife's name. (Both can get benefits on Home loan Tax benefits). Take benefit of PMAY of interest subsidy.
7. Buying a second house for investment is not advisable. Instead, build your long term portfolio by investing in Mutual Fund. ( Survey reports - it will fetch you only around 3% return)
8. After 45 years of age, not supposed to enter into any BIG LIABILITIES (Higher education of children and the wedding of children will happen around 45 to 50 only, so plan now for the same.)
9. Have a joint account @ Bank savings account.
10. The property must be registered on both Husband and wife's name. (As per legal act – after husband first legal heir is wife, after wife it will go to children only)
11. Regular check on Nominations at all financial instruments. if not nominated, do it now.
12. Only in an insurance policy, Claims payable to Nominee. In other financial instruments legal heirs certificate is must get back the settlement
13. Must have Term Insurance to financially secure future of your dependents. The Sum Assured should be at least 10 times of Your Annual Income or 20 times of your yearly expenses.
14. Don't take any financial investment decisions EMOTIONALLY, and also Avoid last-minute tax-saving investment decisions, plan well in advance.
15. Mediclaim is must (in spite of Group medical coverage given at office) (After retirement there is no medical coverage, after 50-55 years of age, it's very tough and costly to enter into medical policy.)
16. For your jewelry LOCKER, Specific Amount is payable by the bank, if theft or fire happens at the bank. Provided insurance done.
17. Like the same way Government guaranteed only five lakh for your FD also. (Fixed deposits with Banks up to Rs. five lakh only are backed by deposit insurance)
18. Must know all Tax implications. You cannot avoid paying taxes. But you can minimize by way of tax planning and investments.
19. All financial documents must be kept safely and keep family members informed of the same.
20. Financial investments must be followed through personal financial advisors.
21. Review your portfolio every six months & Rebalance your portfolio if necessary.
These are general suggestions, personal Finance, and investment decisions depend upon case to case.
The author can also be reached at brijlavaniya@yahoo.com
Tags
income tax