A good number of FARMERS (or DEEMED FARMERS) are SUPER RICH but due to restrictions imposed in the Constitution of India, Income-tax can't be levied on them.

Only 10% of Indian population file its return of income and hardly 4% pay taxes (rest file NIL returns).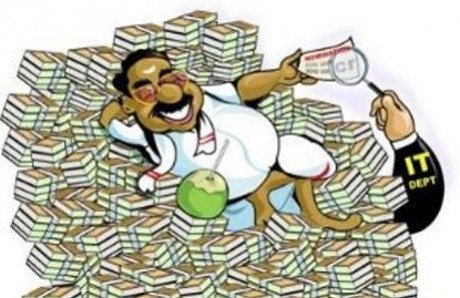 The contribution of this 4% public is not at all appreciated so far by the rich farmers who enjoy all the facilities at the cost of people residing in urban area.
To bring them into exchequer, the easiest route to force a major part of the population to the exchequer was to increase the rates of INDIRECT TAXES.
Further, many take undue tax benefits through bogus agricultural income in their returns of income (in fact agriculturists DON'T NEED to file their return of income)
BUT those who need WHITE INCOME, do so.
To curb such practices, the MASTER STROKE of JAITLEY is -
Amendment of SectionS 269SS and Section 269T where nobody would be able to accept any ADVANCE in the form of CASH above Rs.20,000 against REAL ESTATE DEALS (PROPERTIES) which were so far ALLOWED.
This will further discourage UNORGANIZED SECTOR to acquire land from the farmers who pay HUGE BLACK MONEY to them.
The hues and cries of FARMERS (who complain for lesser compensation) would be immediately stopped because now very few are left who are interested to buy their LAND.
(May happen crash in property markets at least for time being)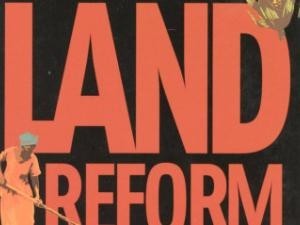 This will make easy for the GOVERNMENT AND COMPANIES to acquire LAND for INDUSTRIAL DEVELOPMENT.
The reason to favour Industrial development:

Agricultural Sector couldn't achieve more than 3% development in last so many years.
To give boost to the ECONOMY, industrial and skill developments are the only ways to get the DESIRED RESULTS (to create employment, collection of taxes, global competitiveness, etc.etc.).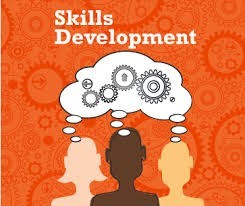 .
Aakhir 65 saal purane constitutional provisions ko kitne saal jhela jaya jab HAR KISAAN ek GAREEB hua karta tha.
Tags
Others