Tally ERP is a well-known accounting application that is used all over the world and is ultimately used as enterprise software by firms of all sizes. However, it is utilized as a perfect business management solution. QuickBooks will continue to operate in India till 30th April 2023. The QuickBooks accounting software was created by Intuit Corporation and is similarly intended for managing business accounts. It is suitable for small and medium-sized businesses.
Tally accounting software and QuickBooks both offer cloud-based operations.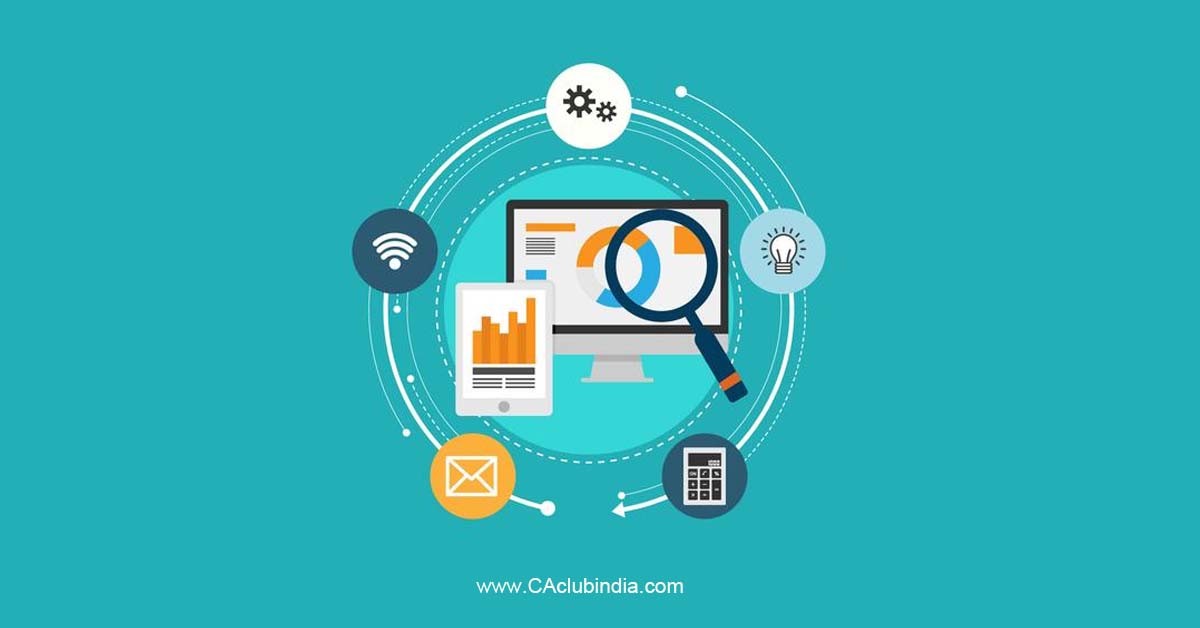 Difference Between Tally accounting software and QuickBooks accounting software
QuickBooks accounting software vs. Tally accounting software. Both can be used to handle business accounts. There are significant differences between Tally accounting software and QuickBooks accounting software, as you can notice.
Size of Business: There is a substantial difference between Tally and QuickBooks. QuickBooks seeks to help new businesses, small businesses, and freelancers. Tally, on the other hand, works best for all sizes of business.
Number of Users: QuickBooks allows up to 25 users per organization. There is no limit on the number of users that can be added to Tally.
Accessible: Customers get access to web-based platforms for both. Access Tally & QuickBooks via Web. Remote access to Tally data stored in the cloud is possible via WhatsApp. It is also feasible to access Tally on Mac OS or Tally on mobile.
Advanced Functions: QuickBooks is ideal for businesses that require bookkeeping services because it is its major focus. Tally goes a step farther and focuses on advanced inventory management and business management as well.
Suitability: QuickBooks is user-friendly, straightforward, and appropriate for people without accounting experience. Non-technical people can engage with Tally ERP on Cloud. Tally on Cloud provides real-time data & can be easily accessed from any device, anywhere.
Pros and Cons of Tally and QuickBooks
Pros of QuickBooks accounting software
Easy report generation
Suitable for accountants and small businesses.
Cons of QuickBooks accounting software
The number of users being restricted.
File size restriction.
Pros of Tally accounting software
Automatic payroll, industry-specific functions.
Easy to operate, no coding is required.
Cons of Tally accounting software
Only the yearly subscription offers updates.
It can be difficult to retrieve data after forgetting the user ID and password.
Why Tally ERP outperforms QuickBooks as the finest accounting program?
Tally ERP offers a wide range of options. Tally is the finest option for all firms and may be viewed as a more advanced accounting feature.
The option to install TSS to expand its functionalities.
Tally is also the perfect solution for operation on the go when combined with cloud technology. It can be accessible from anywhere.
Tally on Cloud is ideal for modern and adaptive enterprises.
Use the cutting-edge Tally on Cloud solution to carry out all accounting obligations.
How to Install Tally Prime and Tally ERP 9 on a Cloud Server?
First, go to Tallycloudhub.com.
Connect with Tally cloud experts for any questions or to schedule a free live demo.
Acquire Tally Cloud Service in accordance with your needs.
Begin operating Tally ERP on Cloud from any location, at any time, and on any device.
Conclusion
Tally ERP 9 is an innovative accounting tool that has improved the lives of both small and large-scale businesses and allowed them to devote more effort on productivity. Tally hosted on the Cloud is the most popular because it is the most cost-effective software.
Any Tally ERP version, including the GST edition, is hosted by us on the Cloud. Visit Tallycloudhub.com to use the Tally GST Software demo version on Cloud to acquire a more in-depth understanding of it.
Tags
income tax