SPICE+ is divided into two Parts:
SPICe+ Part A represents the section wherein all details with respect to name reservation for a new company has to be entered.
SPICe+ Part B represents the section wherein all remaining details required for incorporation of a company has to be entered
PART-A (NAME RESERVATION):
Select SPICE+
After for name
Once Part A is completed, user can have three options,
Submit for name reservation by making the Payment Of Rs.1000
Proceed form Incorporation Process i.e. PART-B
Cancel
FAQ in relation to RUN:
1. If name is already approved through RUN? Which form to file:
Ans: SPICe Form
2. Whether we can apply only for name approval without incorporation?
Ans: Yes
3. How many name can be applied:
Two names can be proposed in case application is being made ONLY for name reservation i.e. if SPICe+ Part A is submitted individually.
In case complete SPICe+ is being submitted for name reservation as well as incorporation, only one name can be proposed.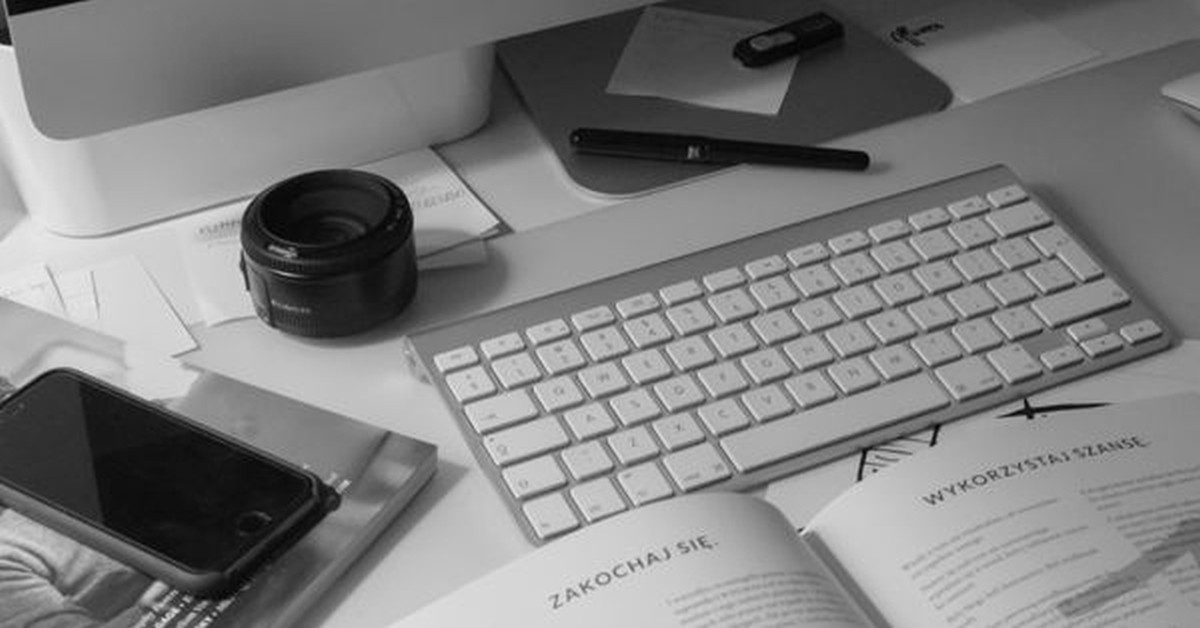 Some Important Points:
Stakeholders will not be required to even enter the SRN of the approved name as the approved Name will be prominently displayed on the Dashboard.
RUN service would be applicable only for change of name' of an existing company.
SPICe+ Part A can either be submitted individually ONLY for name reservation or can be submitted together with SPICe+ Part B for both name reservation as well as incorporation.
PART B:
Each Section of PART B contains Save and Continue Button.
PART B include following basic details:
Registered office details
Subscriber and Director Details
Capital Details
PAN and TAN details
Declaration by all Subscribers and first Directors (IN0C-9) shall be auto- generated in pdf format and will be submitted in Electronic form
in all cases, except where:
(i) Total number of subscribers and/or directors is greater than 20 and/or
(ii) Any such subscribers and/or directors has neither DIN nor PAN.
Once the SPICE+ is filled completely, it will be converted into pdf for affixing the DSC.
AGILE-PRO:
AGILE PRO will be filed as linked form for:
Registration of GSTN
Registration of ESIC
Registration of EPFO
Professional Tax Registration
Bank Account Opening
Registration for EPFO and ESIC shall be mandatory for all new companies incorporated w.e.f 15 February 2020 and no EPFO & ESIC registration nos. shall be separately issued by the respective agencies
Registration for Profession Tax shall also be mandatory for all new companies incorporated in the State of Maharashtra w.e.f 15th February 2020.
It is a mandatory requirement to apply for opening the company's Bank account through the AGILE-PRO linked web form Presently Punjab National Bank has been integrated with SPICe+ for opening a Bank account.
While applying for the opening of a bank Account user will have the option to select Bank. Branch of Bank will be automatically allocated in the basis of Registered office
FAQ in relation to PART B:
1. How many DINS will be alloted:
Maximum three Directors are allowed for using this integrated form for filing application of allotment of DIN while incorporating a company other than a Producer company.
In case of a Producer company, maximum of five directors are allowed to apply for allotment of DIN
2. Can we make changes in e-AOA:
Yes
3. How many times changes/modifications to SPICe+ (after generating pdf and affixing DSCs) can be made?
Changes/modifications to SPICe+ (even after generating pdf and affixing DSCs), can be made up to five times by editing the same web form application which has been saved, generating the updated pdf affixing DSCs and uploading the same
However, there is no limit to Change SPICe+ before generating pdf and affixing DSCs.
4. Is any Fee payable by companies at the time of incorporation for opening Bank A/c through SPICe+?
No.
5. What is the sequence of uploading linked forms to SPICe+?
SPICe+ ---->
e MOA[if applicable] ---->
e AOA[if applicable] ---->
URC-1[if applicable] ---->
AGILE-PRO[mandatory in all the cases] ---->
INC-9 [if applicable]
Disclaimer: The entire contents of this document have been prepared on the basis of relevant provisions and as per the information existing at the time of the preparation.
IN NO EVENT SHALL I SHALL BE LIABLE FOR ANY RESULT ARISING OUT OF OR IN CONNECTION WITH THE USE OF THE INFORMATION
Tags
Corporate Law