REGARDING SPACS - SPECIAL PURPOSE ACQUISITION Co.
It is basically a shell co. or a blank cheque co. which has no track records. It is created with the motive to make any private co. raise fund via SPAC. SPAC is managed by some big business tycoon or expert, which raise money via IPO and then utilize such money to acquire any Private Company
Why do Private Companies go in SPAC to raise money?
Since it is a very complex process to raise money via IPO due to many technicalities with respect to price band or other investment banker issue. Further IPO might be failing. So they go to SPAC which is professionally managed for raising money
Advantages of SPAC
It's good for Private co to raise money via SPAC without much technicalities of IPO.
SPAC is professionally managed to acquire a Private Company and have a good image in investor eye or those who invest in IPO.
SPAC can be a good investment avenue for Investors.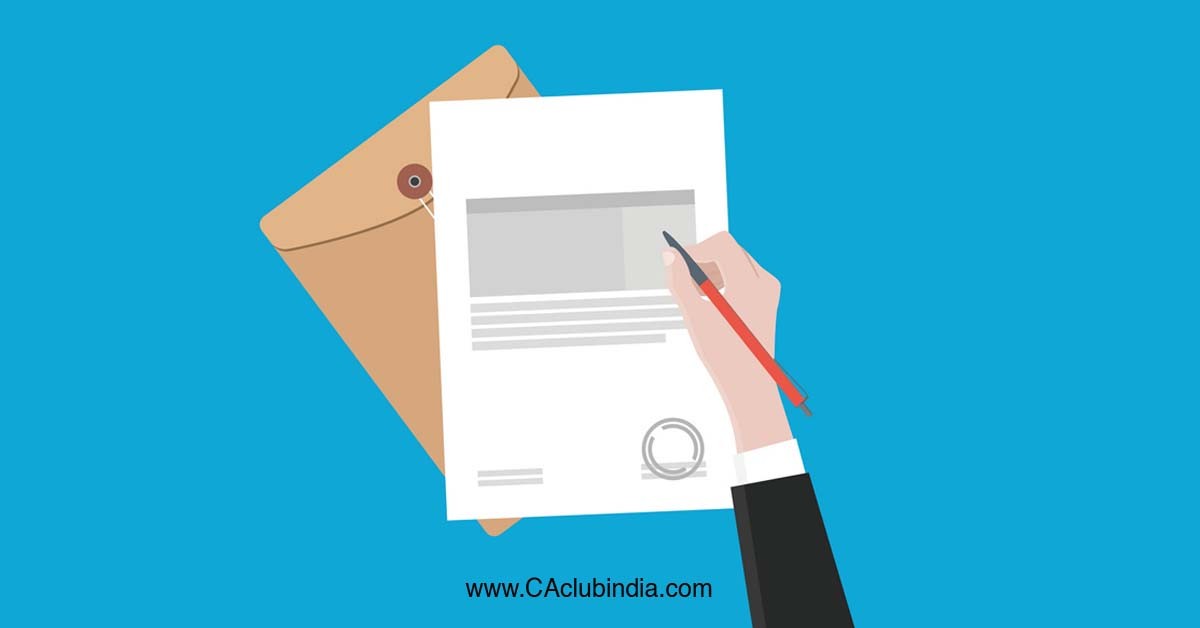 Disadvantage of SPAC
It's a shell company hence, money raise by SPAC to buy out a Private Company can be mismanaged.
There could be Harshad Mehta type people who can play with the trust of people via a shell co.
My opinion
1. SEBI can introduce the concept of SPAC since it is going popular in the US but must make law and regulation strict so that no small investor can be trapped.
2. There must be a proper check and balance in the functioning of SPACs and their fund utilization.
Recommended Read:
Tags
shares stock