Securities Exchange Board of India (SEBI) vide Press Release No. PR No.37/2020 dated 03rd July, 2020 has come out with Amendments to SEBI (Investment Advisers) Regulations, 2013 with an aim to strengthen the regulatory framework for investment advisers.
In January, 2020, SEBI had issued a Consultation Paper, on Review of Regulatory Framework for Investment Advisers and sought comments from the public on the proposals and has received public comments.
Applicability: Ninetieth day from the date of their publication in the Official Gazette.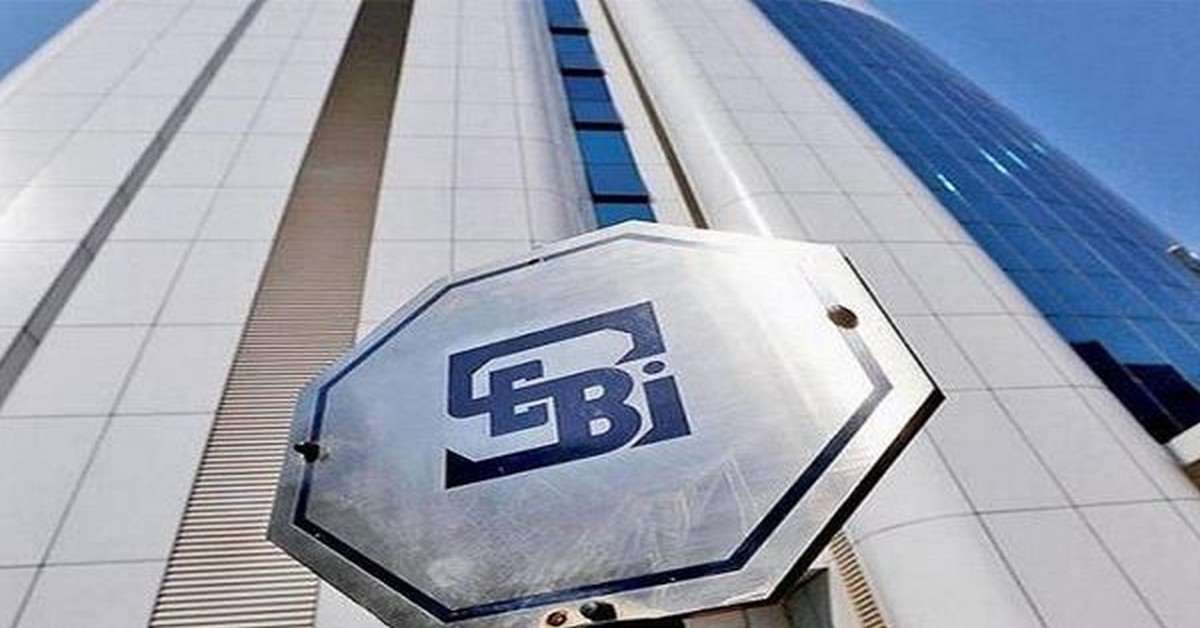 Major key regulatory changes include:
| | | | | |
| --- | --- | --- | --- | --- |
| Segregation of Advisory & Distribution Activities | Implementation services | Agreement between Investment Adviser and client | Fees | Eligibility Criteria for IAs |
Brief Analysis of Regulatory Changes:
1. Segregation of Advisory & Distribution Activities
• at client level to avoid conflict of interest.
• individual shall have the option to:
- register as an Investment Adviser or
- provide distribution services as a distributor.
• for investment advisory and distribution services
• maintain an arm's length relationship between its activities by providing advisory services through a separately identifiable department or division.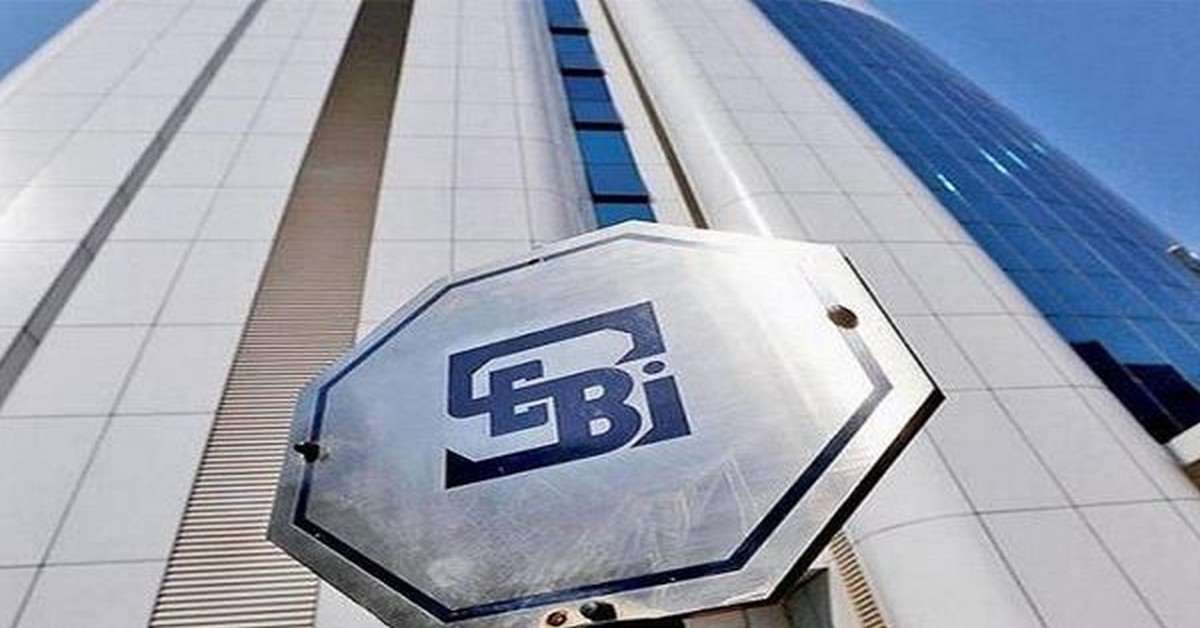 2. Implementation services
• Investment Advisers are allowed to provide implementation services (Execution)through direct schemes/ products in the securities market.
• No consideration can be received directly or indirectly
3. Agreement between Investment Adviser and client
• Mandatory agreement between Investment Adviser and the client
• for ensuring greater transparency with reference to advisory activities.
4. Fees shall be in the manner as specified by SEBI.
5. Eligibility Criteria for IAs (Investment Adviser)
a) Enhanced eligibility criteria for registration as an Investment Adviser
• Net worth of Rs.50 lakhs for non-individuals and
• Rs. 5 lakhs for individuals.
b) An individual investment adviser or a principal officer of a non-individual investment adviser to have:
• enhanced professional or post-graduate qualification in relevant subjects / or
• relevant experience of five years
c) registration with SEBI as non-individual investment adviser:
If Individuals registered as investment advisers whose number of clients exceed150 in total.
To give effect to these proposals the Securities and Exchange Board of India (Investment Advisers) (Amendment) Regulations, 2020 have been notified.
Upcoming circular: The guidelines dealing with various other issues like key terms and conditions of Investment Advisory Services agreement, modes of charging fee, periodicity etc. will be separately specified through a Circular.
Link of the Circular:
https://www.sebi.gov.in/media/press-releases/jul-2020/sebi-notifies-amendments-to-sebi-investment-advisers-regulations-2013_47006.html
Disclaimer: IN NO EVENT THE AUTHOR SHALL BE LIABLE FOR ANY DIRECT, INDIRECT, SPECIAL OR INCIDENTAL DAMAGE RESULTING FROM OR ARISING OUT OF OR IN CONNECTION WITH THE USE OF THIS INFORMATION.
Tags
sebi
law