Hiyee All,
After a long time,I have once again rejoined CAClubindia and am submitting my first article.
In today's article I discuss about something called Success and Failure law for clearing your CA papers.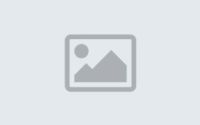 KNOW THE OTHER,KNOW YOURSELF,AND THE VICTORY WILL NOT BE AT RISK;KNOW THE GROUND,KNOW THE NATURAL CONDITIONS,AND THE VICTORY WILL BE TOTAL--SUN TZU.
My article is loosely based on the above law of Suntzu used by military strategists.
CA Exam is akin to a military battle albeit mental.
What is the "other"? It is the CA exam paper which is gonna come.
Yourself here refers to yourself as a total-package-student-appearing for CA Exam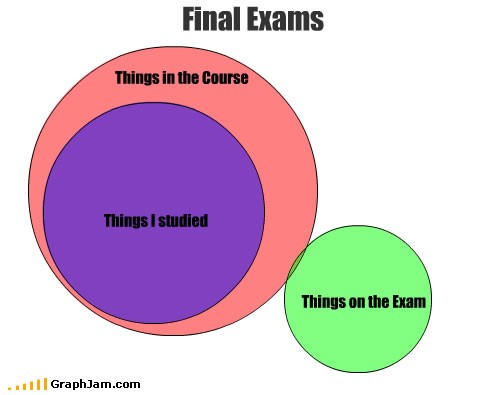 The ground here refers to syllabus involved and natural conditions are the amendments and other changes that come overtime to change this syllabus.
These 4 combined is what I refer to as the Rule of 4.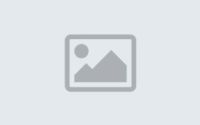 Reality is seen as something to avoid.Secretly and slowly the CA student develops a taste for escape--from problems,from work,fromstudies,from exams,from the harshness of life.Our culture has endless fantasies for us to consume.And fed on such illusions,we became easier to decieve,since we no longer have a mental barometer for distingushing fact from fiction.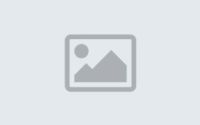 Consider this as a war.You gotta move in the opposite direction.You must fight this tendency as best as you can and move in the opposite direction.Turn outward and become a keen observer of all that is around you.See why students fail,see how rankers work hard.
For this you have to 'eat' yourself(your ego) and your self-centeredness.You will slowly understand the "Other".
When this is known,you already know about yourself.Keep this aligned with the "Other".
Know the battle ground thoroughly.Battleground is whats the current attempt all about and what natural conditions affect it.
When all the four are aligned then CA is just a piece of cake.
My article is small and I want it just like this but the advice given above is very deep,please think about it.Failures have one or even two of the 4 awry.I can bet on this!
Till next article comes,
Keep the faith.
Mythreya