Hi Friends,
I hope you guys are safe and healthy. I pray and wish this pandemic comes to an end at the earliest so that every one of us can get back to our good old days of living. On the update part, all the three Institutes CA CS and CMA have postponed the exams till further notice. And also running a campaign to help the nation at the time of crisis like this.
I understand that many of you are managing your articleship and also preparing for your exams along with fighting your battle with COVID, giving best support to those who are in need and also praying for quick recovery of those who have been contradicted. You guys are doing an extremely excellent job in times like these when whole nation is standing united for getting freedom from corona. I encourage and applaud you guys for doing such great things without thinking for your own cause.
I feel saddend by not supporting each and everyone of you practically, but I wish to lend my support through my words and voice as a piece of encouragement towards your fight to win and never give up attitude. I wish every one of you best of luck for your exams and future.
I am sharing my special poem or poetry for student's fraternity that will surely encourage you guys to never give up at any phase of life. My audio version is also available in link given below, do watch and hear it.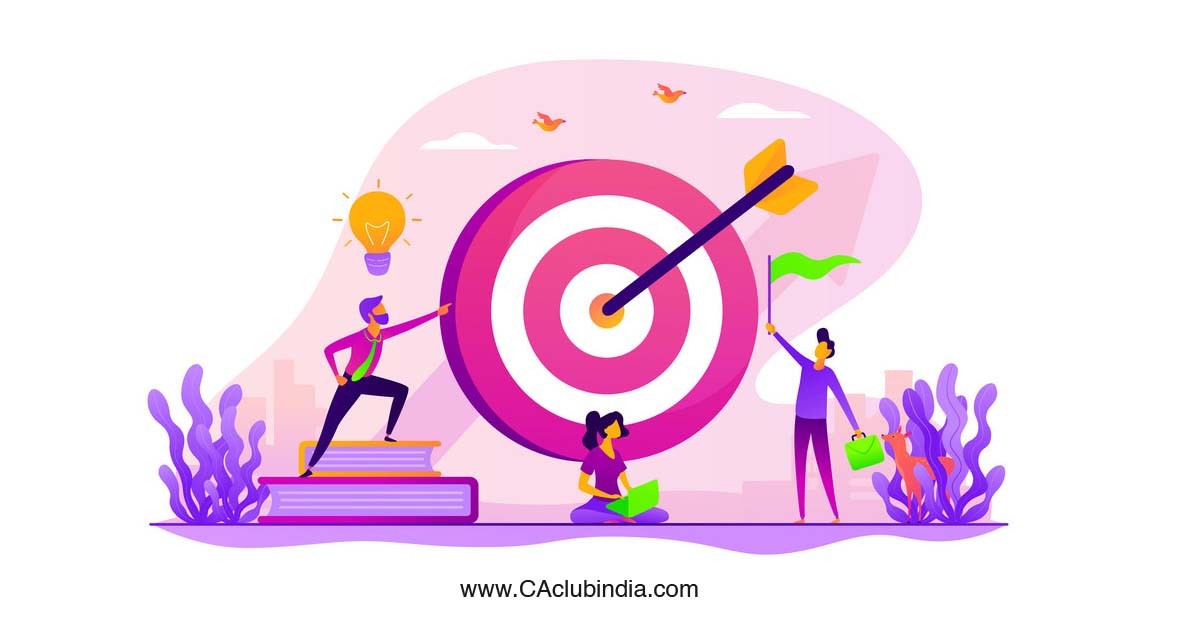 RUK NA NAHI HAI - MOTIVATIONAL POETRY FOR SUCCESS
Tu uthh tu chal,
Tu gir tu daud,
Ruk na nahi hai,
Jab manzil hai pass (2),
Tu jee tu ro,
Tu has tu gaaa,
Chunautee hai na kamm lekin,
Lena nahi hai ab Jeevan se mode,
Andheri raat ho ya din ujala,
Jab taqdeer hai sath
Toh kya dar hai or kya Qayamat
Ban ja tu ek himmatwala
Tu uthh tu chal
Tu gir tu daud
Ruk na nahi hai
Jab manzil hai pass
Chupa hai tu in Andhero mai
Bandha hai tu in har ki Zanjeero mai
Tu hara toh mann Hara
Tu hara toh desh hara
Ab Todh de iss zanjeer ko
Karle par uss deewar ko
Daud kar Karle hassil
Ruk na nahi hai
Jab paas hai manzil (2)
Sath lekar chal wahi,
Pukar hai tere mathrubhumi ki
Ruk na nahi hai
Jab manzil hai pass (2)
Tu uthh tu chal
Tu gir tu daud
Ruk na nahi hai
Jab manzil hai pass (2)
Dear friends, I have tried my level best to help, motivate and encourage you and your like and comments on this article will motivate me to write more such articles, to help you achieve your success.
You can also watch my video on Determination at YouTube - The Motivation and Me
Link for the video
Tags :
students