I have made an application to the ICAI under the Right to Information Act, 2005 to know the amount received by the ICAI by providing certified copies to the students by charging Rs. 500 per subject.
One can see from the below figures, students contributed an amount of Rs. 33 Crores (Thirty Three Crores) lion's share to the revenue of ICAI in the past 6.5 years only by paying fee for certified copies.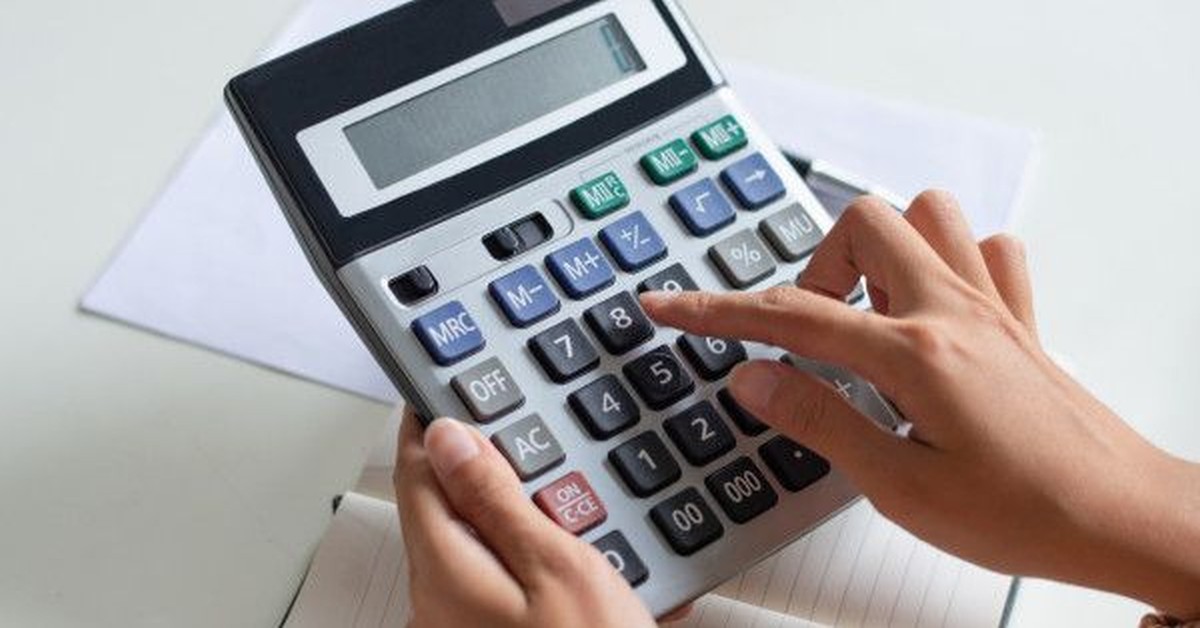 But, With the landmark judgement passed by the supreme court in the case of ICSI Vs. Paras Jain, now CA Students and Members can access certified copies of the Answer sheets at FREE OF COST under the Right to Information Act, 2005.And the same was mentioned by the ICAI in their RTI reply, below is the extract of the same for your reference.
So, utilize the opportunity given by the law laid down by the supreme court and get your certified copies of the answer sheets under the RTI at free of cost. And I have published an article briefing the RTI process, you may read the same from the below link:
Now CA students get Answer Sheet copies at Free of Cost under RTI: SC Orders!
I have reproduced the figures from the data received under the RTI, you can download the official copy of the ICAI's reply under the RTI Act, 2005 from the below link
http://bit.ly/ICAIRTI
Revenue of ICAI through Certified Copies
  

Year

CA Final

CA IPCC

Total Amount
(in Rs.)

% Change

May 2013

58,16,050

45,88,816

1,04,04,866

-

Nov 2013

65,97,200

47,63,200

1,13,60,400

▲9%

May 2014

1,12,29,910

63,25,677

1,75,55,587

▲55%

Nov 2014

1,00,06,500

52,69,300

1,52,75,800

▼13%

May 2015

1,57,20,100

70,80,450

2,28,00,550

▲49%

Nov 2015

1,51,48,500

86,93,525

2,38,42,025

▲5%

May 2016

1,77,71,500

88,27,300

2,65,98,800

▲12%

Nov 2016

1,86,51,450

91,04,500

2,77,55,950

▲4%

May 2017

2,14,42,300

1,41,31,900

3,55,74,200

▲28%

Nov 2017

2,04,60,000

1,30,23,500

3,34,83,500

▼6%

May 2018

2,28,91,500

1,62,96,000

3,91,87,500

▲17%

Nov 2018

1,93,80,700

1,90,78,000

3,84,58,700

▼2%

May 2019

2,29,53,500

1,32,40,300

3,61,93,800

▼6%

Total

20,80,69,210

13,04,22,468

33,84,91,678
*Source: Information received from the ICAI through the RTI Act, 2005
Tags
icai
Students