Preamble
With the increasing global awareness, people nowadays are making contributions round the world to addressing various social, economic and environmental issues and for the upliftment of the society and communities, especially in the developing and underdeveloped Nations. Such contributions are not limited to one's region or city or state or country. Organizations like Bill & Melinda Gates Foundation, Clinton Health Access Initiative, Care International, FHI 360 are actively taking active part in society upliftment by donating funds through various Trusts, Societies and Non-Profit Organizations. Considering the funds coming in such huge quantum, it becomes very difficult to track its inward and outflows and to regulate its utilizations and to address this concern, the Foreign Contribution (Regulation) Act, 2010 and rules have been enacted and amended from time to time.
Objective of this Enactment
The FCRA was enacted to regulate the acceptance and utilization of foreign contribution or foreign hospitality by certain trusts or associations or companies and to prohibit acceptance and application of such contribution towards any activities detrimental and inimical to the National interest and for matters allied therewith or incidental thereto.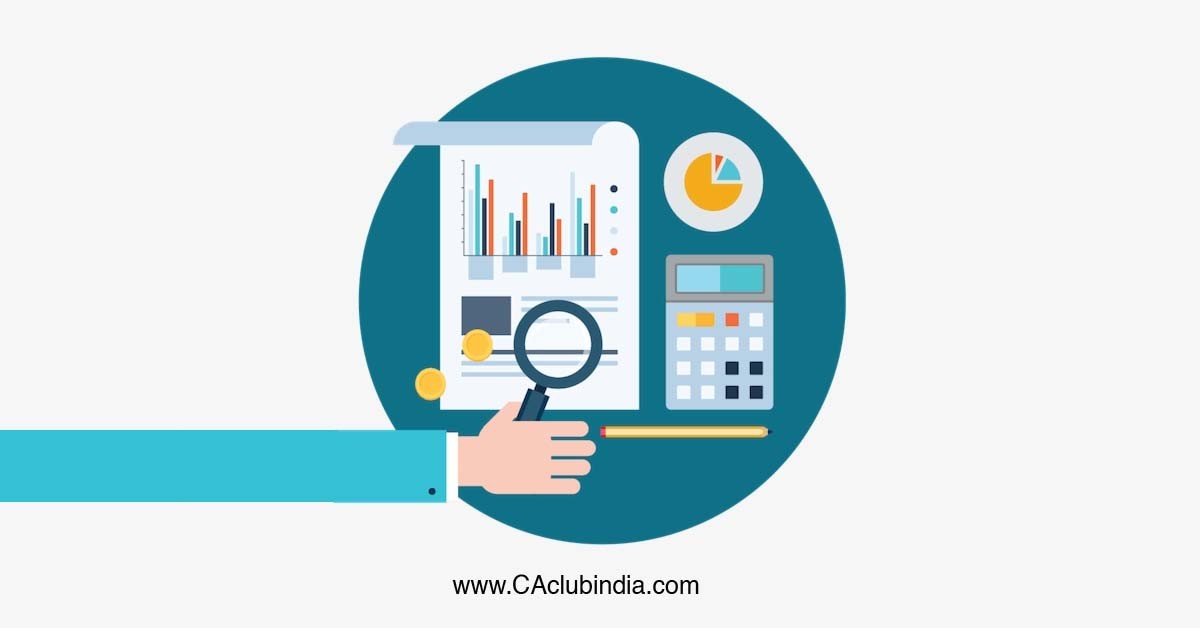 Eligibility for receiving Foreign Contribution
Any Person (i.e., an individual, HUF, an association, Trusts or a Non-Profit Motive Companies) can accept the foreign contribution subject to the following conditions:
It must have a definite cultural, economic, educational, religious or social programme.
It must obtain the FCRA registration/prior permission from the Central Government.
It must not be prohibited under Section 3 of FCRA,2010.
*FCRA Account to be opened with State Bank of India (SBI) New Delhi, Main Branch.
*The SBI have clarified with their notice dated June 11, 2021 that, the entities are not required to visit Delhi and instead they can visit any branch of their choice near to them for opening of FCRA account.
Prerequisites to accept Foreign Contribution
Normal Registration: For making application under Normal Registration:
Entity must be registered under an existing statue such as Registration Act, 1860 or the Indian Trusts Act, 1882 or section 8 of the Companies Act, 2013.
Entity must have spent at least Rs. 15,00,000/- over the period of last 3 (Three) financial years towards its main objective.
Should be in existence for atleast 3 years.
Validity of FCRA Normal Registration shall be for 5 years from the date of approval
Prior Approval
The newly registered entities can also make an application for registration under the Prior Permission mode:
Entity must be registered under an existing statue such as Registration Act, 1860 or the Indian Trusts Act, 1882 or section 8 of the Companies Act, 2013.
Prior permission is granted for receipt of a specific amount from specific donor/donors for carrying out specific activities/projects.
Validity of FCRA Prior Permission shall be for 5 years from the date of approval.
Applicable Fee
For Normal registration, the entities are required to make the payment of Rs. 10,000/- and in order to opt for prior permission mode, the fees is amounting to Rs. 5,000/-.
Fee for the renewal of registration is amounting to Rs. 5,000/- only.
Tentative Time Period for approval
Time period for approval is 3 months from the date of making an application.
(Views are Personal Only)
This insight is authored by CS Rushi Sathe, Practicing Company Secretary & Sr. Associate of M/s. Vinit Nagar & Co. Company Secretaries. The Firm is majorly dealing into Compliances, Advisory and Litigation under the Companies Act, FEMA and Insolvency and Bankruptcy Law in India. They can be reached at vinitnagarandco@gmail.com for any questions, assistance & further discussions in the subject matter.
This Insight is intended only as a general discussion on the issues & is not intended for any solicitation of work.
Further, this content should not be considered or regarded as Legal advice and no legal or business decisions should be based on its content.
"Loved reading this piece by
CS Rushi J. Sathe
?
Join CAclubindia's network for Daily Articles, News Updates, Forum Threads, Judgments, Courses for CA/CS/CMA, Professional Courses and MUCH MORE!"
Tags :
corporate law