RBI has released a discussion paper today i.e. 12th June 2020, on 'Governance in Commercial Banks in India' for public comments.
• Objective:
To align the current regulatory framework with global best practices while being mindful of the context of domestic financial system.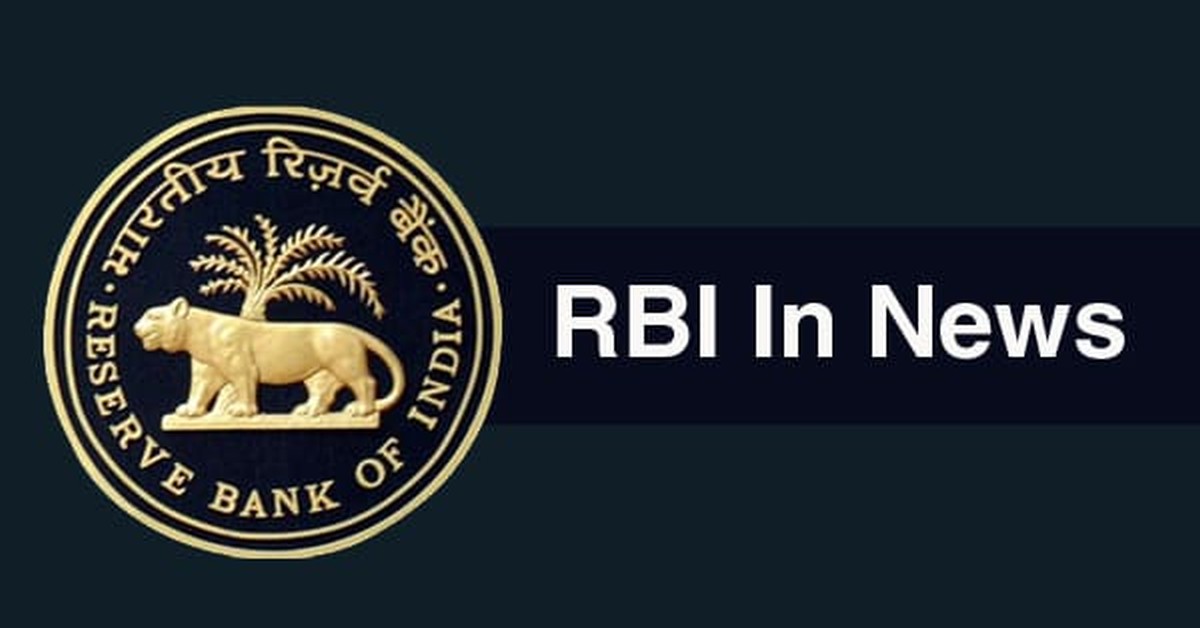 • Last date to forward suggestions:
Suggestions and comments on the discussion paper may be sent by email latest by July 15, 2020.
• Major Key Highlights – From Company Secretary Prospective:
1.
Appointment of Company Secretary for Banks:
All banks whether listed or otherwise shall have a Company Secretary who is bound by the professional standards of a Company secretary.
The secretary shall report to the Chair of the board
2.
Performance assessment and Roles of the company secretary
3.
The role of the head of the compliance function is:
specific to the role expected of the bank being an RBI regulated entity while the role of the company secretary is to be defined by the fact that a bank is also a company or body corporate.
4.
Responsibility of the company secretary:
ensure that the management makes available the agenda items within the time frame stipulated by the board, its committees and
the minutes of the meetings of the board as well as the committees of the board are recorded as per the professional standards required.
5.
Secretarial Audit Applicability:
All banks including those not listed and/ or operating as branches shall undertake secretarial audit in line with provisions of section 204 of the Companies Act, 2013 the scope of which shall include compliance to guidelines/directions emanating from this Discussion Paper.

The Secretarial Audit report shall be made available to the ACB which shall have an oversight over compliance to various gaps reported by the audit.
6.
Compensation of the functionaries in the Company Secretariat
shall be recommended jointly by ACB as well as NRC and approved by the board.
Full Discussion Paper is Available at:
https://rbidocs.rbi.org.in/rdocs/Publications/PDFs/DISCUSSION08CA382F39604B10B420A8A43B0DB0C1.PDF
Disclaimer: IN NO EVENT THE AUTHOR SHALL BE LIABLE FOR ANY DIRECT, INDIRECT, SPECIAL OR INCIDENTAL DAMAGE RESULTING FROM OR ARISING OUT OF OR IN CONNECTION WITH THE USE OF THIS INFORMATION.
Tags
rbi