READING OF A "SECTION" GIVES DIFFERENCE RESULTS!
1. At First Reading; you will HARDLY understand it.
2. At Second Reading; "SOMETHING" you will understand.
3. At Third Reading; you will UNDERSTAND its application.
4. At Fourth Reading; you may realize that what you have UNDERSTOOD is wrong. ("True" understanding).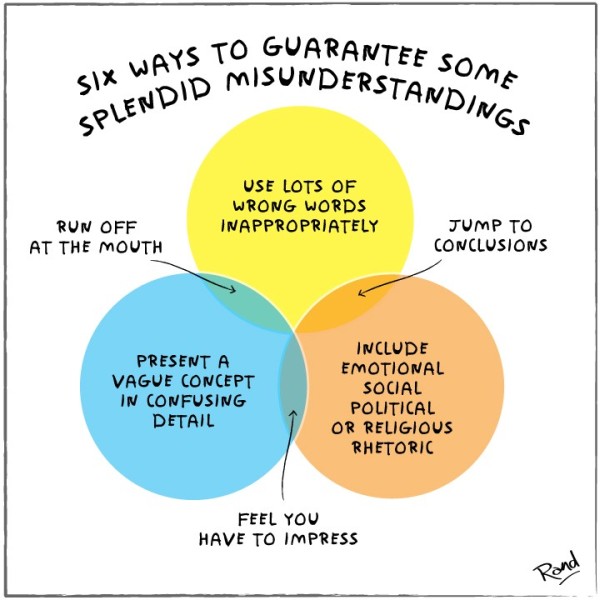 5. At Fifth Reading; you will reveal that there are certain flaws in the drafting of the section hence provides possibilities for TAX PLANNING!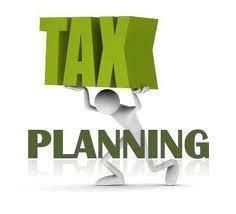 6. Still there is more scope to argue on the above points.
MESSAGE:
From the above; students and fresh professionals may notice that qualification can serve "some" purpose but "true service" to SELF and SOCIETY would be only when they will have EXPERTISE.
To be an expert; one has to LOVE his profession (at whatever "stage" it is). It is upon HIM; how to bring the PROFESSION on another HEIGHT.
FUTURE WOULD BE BRIGHT, only THIS WAY.
By: CA SURENDRA RAKHECHA
Tags
Income Tax