As an accounting student, it is not easy. You have to be really good at maths and it all not over here. If you want to make your career in the field of accounting then you have to love your job. The pay packet in the job of accounting is profitable but you have to do a job in just sitting in one desk and doing the necessary calculation.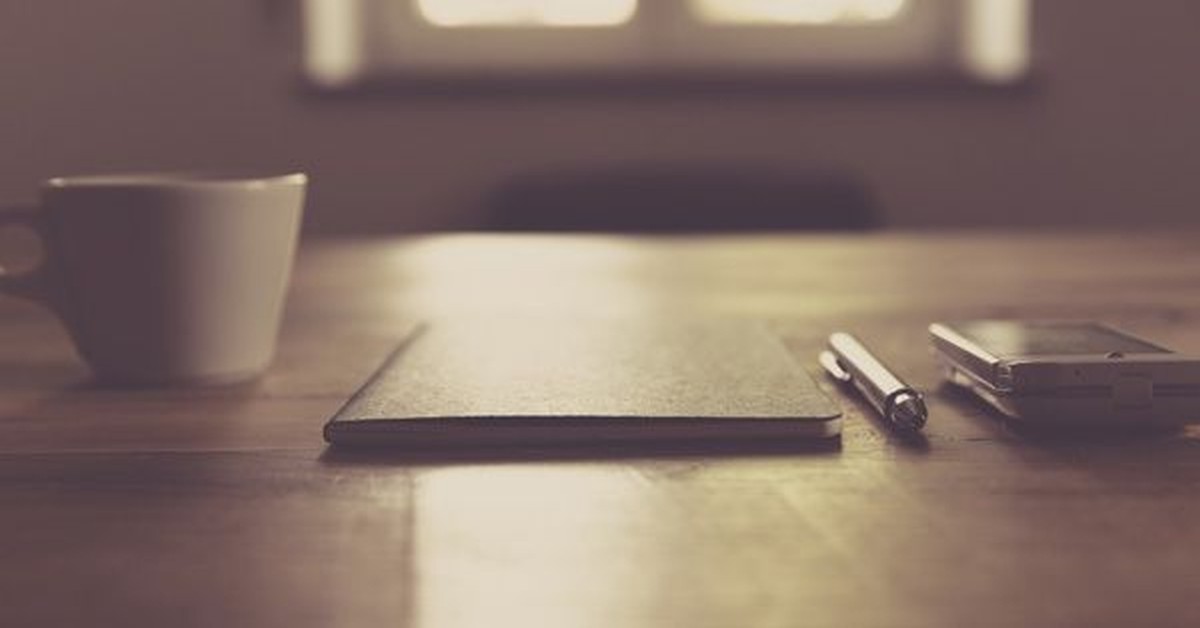 If the thought is not good for you it means Financial Accounting Training Courses is made for you. It is very important that you should like to do your work otherwise it will become a problem for you and you will not able to enjoy your work.
Think Deep before getting Financial Accounting Training Courses
Doing a job with full enjoyment gives relaxation and can learn many things from the job. Working in such fields means you need patience. While taking accounting you should first think about career and future that you can do a job like sitting in a desk for hours. It's very necessary to think deeply before starting a career in accounting.
Students who are taking accounting should know many things. The problem is something when you opt for accounting. We have bought some problems which are faced by most of the students around the whole world who are studying accounting.
Students who take Financial Accounting Training Courses have to live their life on strict rules and on a low budget while they are also managing the income of large business houses at the same time, managing the money of other people on the budget need lots of effort and thinking.
It is a very good idea that before starting a course in accounting and for collecting fund you need to take relax as they have to study year after year. So for thinking you take rest and take the right decision for yourself for making the future bright.
As a student when you step your foot toward the adult, studying in university is the right place for making new friends and where you can socialize and learn new things about the life while passing every day with new experiences. It helps in leading life with social thinking and in relaxes mood. As accounting is an extremely demanding career and students of accounting get the time for socializing and relaxing time with other people.
Accounting filed is very competitive. There always a tough competition between the students of accounting. As the career in accounting is clear and has the same employment goal for every student. Sometimes this competition becomes unhealthy for the students who are excellent in accounting and they are not able to secure jobs for themselves. This makes them do an accounting job easily in low payment also.
Students doing a job in accounting have to choose the correct industry for working. Accounts who are trained have various options for working and they have to choose the right business filed for working. Sometimes choosing one option from various creates a problem and opting the right industry for working makes it difficult for the students from the available options. In this situation, the student should not limit themselves with his opportunities for having progress in his field as he should explore the options and before making any final decision he/she should explore the options properly.
Students of accounting live the formal lifestyle. In the career of accounting students becomes computer oriented. Accounting is a little bit rigid and it requires that student should lead a strict and formal lifestyle from the starting of the graduation and after completing the course. Internship during the course can be stressful and strict as it does not allow any flexibility for the student of accounting and this makes students boring and strict towards life.
Students who remained unqualified face many problems in life. Students of accounting who is not able to pass degree of the Accounting Training or he/she get low marks in exams because of which they face excessive pressure in the academic field and they are not able to secure jobs. They can also leave unemployed while their peer's group achieving success in life and career.
In today world, online technologies have advanced and people are finding it easy to handle without any mistake. The technology and internet culture is increasing rapidly because of which many students of accounting were not able to secure a job for themselves after completing the degree. Today most of the business does not hire accounts as there are many apps and various numbers of functions through which they can hold accounts works. Today business is running on the cloud-based software for accounting and then they do not need any person for accounts work.
Tags
Students