A Company need not raise capital every time by offering shares to Public. Shares can also be offered to small group of wealthy individuals through a process called 'Private Placement'.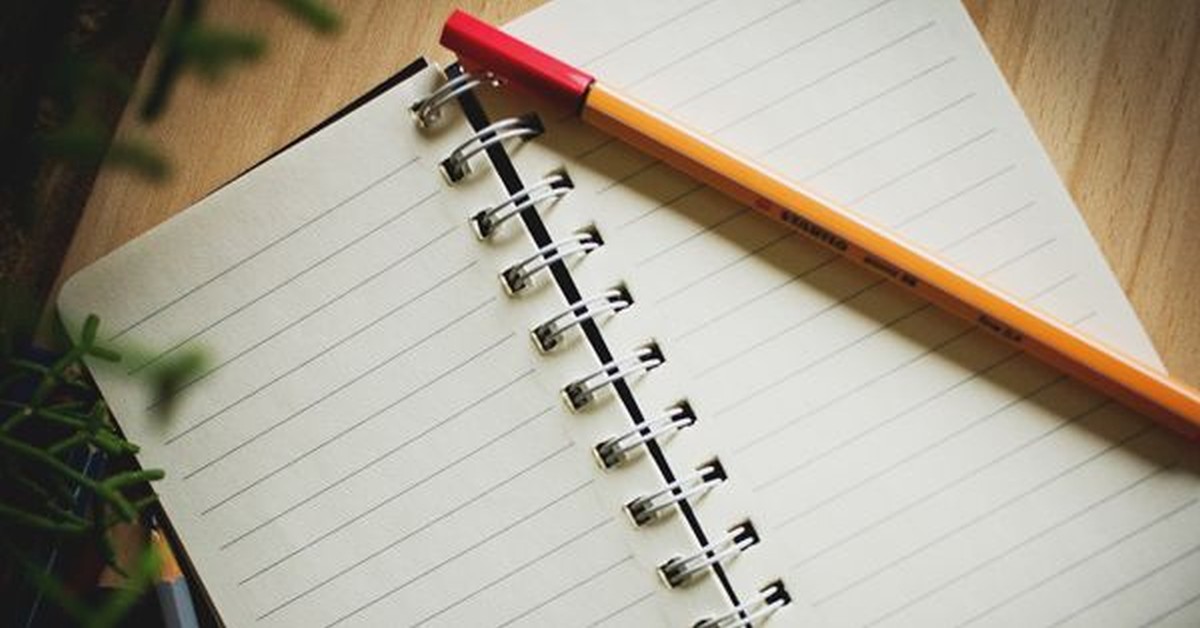 1. Maximum Number: The offer of securities or invitation to subscribe securities, shall be made to such number of persons not exceeding FIFTY (Excluding Institutional Buyers, and Employees of the company).
2. Not More than One: No fresh offer or invitation is to be made until and unless the allotment in respect to the offer is being completed, withdrawn or abandoned by the company.
3. No Cash: All monies received on application under private placement shall be by way of Cheque or demand draft or other banking channels but not by cash.
4. Allotment Time: Allotment of securities shall be made within 60 days from the date of the receipt of the application money. If allotment is not being made, application money is to be refunded within 15 days from the closure of the 60 days. If the company is unable to pay the application money within 15 days then it is liable to pay interest at the rate of 12% p.a. from the 16th.
5. Separate Bank Account: All the monies received on application under this offer shall be kept under a separate bank account in a scheduled bank.
6. Filing with RoC: All the details of the persons to whom the offer is being made, is to be recorded by the company prior to the invitation to subscribe and shall be filed to the registrar within 30 days of circulation of relevant private placement offer letter.
7. No Media: No company offering securities through private placement shall make public advertisements or utilize any media, marketing or distribution channels or agents to inform public at a large about such an offer.
8. Compliance Form: Whenever company makes allotment of securities it needs to file return of allotment in E-Form PAS-3 including the complete list of all security holders, with their full names, addresses, number of securities and such other information.
9. Penalty: Any contravention can attract a penalty equal to the amount involved in the offer or Rs. 2 Crores which is lower on promoters and directors. Further company shall repay all monies to subscribers within 30 days of the order imposing the penalty.
Tags
corporate law