Applicability
CFSS-2020 is required to be filed pursuant to MCA's General Circular No. 12/2020 by those Companies which have filed belated forms/ documents in the MCA-21 registry under the Companies Fresh Start Scheme, 2020 during moratorium period starting from 1st April 2020 to 31st December 2020.
Non-applicability
LLPs are not required to file CFSS-2020 form.
Due Date
CFSS-2020 shall be filed within 6 months from the end of the scheme i.e., 30th June, 2021. In no case this form can be filed after the expiry of due date.
SRN
Maximum 20 SRNs in one CFSS-2020 form is allowed. If there are more than 20 SRNs then additional form is required to be filed.
SRN of forms which are not covered in the scheme are not required to be mentioned: MSME-1, PAS-6, SH-7, charge related forms.
SRN of forms which are filed before 1st April, 2020 or after 31st December, 2020 are also not required to be mentioned in CFSS-2020 form.
Mentioning SRN of DIR-3 KYC, ADT-3 & DIR-11 is optional as these forms are individual specific and a Company is not required to file the same. But as a good Corporate Governance practice it is advisable to mention SRN of such forms.
Date of event
The date of event depends upon the triggering point pursuant to which filing of a form becomes due. For instance: For MGT-7 & AOC-4 date of event is date of AGM, for MGT-14 date of event is date of passing resolution.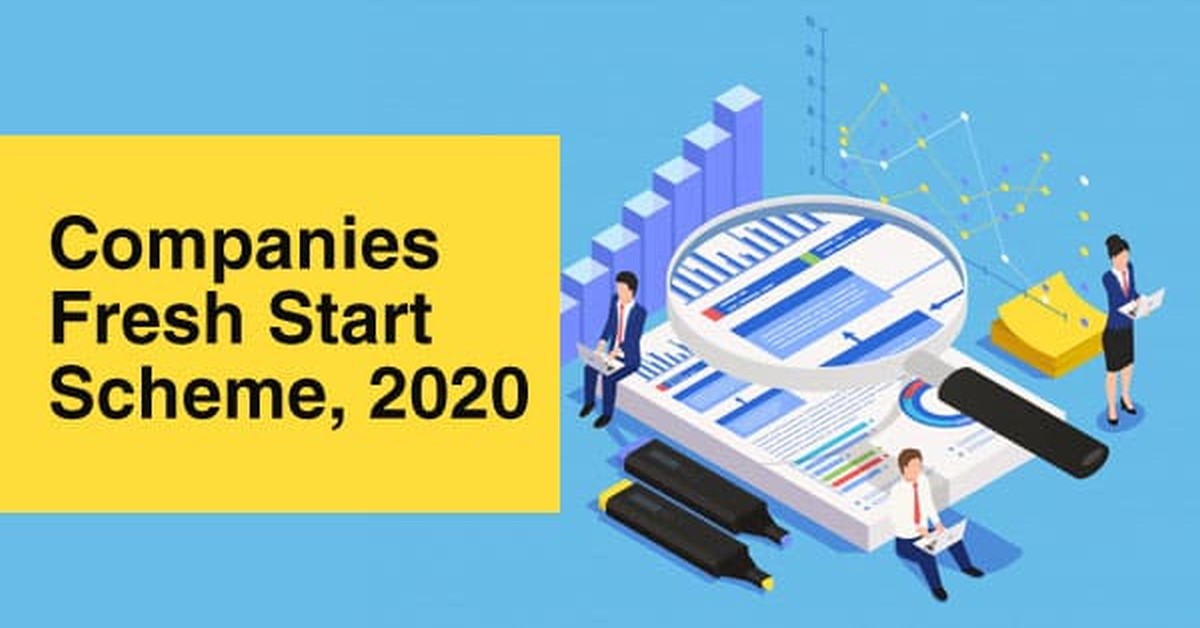 Attachments
If any appeal was filed: Proof of withdrawal of any such appeal(s) against any notice issued or complaint filed or an order passed by a court or by an adjudicating authority under the Act.
If any prosecution is pending in court against the company and its officers in respect of belated documents: Details in respect of prosecution(s) pending against the company and its officers in respect of belated documents filed under the scheme which requires withdrawal by the Registrar.
Disclaimer: The author is based in Jabalpur and is a Practicing Company Secretary dealing in Corporate, Legal & Taxation services. The information contained in this write up, as provided by the author, is to provide a general guidance to the intended user. The information should not be used as a substitute for specific consultations. Author recommends that professional advice is sought before taking any action on specific issues.
The author can also be reached at cstanveersaluja@gmail.com
Tags :
companies fresh start scheme 2020
corporate law