Modes specified in section 11(5):
Deposits with Post Office Savings Banks.
Deposit with Scheduled banks or Co-operative Banks
Investment in Government Saving Certificates..
Investment in units of the Unit Trust of India.
Investment in Central or State Government Securities.
Investments in debentures issued by or on behalf of any company or corporation. However, both the principal and interest thereon must have been guaranteed by the Central or the State Government.
Investment in bonds of approved financial corporation providing long term finance for industrial development in India and eligible for deduction under section 36(1)(viii).
Investment in bonds of approved public companies whose principal object is to provide long-term finance for construction or purchase of houses in India for residential purposes and eligible for deduction under section 36(1)(viii).
Investment or deposits in any public sector company.
Where an investment is made in the shares of any public sector company and such public sector company ceases to be a public sector company, the investment so made shall be deemed to be an investment made for a period of three years from the date of such cessation and in the case of any other investment or deposit, till the date of its maturity.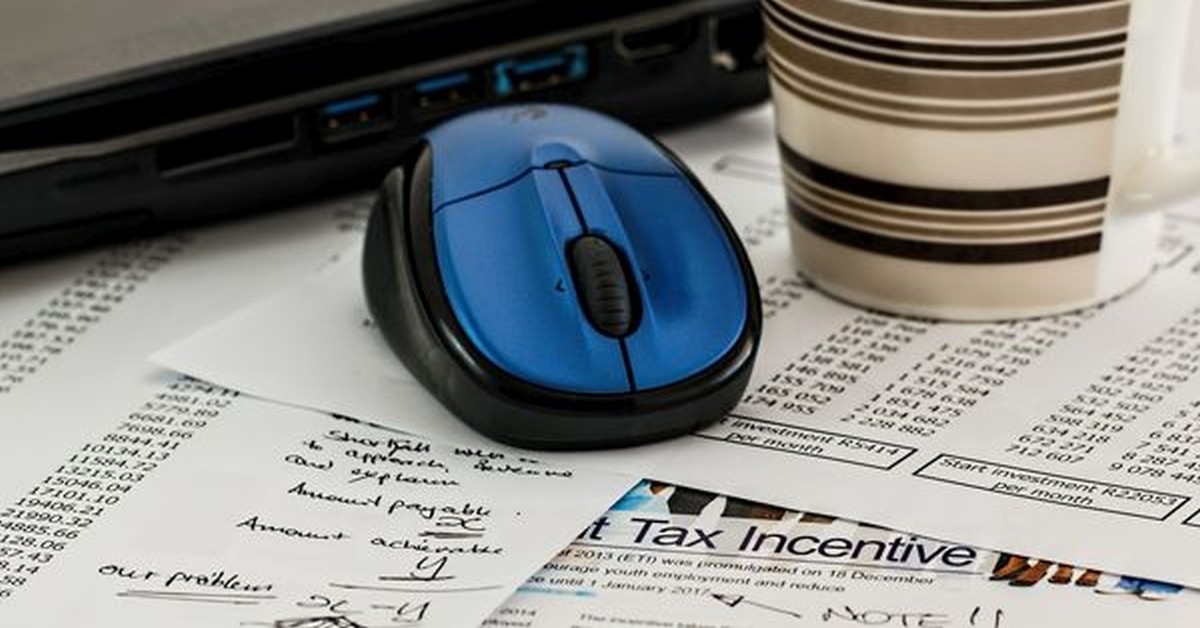 Deposits with or investment in any bonds issued by a public company formed and registered in India with the main object of carrying on the business of providing long- term finance for urban infrastructure in India.
Investment in immovable property excluding plant and machinery, not being plant and machinery installed in a building for the convenient occupation thereof.
Deposits with Industrial Development Bank of India.
Any other mode of investment or deposit as may be prescribed.
Rule 17C specifies the following other modes:
Investments in units issued under any scheme of mutual fund referred to in section 10(23D);
Any transfer of deposits to Public Account of India;
Deposits made with an authority constituted in India or under any law enacted either for the purpose of dealing with and satisfying the need for housing accommodation or for the purpose of planning, development or improvement of cities, towns and villages, or for both;
investment by way of acquiring equity shares of a 'depository'
investment by a recognized Stock Exchange, in the equity shares of a company promoted by it to acquire the membership rights of other stock exchanges, where at least 51% of the paid-up share capital is held by the Stock Exchange and the balance is held by its members;
investment by way of acquiring equity shares of an incubatee by an incubator;
investment by way of acquiring shares of National Skill Development Corporation;
investment in debt instruments issued by any infrastructure finance company registered with RBI;
investment in Stock Certificate as defined in of Sovereign Gold Bonds Scheme, 2015.
The author can also be reached at sandeeprawatca@gmail.com
Tags
income tax