Hi everyone, hope all are doing well in this pandemic situation. I also hope that your preparation for CA exams is going on well. Having said that, in this article, I would like to state my opinion on the Opt-Out facility announced by the ICAI on 15-06-2020.
If your exams are not in July 2020, I request you to kindly skip this, as this is specifically for the JULY 2020 exams.
Brief on the Announcement
The ICAI has issued an important announcement on 15-6-2020, that students can opt out for the exams being conducted in July 2020, if they are facing any issues due to the Covid-19 like lack of transportation, exam centre being in the containment zone etc., ICAI also stated that the attempt shall not be counted for such students who have opted out.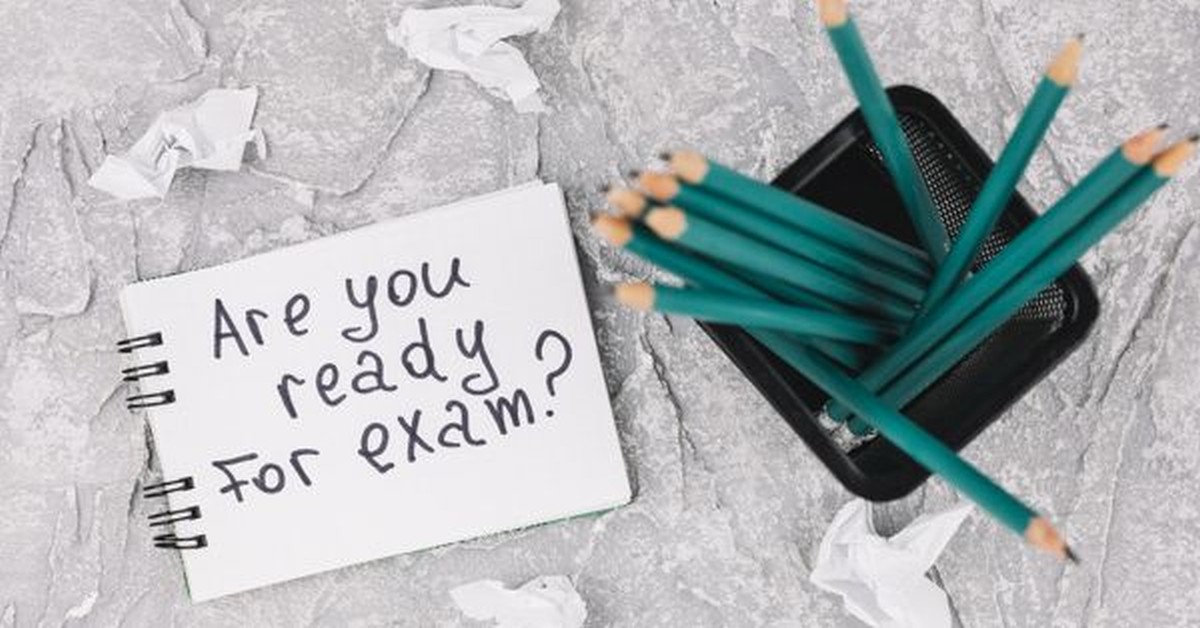 Who should Opt-Out?
I strongly believe that students who are facing genuine difficulties in the current situation should Opt-Out from the said examination. ICAI waives the fees for the next attempt and any exemptions already claimed for July 2020 exams shall be carried forward to the Nov 2020 exams. Thus, students need not worry about their attempt/ exemptions.
Procedure for availing OPT-OUT facility:
Submit a declaration online available at https://icaiexam.icai.org from 17th June 2020 (Wednesday) 11 AM Onwards to 20th June 2020 (Saturday) 11.59 PM.
What about others?
However, students who have not prepared well for the exams are planning to avail this scheme, even in cases where there is no difficulty. I can understand the anxiety about the current situation, but I don't personally believe that anything/ anyone has stopped their works because of that., nor exams should.
It's your years of hard work and why do you want to postpone your success by 6 more months. The institute promises to take extreme measures for the social distancing and also sanitation. Personal care and following the guidelines can avoid the spurt of the Covid-19 virus.
Why write the exams?
In our curriculum every exam and every attempt is important. We cannot predict the nature of the paper. What if the papers are easy and you have just missed the chance of clearing your exam? Think!
Even otherwise, sitting in the examination hall for 3 hours and attempting the paper is MORE important than clearing the exam. This builds up your confidence levels and makes your next attempt easy, even if you do not clear in this one. Especially if this is your first attempt, you will not be surprised by the paper the next time.
See, do not worry about the number of attempts. Even if the exam is not cleared in this attempt, the next one will be yours. But, do not leave this attempt just because you did not have enough preparation.
Conclusion
If you are genuinely in trouble for taking the examination kindly opt-out but do not just give away your efforts just because you lack confidence in writing the exams. If the Covid-19 situation worsens, the institute may take further necessary actions, until then keep going with your preparation.L
Last but not the least "Never put off till tomorrow what may be done day after tomorrow just as well."
Wishing you all good health and good luck..!
Tags
exams
ca exams
ca students