EPF, India Ministry of Labour& Employment, Government of India has issued Instructions for transfer of online EPF during this Pandemic situation (COVID-19)"
In case of a change of job, it is important to switch your EPF account from a previous employer to a new employer.
Conditions to meet before initiating EPF transfer:
i. Must have active UAN, KYC Compliant
ii. If UAN is inactive, kindly activate at https://unifiedportal-mem.epfindia.gov.in/memberinterface
iii. UAN Holders details should be updated which includes Aadhaar details, Bank details etc.
iv. details can be checked in the ' UAN KYC' option under the 'Manage' tab after logging in to your account.
v. The mobile number should be active.
vi. at least one of the employers - previous/present - DSC must be registered on the portal
vii. PF number of both past and present employers are registered on the EPFO database
Documents required for EPF transfer as per EPF India: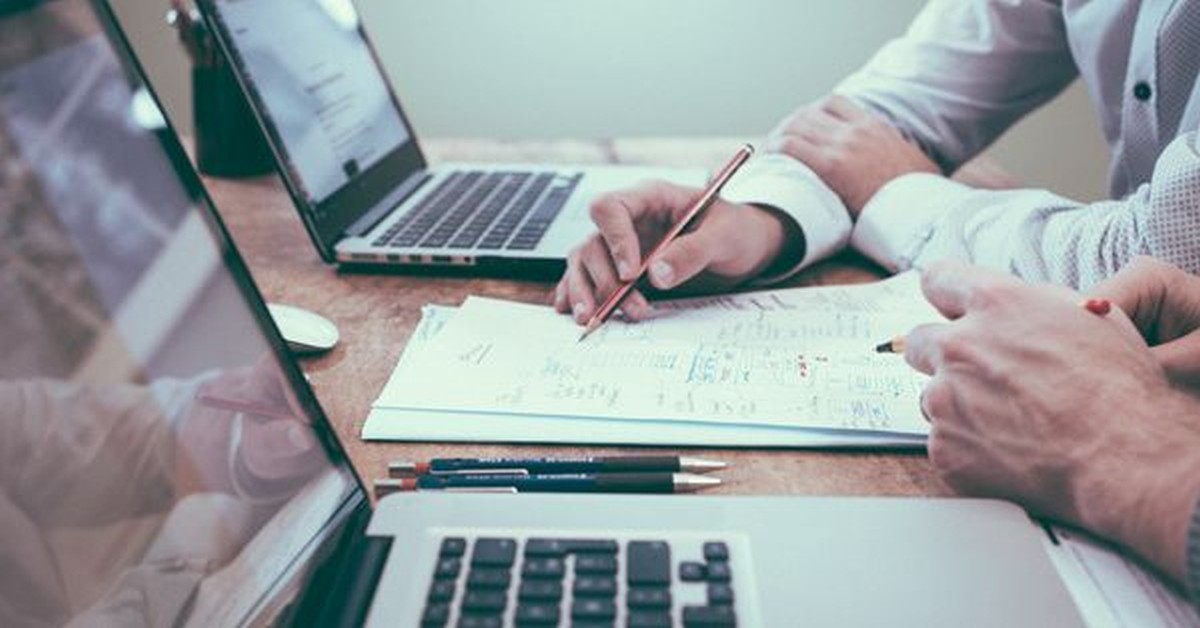 • Valid ID proof (Aadhaar, PAN card, or driver's licence)
• Revised Form 13
• UAN
• Mobile phone with registered SIM
• Current employer's details
• Bank account number (salary account)
• Old and new PF account details
How to transfer EPF Online:
1. Login to Member Interface of Unified Portal https://unifiedportalmem.epfindia.gov.in/memberinterface
2. Login with your UAN and Password
3. Click on "Online Services" and then click "One Member – One EPF Account (Transfer request)"
4. Verify "Personal information" and "PF Account " for present Employer
5. Click on "Get details" and view PF Account details of previous employment.
6. Click to select Employer (Previous / Current) for Attestation.
7. Click on "Get OTP"(OTP will be sent on UAN Registered Mobile Number)
8. Enter the OTP and click "Submit"
The tracking ID will be reflected post successful submission.
Unified Members Portal: https://unifiedportal-mem.epfindia.gov.in/memberinterface
Tracking Mechanism to check the status of online transfer of EPF account
1. UAN Holder will track the status through the Member e-SEWA portal.
2. Click option - 'Track Claim Status' under the 'Online Services' Tab.
Conclusion
This whole transfer process has to be done to reduce overall tax liability from the balance accumulated in two separate accounts (Account with Previous and New Organization). An EPF account becomes inactive after leaving a job. The status of the form is changed to 'approved' by the employer post Employer approval. The Process is simple and easy and generally, it took a period of two months to complete the whole transfer process.
Disclaimer: IN NO EVENT THE AUTHOR SHALL BE LIABLE FOR ANY DIRECT, INDIRECT, SPECIAL OR INCIDENTAL DAMAGE RESULTING FROM OR ARISING OUT OF OR IN CONNECTION WITH THE USE OF THIS INFORMATION
Tags
epf
corporate law