The one-minute IPO - Anil Ambani - $3 Billion Fundraiser - country's biggest IPO!
Wondering what's the connection? Let's go!
Sailing past over all these years back in 2008, The country saw one of the biggest revolutionary IPOs, powered by one of the most powerful persons at that time, none other than, the brother of the famous businessman Mukesh Ambani - Mr. Anil Ambani, led through his famous company back then - Reliance Power.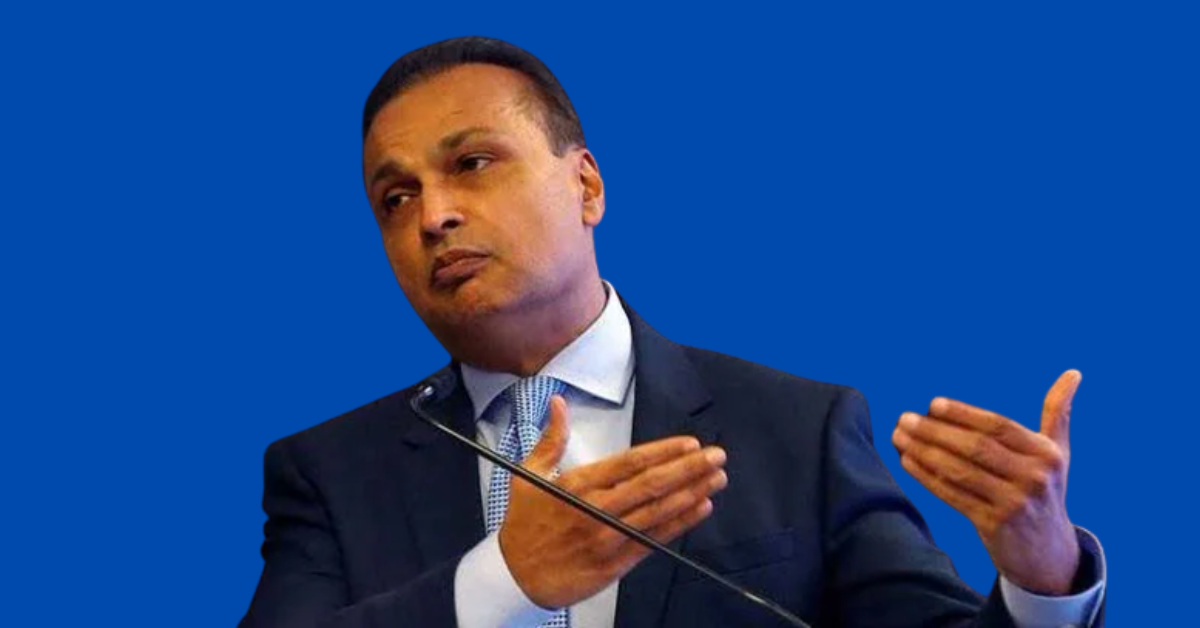 Surprisingly, By the end of Tuesday, the opening day of a four-day offer, the shares were subscribed 10.64 times, receiving applications worth Rs1.09 trillion, said investment bankers.
The firm, a subsidiary of Reliance Energy Ltd, had said the money raised would fund power generation projects. Reliance Power was developing 13 medium and large power projects with a combined planned capacity of 28,200MW.
However, A Morgan Stanley report on Monday downgraded Reliance Energy because the Reliance Power IPO is overvalued. As per the reports, The portion set aside for qualified institutional buyers (QIBs) was oversubscribed 6.13 times, non-institutional investors 11.38 times and retail investors 90%, as per NSE data.
The offer got 2,61,694 applications on the first day.
The Anil Ambani-led Reliance Group's asset management arm on Wednesday had raised a little over Rs 462 crore from anchor investors. It was the first initial share sale by a major asset management company (AMC) in India though smaller rival UTI Mutual Fund's IPO plans had been in the works for a long time. Also, it was the first IPO from the Reliance Group after Reliance Power in 2008.
However, one of the biggest IPOs led by the famous company Reliance Power, soon saw its major downfall, eventually leading to the crash of the empire built by the great Anil Ambani.