Every time one takes up CA course as a career the questions asked are:
Which college?
Isn't CA very tough? Why did you choose this as a career?
How many attempts ?
So the last one is a very intriguing question for the CA aspirants .
We normally do not ask any Engineer or Doctor how many attempts or years they have taken to complete their course. Then Why ask a Chartered Accountant?
Yes, the course is tough and the exams are competitive. It needs great determination and dedication to be a qualified Chartered Accountant.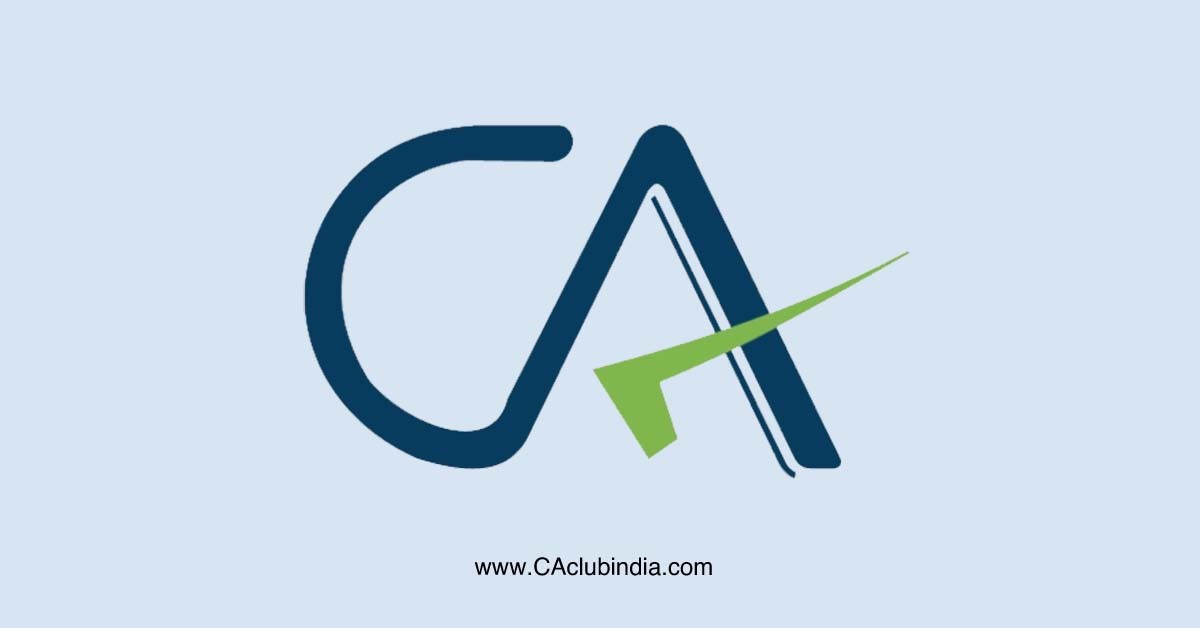 So after Qualifying, why ask the professional this question?
Before asking a CA this question, know the unique facts of the Course.
1. First Professional Body Corporate set by an Act of Parliament
The Institute of Chartered Accountants of India is the first professional body corporate under The Chartered Accountants Act,1949 established under the Parliament to regulate the profession of Chartered Accountants after the Indian Independence.
2. Second Largest Accounting Body
The ICAI is the second largest Accounting Body with more than 3 lakh members. The first being Certified Public Accountants of The USA.
3. Ya esu Suptesu Jagrati (That person who is awake in those that sleep)
The Motto of ICAI is taken from Upanishads which means a Chartered Accountant is a person who is alert always and does not miss even a small detail.
4. No reservation
The only Course in India which has no reservation the only criteria to be a Chartered Accountant is the knowledge and skill.
5. The ABCA rule (Any Body can be a Chartered Accountant)
An arts or science background aspirant can also become a Chartered Accountant.
6. 50% pass percentage
The minimum percentage to become a CA is 50% unlike any other course where the pass percentage is 35% or 40%.
7. No formal Education
There is no formal college or university where an aspirant studies for the exams. It is the only hard work and dedication that makes a successful CA.
8. Unemployment
There is no statistics of unemployment for a Qualified Chartered Accountant. There are a number of opportunities for CA post qualification.
"Once a Chartered Accountant always a Chartered Accountant and there is no turning back."
"Loved reading this piece by
Poojitha Raam
?
Join CAclubindia's network for Daily Articles, News Updates, Forum Threads, Judgments, Courses for CA/CS/CMA, Professional Courses and MUCH MORE!"
Tags
professional resource