AGM due date for the FY ended 31.03.2020 has been extended till 31.12.2020 for companies.
Various representations have been received from the companies, Industry bodies, and Professional Institutes pointing out that several companies are finding it difficult to hold their AGM for the financial year ended on 31.03.2020 due to the difficulties faced in view of the COVID-19 Pandemic.
The representations have been considered and the undersigned is of the considered opinion that due to such unprecedented special reasons, the time within which the AGM for the financial year ended on 03.2020 is required to be held as per provisions of sub-section (1) of Section 96 ought to be extended in terms of the third proviso to Section 96(1);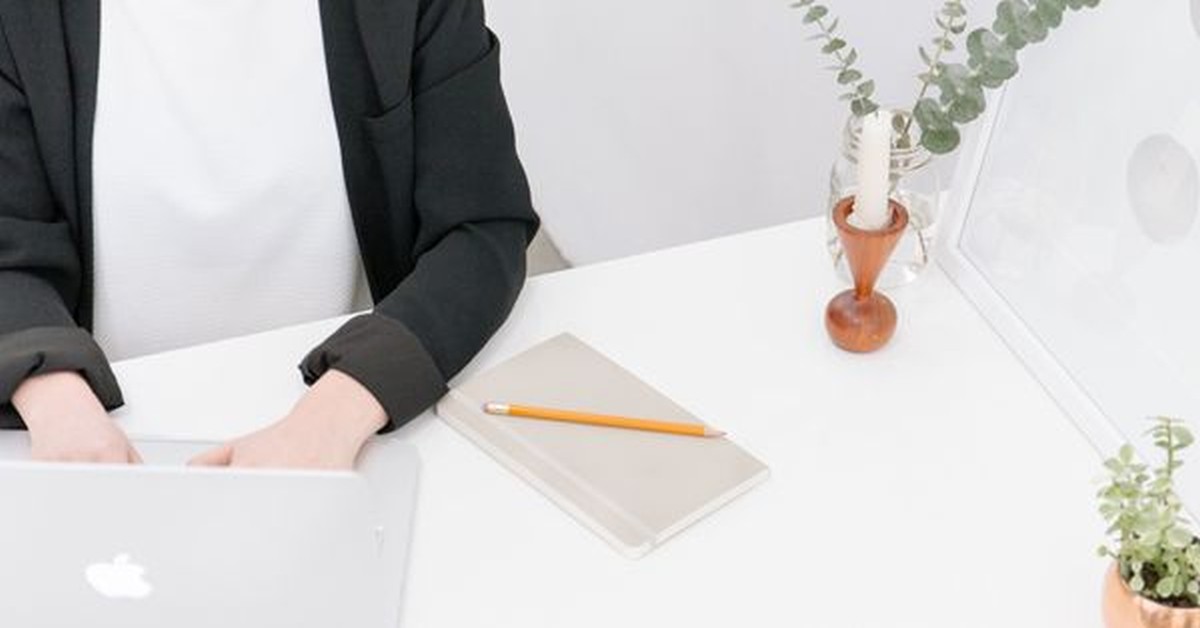 Though the MCA had allowed companies to hold virtual AGMs using audio-video applications, the prevailing pandemic crisis had made it a logistical nightmare for companies to complete the audit functions and finalize the annual reports.
A major relief has been granted by MCA by way of granting an extension of 3 months for holding an annual general meetings and hence Companies with AGM due date as 30.09.2020 can conduct their AGM by 31.12.2020. There is no need for a separate application in form GNL-1 for an extension.
The due date of AGM other than 1st AGM for Companies within the jurisdiction of ROC, NCT of Delhi & Haryana has been extended by 3 months without requiring the companies to file applications for seeking such extension by filing prescribed Form GLN -1
Note: Notifications are issued ROC wise and not centrally by MCA, so advisable to check notifications as per your ROC jurisdiction.
Explanation: It is hereby clarified that the extension granted under this Order shall also cover all the pending applications filed in Form No. GNL-1 for the extension of AGM for the financial year ended on 31.03.2020, which are yet to be approved
DISCLAIMER: THE ARTICLE IS BASED ON THE RELEVANT PROVISIONS AND AS PER THE INFORMATION EXISTING AT THE TIME OF THE PREPARATION. IN NO EVENT I SHALL BE LIABLE FOR ANY DIRECT AND INDIRECT RESULT FROM THIS ARTICLE. THIS IS ONLY A KNOWLEDGE SHARING INITIATIVE.
Tags
mca