Union Ministers Prakash Javadekar, Nitin Gadkari and Narendra Singh Tomar addressed the media on the decisions made at Cabinet dated 01st day of June, 2020. The Key Highlight of the session was that the Cabinet has further amended the definition of MSMEs. The turnover limit for investment and turnover limit for medium enterprises has been further increased.
Key Highlights:
ABOUT MSME
Cabinet approves revision in definition of MSMEs
1. Cabinet approves Rs 20,000 crore distressed assets fund for MSMEs
2. The scheme provides debt facility of up to 15 percent of the promoter contribution or Rs 75 lakh to the promoters.
3. Union Cabinet clears new definition of MSMEs, limit raised to Rs 250 crore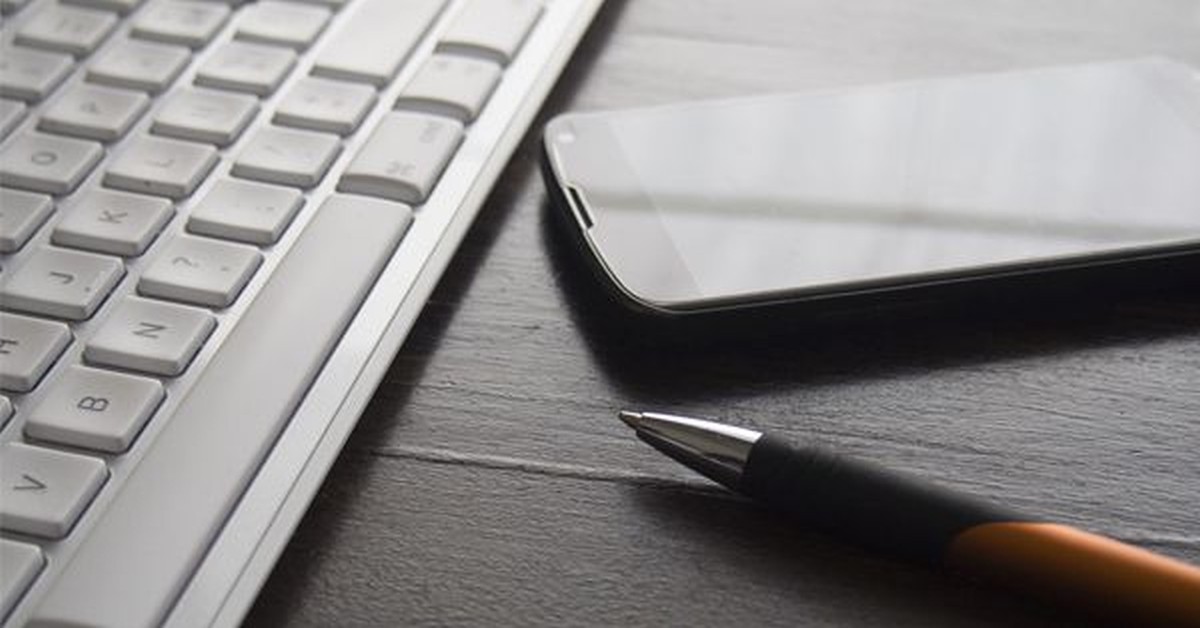 New Definitions - Enterprises:
| | |
| --- | --- |
| Micro enterprises | Enterprises with Rs 1 crore investment and Rs 5 crore turnover would now qualify as micro enterprises |
| Small enterprises | Businesses with an investment of less than Rs 10 crore and turnover less than Rs. 50 crore will now be classified as small enterprises |
| Medium enterprises | The definition for medium enterprises has been revised upwards to an investment of Rs 50 crore and a turnover of Rs 250 crore. |
Rs 50,000 crore equity investment assistance for MSMEs
• Cabinet clears a credit scheme for street vendors. Scheme for street vendors is called PM SVANIDHI
Other Initiatives:
• Farmers will get time till August 31 to repay their loans, and those who clear their dues can avail loans at a 4 percent interest rate.
• Norms for loans to farmers under Kisan credit card scheme have been eased.
• Cabinet approves hike in minimum support price (MSP) for 14 crops. Farmers will get 50-83 percent more than the cost for kharif crops.
Disclaimer: IN NO EVENT THE AUTHOR SHALL BE LIABLE FOR ANY DIRECT, INDIRECT, SPECIAL OR INCIDENTAL DAMAGE RESULTING FROM OR ARISING OUT OF OR IN CONNECTION WITH THE USE OF THIS INFORMATION.
Source: Media Press Release
Tags
msme
corporate law