Hello Everyone,
Today, I'm going to share with you my journey to become a Chartered Accountant.
I was born and raised in Raniganj, West Bengal. I came from a family of simple folks, who worked hard, but education wasn't something they had the privilege of enjoying. I believe that is where I get my motivation, and I was fortunate to do well in school. At home, I was encouraged to see the value of education and was always encouraged to pursue an academic path leading to university.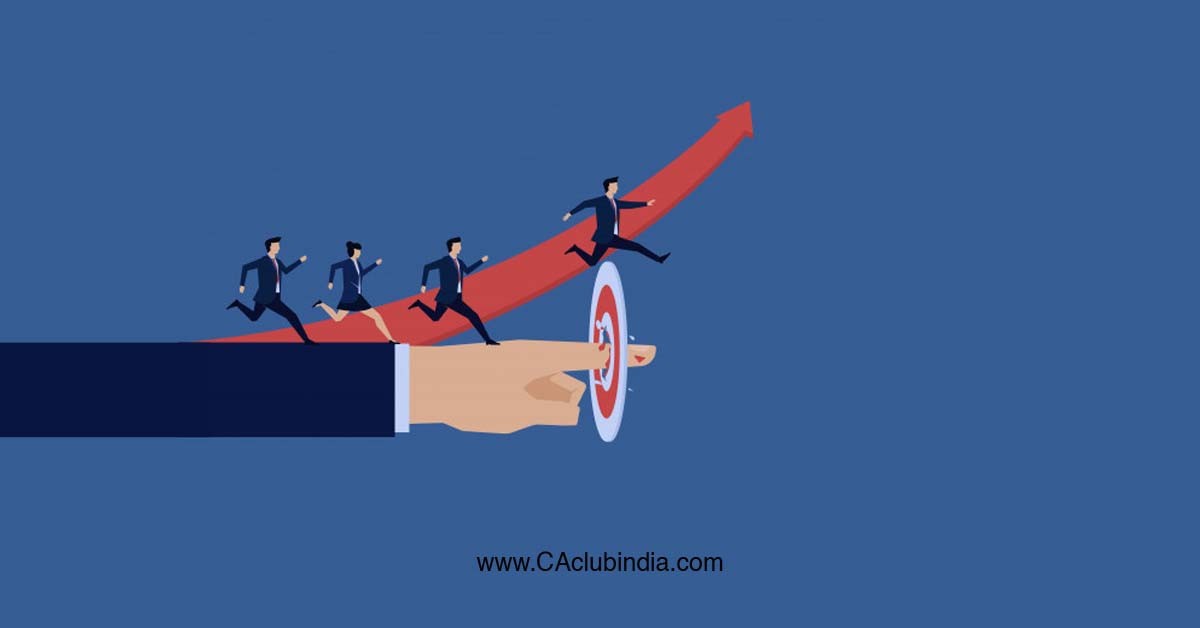 I didn't have the financial means to attend university. I knew my parents would plan for me to attend university, but I wanted to make it easier on them. At such a young age, the only way to contribute was by studying well. So, I decided to be disciplined, study hard, and make sure my results were good. I was motivated and ambitious from a young age and knew I wanted to forge a successful career. So, I continued to stay focused on my CA dream.
In January 2010, I passed the CA CPT (Foundation exam) and soon after began studying for the CA Intermediate exam (IPCC). May 2012 marked the completion of the graduation journey, as well as the qualification for CA intermediate.
In May 2012, I entered the Chartered Accountancy Grand Finale, where a roller coaster ride awaited. 17th January 2017, I got married to CA Pooja Singhania. On the same day, CA result declared and during "Var Mala" I got to know that I failed in both groups. I stood on stage in my wedding gown, unsure whether to celebrate or cry my heart out.
People used to call me "CA after marriage not possible." After 8 regressive attempts, I managed to pass the CA final 1st Group in November 2018. Along with the results, I learned that my father had been diagnosed with late-stage pancreatic cancer. My father died in December of 2019. I relocated to Bangalore in search of work within a few months.
I arrived in Bangalore on March 20, 2020, and the PAN India lockdown was imposed on March 22nd. However, I took advantage of this lockdown and appeared in the November Exam with all guns blazing.
I wrote 12 times CA final exams, and I never failed any subjects except Costing. In simple words, I cleared CA in 12th attempt and in all previous 11 attempts I never scored 35+ in costing. I knew I'd be a Chartered Accountant the day I passed Costing Paper. To make it happen, I geared up and spent 12-14 hours a day only on Costing preparation.
With the grace of my father, I qualified Chartered Accountancy in November 2020 with 61 in Costing and 68 in Direct Tax. It took a decade to become CA Pallav Singhania from Pallav Singhania.
My journey is by no means over. In fact, it is just getting started and I am looking forward to many more decades of adventure. I am 33 years old, and the qualification has allowed me to already achieve so much. My advice is to work hard and persevere - as you can see, it wasn't easy for me, but sticking with it will be well worth it.
Tags
students
ca students