Ever since the Covid-19 was declared as a pandemic in early March 2020, equity markets and bond markets all over the world as well as in India have collapsed. Foreign investors sold equities and debt securities in the Indian markets. The massive sell-off in the debt markets led to a crash in prices and rise in yields.
India's financial sector is under intense strain, grappling with a liquidity crisis. In such unprecedented times, Franklin Templeton Mutual Fund ('FT India') is another victim of Covid-19. FT India have decided to shut six of its open-ended debt funds. All the six schemes followed high-risk, high-return credit strategy i.e. the six debt funds have high exposure to low rated bonds and credit risk emanating in these portfolios can hurt investors.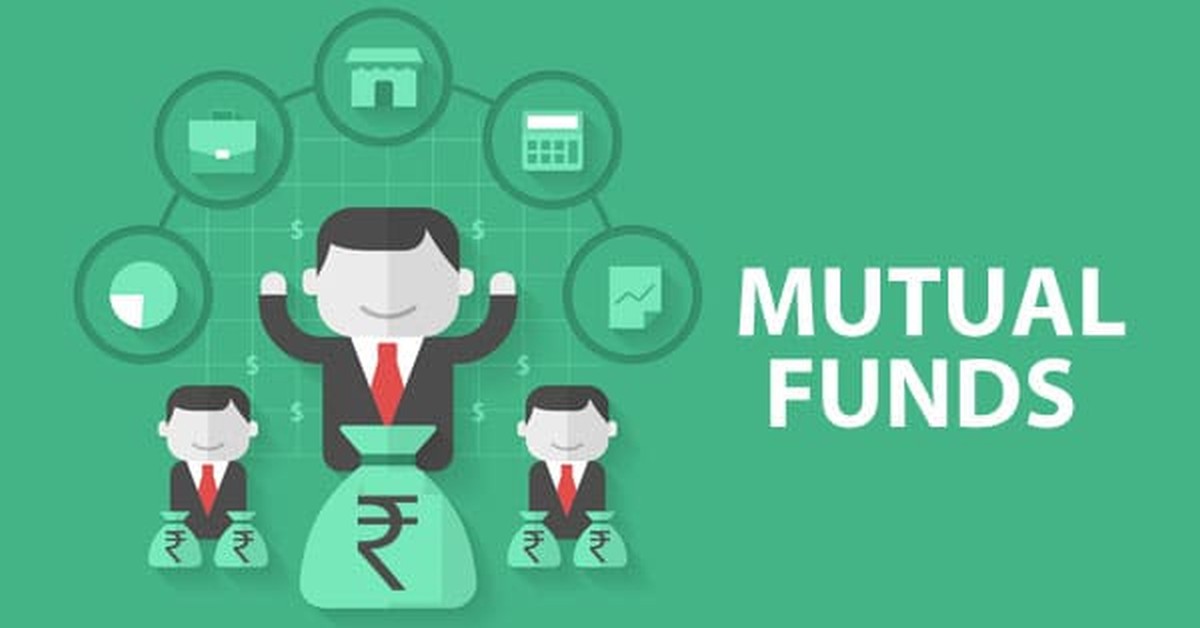 What can be an immediate impact of FT India's decision?
Investors could rush to redeem their investments from debt schemes of other asset management companies ('AMC')
There could be a trust deficit among investors and it may take a while for them to return to mutual funds.
Investors could look for safer assets like bank deposits despite the lower returns since safety will be sought-after over returns.
Banks could see a flood of deposits in the near term but with limited avenues to lend those deposits.
Investors may find shelter in a traditional safe-haven like gold even when the prices of the yellow metal in Indian rupees, already hovering near lifetime highs.
As financial intermediaries, mutual funds have helped companies diversify their risk, reduce their borrowing costs, and help investors earn better returns. But the faith built over the decades needs to be maintained by ensuring transparent practices.
The tagline often associated with mutual funds is 'Mutual Funds Sahi Hai' (Mutual funds are right). One should remember that it takes years to build trust in the industry and only a single event may erode it. So, there should be a collective effort by all stakeholders, including AMCs, trustees, and SEBI to uphold and maintain that trust and faith of the investors.
Disclaimer:
I am a Chartered Accountant. The above article is compiled from various sources for information and educational purposes only and does not constitute financial advice. Please note that I am not a SEBI registered financial advisor. Consultation with an independent financial advisor for specific circumstances is advisable. Kindly note that I cannot be held liable for any actions taken based on the information mentioned in this article.
Tags
mutual fund
shares stock