MSMEs/SMEs have proved to be the backbone of the Indian economy. They play a significant role in generating employment and aids in development of rural areas through setting up of industries. Small and medium enterprise (SME) in India can raise money through Initial Public Offering (IPO) and get listed at the Stock Exchanges. BSE and NSE are two such SME Exchange platforms which helps in raising funds from capital markets for such enterprises.
Let us discuss the Eligibility criteria and Benefits of listing in brief.
ELIGIBILITY
Eligibility Criteria to get listed on SME Exchange:
S.No.

Criteria

BSE

NSE

1

Incorporation

The Company shall be incorporated under the

Companies Act

The Company shall be incorporated under the Companies

Act

2

Post Issue Paid Up Capital (Face Value)

Shall not be more than INR 25 Crores

Shall not be more than INR 25 Crores

3

Track Record

• Track record of at least three years

• Shall have a cash distributed profit of atleast preceding 2 Years

• Shall have a positive net worth

• Net Tangible Assets: INR 3 Crores

• Track record of at least three years

• Shall have a cash distributed profit of atleast preceding 2 Years

• Shall have a positive net worth

4

Other Requirements

• Mandatory to have a company website

• Mandatory facilitation of trading in Demat securities

• There should not be any change in the promoters of the company in preceding one year from date of filing the application to BSE for listing under SME segment.

• Disclosing that no petition for winding up is against the applicant or an applicant has not referred to the BIFR

• The Company has not been referred to Board for Industrial and Financial Reconstruction (BIFR).

• No petition for winding up is admitted by a Court of competent jurisdiction against the Applicant Company.

• No material regulatory or disciplinary action by a stock exchange or regulatory authority in the past three years against the applicant Company.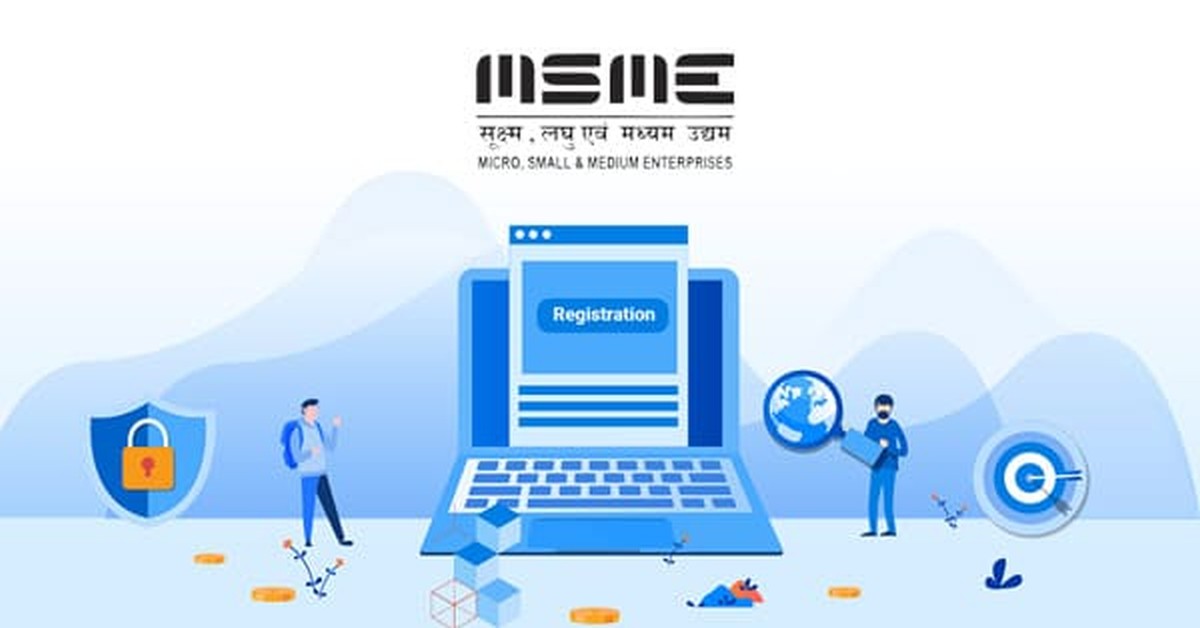 BENEFITS
Listing provides an opportunity to raise capital for expansion of the business and talent acquisition. Listing delivers a lot of benefits to business such as increased visibility, capital gain tax benefits, strengthening of governance and internal controls, etc.
Some of the benefits are enumerated hereunder:
I. Easy access to capital and future Financing Opportunity:
• Listing provides an opportunity to raise capital and attracts new investors to the company.
• This mode of fund raising through infusion of equity can help to raise borrowed funds at efficient rate.
• Equity financing can be used to reduce the debt burden thereby reducing the interest and other financing costs.
II. Enhanced Visibility and Higher Valuation
• Listing improves a company's public profile and credibility with customers, suppliers, investors, financial institutions and the media.
• This enhances the financial status thereby creating a demand of the company's shares and higher valuation.
III. Liquidity for Shareholders/Investors
• Enables liquidity for shareholders, provides growth opportunities like expansion, mergers and acquisitions, thus being a cost effective and tax efficient mode.
• Provides an incentive for Venture Capital Funds by creating an Exit Route and thus reducing their lock in period.
IV. Employee Stock Options
• ESOPs become powerful tool to attract and retain talent.
• Compensate employees without affecting cash flows.
V. Tax Benefits
• Transfer of listed share on a long-term basis attracts NIL rate of tax, whereas in case of unlisted shares it attracts a tax at the rate of 20%.
VI. Strengthening of Governance and Internal Control
• Ensures that the company has drawn up the internal control systems and set up minimum required framework of corporate governance. This, in turn, lends sustainability to the business
VII. Migration to Main Board
• Listing will allow companies to grow to serious size, conserve value and migrate to main board anytime.
Conclusion
Making a public issue of securities and listing on stock exchanges is a dream of every enterprise. Being listed on SME Exchange is simple process and comes with numerous benefits. SMEs doesn't get listed either because they do not satisfy the criteria or because of lack of awareness.
Hope with this article you got the Awareness of listing the SMEs on SME Exchange Platform. If you found it useful, spread the knowledge because Knowledge increases by sharing and not by saving!!!
To know about the MSMEs visit: https://www.caclubindia.com/articles/msme-42359.asp
Disclaimer: The contents of this document are solely for informational purpose. It does not constitute any professional advice. While due care has been taken in preparing this document, the author does not accept any liabilities for any loss or damage of any kind arising out of any inaccurate or incomplete information nor any other action taken in reliance thereupon.
The author can be reached out at aagyasjain@gmail.com.
Joyful Learning!
References: SEBI, NSE, BSE, MSME
Tags
corporate law
sebi
msme
sme