NEED MSME REGISTRATION - BENEFIT
The MSME registration has no statutory basis. Enterprise would normally get registered to avail some benefits, incentives or support given either by the central or state govt. benefit available under MSMED Act. Registration of micro, small and medium (MSM) enterprises under MSMED Act is a very powerful medium to enjoy the regime of incentives offered by the Centre generally contain the following:
Protection against delay in payment from Buyers and rights of interest on delayed payment Combined reading of Section 15 & 16 of the MSMED Act 2006 provides that If a buyer fails to make payment of the amount to the MSME supplier within 45 days, the buyer shall be liable to pay compound interest with monthly rests to the supplier on that amount from the appointed date at the rate of three times of the Bank Rate notified by RBI. Corporates, in case of MSME supplier has to make separate disclosure of non-payment in their financial statement.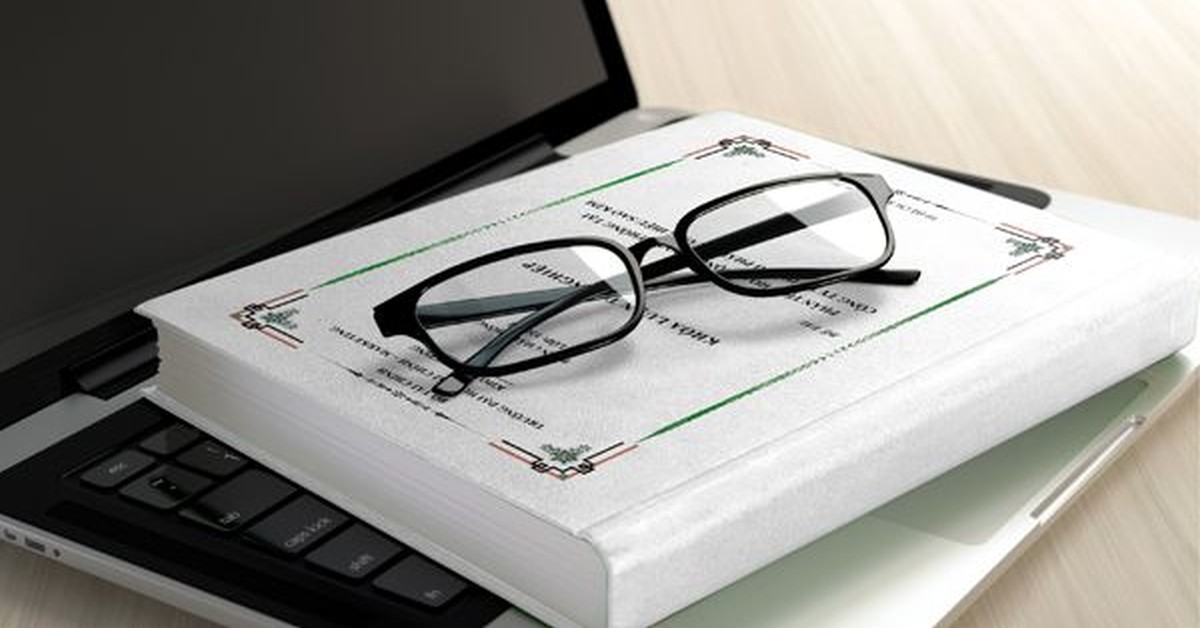 Time-bound resolution of disputes with buyers through conciliation and arbitration
Enterprise gets registration under MSMED Act, MINISTRY OF MICRO, SMALL AND MEDIUM ENTERPRISES, GOVERNMENT OF INDIA
Easy fiancé availability from Banks, without collateral requirement
Lower interest rates and availability and access to greater credit: In the absence of collateral security (any property/cash given as a security against a loan), many business owners may find it extremely hard to secure a loan for starting in their industry. However, with an MSME Registration, all banks are specifically instructed to offer loans at interest rates lower than the usual and one may be able to avail this benefit from several banking institutions for their financing needs.
Government tenders Preference in procuring Government tenders, Waiver in earnest money (security deposit) in government tenders, Free of cost government tenders, Weightage in price preference
ISO certification/ patent and trademark Reimbursement of ISO certification,Expenses/subsidy on ISO certification/ patent and trademark.50% less Government fees in trademark
Registration with National Small Industries Corporation NS Registration with NSIC, Subsidy on NSIC performance and credit rating, Financial assistance for setting up testing facilities through "NSIC"
Reservation policies to manufacturing / production sector enterprises
Participation in government purchase registrations
The author can also be reached at sandeeprawatca@gmail.com
Tags
corporate law