MSME stands for Micro, Small and Medium Enterprises. In a developing country like India, MSME industries are the backbone of the economy.
Objective of ATMA- NIRBHAR BHARAT ABHIYAN
Interim measures such as liquidity infusion and direct cash transfers for the poor.
long-term reforms in growth-critical sectors to make them globally competitive and attractive.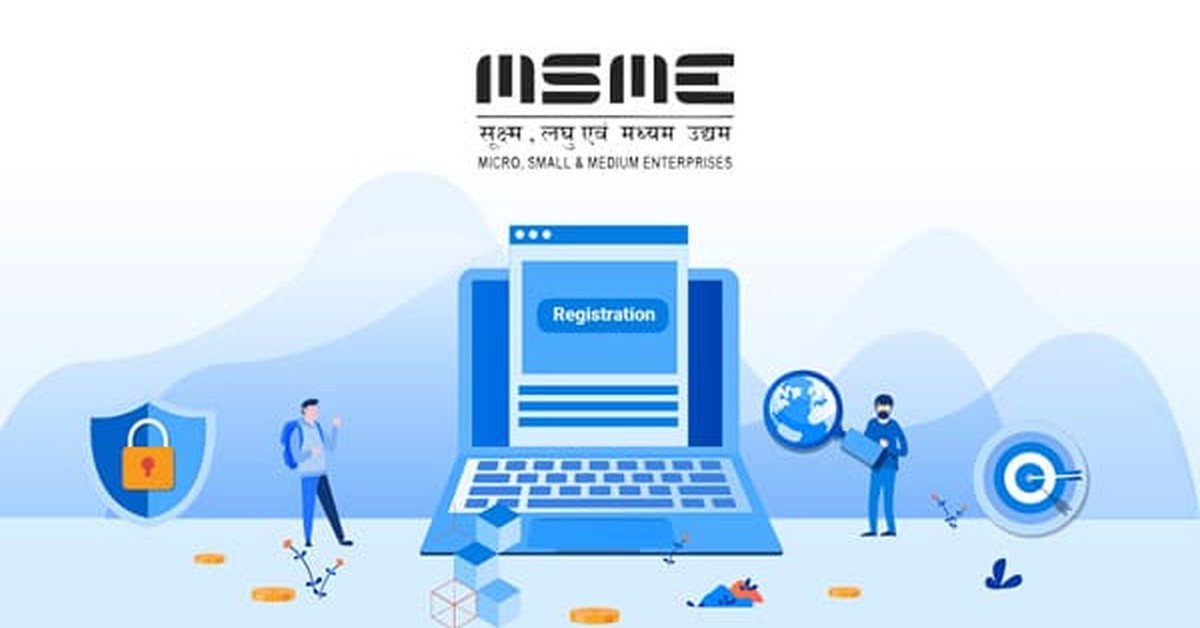 Decisions taken by Govt. for the growth of MSME Sector under the ATMA- NIRBHAR BHARAT ABHIYAN
1. Collateral Free Loans
Rs. 3 Lakh crores to collateral free automatic loans for businesses, including MSMEs
This scheme is implemented by Department of Financial Services.
Borrowers with upto Rs. 25 Cr. Outstanding and Rs. 100 Cr. Turnover eligible.
Loans to have 4 year tenor.
12 months moratorium on principal repayment.
Interest to be capped.
Interest rate 9.25% to 9.75% from banks
Interest rate 14% from NBFCs.
100% credit guarantee cover to banks and NBFCs on principal.
Scheme can be availed till 31st Oct, 2020.

All businesses/MSMEs are eligible
How to Apply?
Through Banks, DFS and National Credit Guarantee Trustee Company Ltd (NCGTC)
2. Debt for Stressed MSMEs
Rs. 20,000 crores subordinate Debt for stressed MSMEs
Functioning MSMEs which are NPA or are stressed will be eligible
Govt will provide a support of Rs. 4000 crore to CGTMSE
CGTMSE will provide partial credit Guarantee support to Banks
Promoters of the MSME will be given debt by banks, which will then be infused by promoter as equity in the unit.
3. Equity Infusion For MSMEs
Rs. 50,000 crores equity infusion for MSMEs through Fund of Funds
Will provide equity funding for MSMEs with growth potential and viability
Funds of fund will be operated through a Mother Fund and few daughter funds
Will help to expand MSME size & capacity , encourage MSMEs to get listed on main board of Stock Exchanges.
How to Apply?
Through investor funds on boarded and registered with proposed Fund of funds
4. New Definition of MSMEs
Distinction between manufacturing and service sector to be eliminated
Composite criteria: Annual Turnover and Investment for manufacturing & service sector
Micro: Investment < Rs. 1 cr. and Turnover < Rs. 5 cr.
Small: Investment < Rs. 10 cr. and Turnover < Rs. 50 cr.
Medium: Investment < Rs. 50 cr. and Turnover < Rs. 250 cr.
5. Global Tenders to be disallowed upto Rs. 200 cr.
Global Tenders will be disallowed in government procurement tenders upto Rs. 200 cr.
This will be a step towards self-Reliant India and support Make In India.
This will help MSMEs to increase their business.
Tags
msme
corporate law