The financial sector requires people who are not only proficient in traditional job duties but also capable of dealing with the issues that the modern world has brought to the industry.
At least once, one must've stumbled upon the mention of the B.Com course in helping one become a CA. So how does a degree in B.Com really help someone become a certified Chartered Accountant? Most students pursuing Chartered Accountancy are unsure about the value of seeking a degree in Bachelor of Commerce along with it as well.
Read the entire article to have all of your questions answered about the advantages provided by the duo of these courses when pursued together.
Many students assume that a B.Com degree is one of the essentials for doing the CA program. So, just to clear things up, the answer is no. To become a CA, you do not need a degree in B.Com if you apply through the Foundation Route.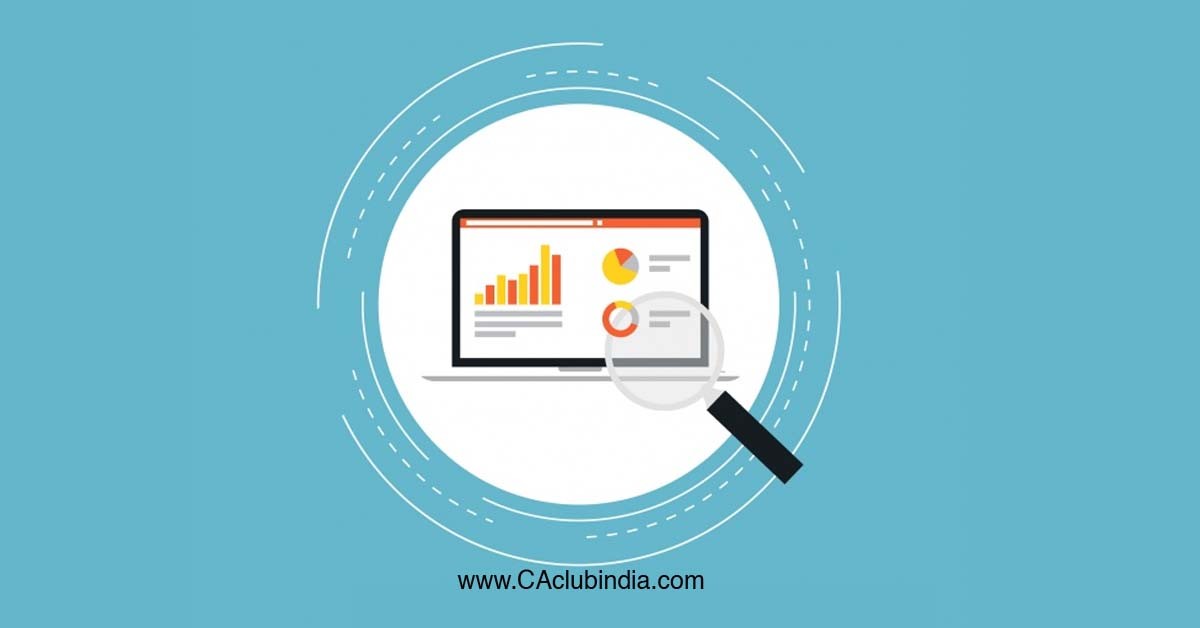 However, if you apply for the program through the Direct Entry option, you must have at least an undergraduate degree. A bachelor's degree in any area will qualify you. However, a B.Com or comparable degree will help you grasp the CA courses better.
While the Foundation Route will need you to commit to the CA program for at least 4.5 years, the Direct Route may just take three years. However, one must keep in mind that the Direct Route requires a bachelor's degree, and then in totality, one must have to devote at least six years to complete their bachelor's + CA.
Keeping the Foundation Route aside, we are going to talk about doing CA with B.Com. It can be done in 2 ways. Either both of them can be pursued simultaneously, or B.Com can be pursued after the 12th standard and once the bachelor's degree is completed, one can go for CA.
Now, which of these is the better option? It is a combination of several factors and varies from one person to the other.
The college years are a crucial portion of one's life. You learn a lot about life and are exposed to new situations every day when you're in college. Extracurricular activities allow you to discover abilities you were previously unaware of, develop new skills, or improve on those you already have. So, if you're interested in gaining these experiences, studying CA after B.Com is a preferable alternative for you.
However, if the same is not an issue, enroll in the CA course right after Class 12 along with your B.Com. For the same, one needs to pass the eligibility criteria for both the courses, individually.
One must note that pursuing both courses at the same time is no child's play. However, if you are a devoted and hardworking student, balancing both classes should not be a problem as the topics taught in the B.Com curriculum are largely comparable to those in the CA Foundation course.
But, the difficulty level of the CA Foundation course will be slightly greater. The advantage of this would be that you will likely do well in B.Com because you will be mastering a more advanced study of the same topics at the same time.
Another advantageous aspect of having a degree in B.Com along with CA would be that it opens doors for better job opportunities and gives greater job security. A bachelor's degree can lead to a variety of professional prospects.
Furthermore, because B.Com is a subset of CA, you will not have to study the same topics again. Instead, you may devote that time to learning more about the other topics covered in CA.
Having a bachelor's degree gives an added advantage to any student by opening doors for Masters in various courses such as MBA, M.Com, etc. The same can't be pursued without a bachelor's degree. Hence, it's reasonable to state that a B.Com degree has its own set of advantages in the CA program.
Also Read:
"Loved reading this piece by
Suhani Ahuja
?
Join CAclubindia's network for Daily Articles, News Updates, Forum Threads, Judgments, Courses for CA/CS/CMA, Professional Courses and MUCH MORE!"
Tags
students
ca students