Earlier the Broad Question in Every Adult Piece of mind is How to Make Money!
But in today's scenario, the Broad question is not How to make money but it's how to become Rich in overnight, and that thinking Bury you alive.
Without expertise or without proper knowledge you can't make money in short terms or overnight.
We are here to discuss the above 2 different ways to earn from the stock market provided you have proper knowledge and expertise in the stock market.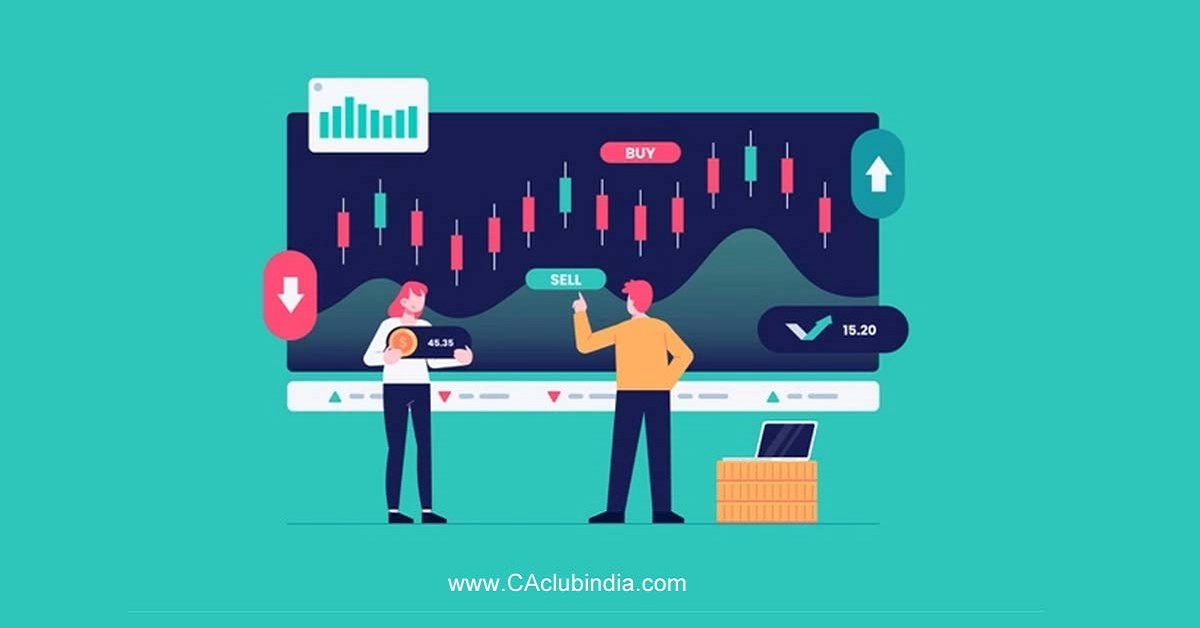 1. INTRADAY
The Most widely use method to make money from the stock market, here people buy stock and sell on the same day and the difference amount becomes his profit / loss.
Making of money with intraday depends upon various factors Like:
Margin By your Broker.
Margin by broker on particular stock, as it depends upon stock's liquidity
Mostly in india every broker gives 10x margin on your available cash in Demat, but Nowadays SEBI in action and continue changing margin policy. currently it's in range of 3x to 6x of your investment.
Here, Let us discuss the Pros and Cons of Intraday Trading and how it can be your Full-time Profession.
Pros
Liquidity in demat account
Regular cash flows
Less investment required and generate high returns
Cons
High Stress while on contract
No dividend or Bonus.
Over-exposure could lead to massive loss
need to sit continue in front of the screen.
The Pros and cons are from my last 5 year of personal experience. If you made a good strategy and you stick to it and keep updating whenever required you can easily make money in intraday trading.
2. Swing Trading
Swing Trading are my most fav method to earn money with systematic risk allocation. In Swing trading Investor buy the share and hold it for 7-15 days for some return, generally investor keeps eye on Breakout made stock there is high chance that the Stock will continue in bullish trend for coming sessions and investor take exit before such Trend finish and take the advantage of bullish trend.
Here is some Pros and Cons of SWING TRADING:
Pros
Smart return in less time
No need to sit continue on screen.
Very soon liquidity in Demat
Cons
High investment is required as there is no Margin on swing trading
Need to hold with patience for atleast 7-15 days in order to get a reward
As funds are blocked, investor may miss another best opportunity in intraday.
But I always prefer Swing trading over Intraday trading.
The author can also be reached at harshitspkabra@gmail.com
"Loved reading this piece by
Harshit Kabra
?
Join CAclubindia's network for Daily Articles, News Updates, Forum Threads, Judgments, Courses for CA/CS/CMA, Professional Courses and MUCH MORE!"
Tags :
shares stock