Thanks for all your responses to my previous articles. In case you haven't yet done check them out! It makes my day when I see some of you comment down below and also personal message me regarding a change in perspective to some extent. Well, I hope to continue with this, and let's see how it goes!
Now, coming to the term "self-help". What does it mean? To enable people to gain some level of encouragement in life which would probably help them in achieving their dreams. It can be also be added as per their explanation, to 'inspire' people.
A lot of you would be watching these so-called videos and probably feel a lot pump when you watch it? But how long does that last? Ever given a thought? 1 hour or maybe a little more differing from individual to individual. There's no standard time limit. The point arises as to how do these videos usually have 1 million + views and people comment below: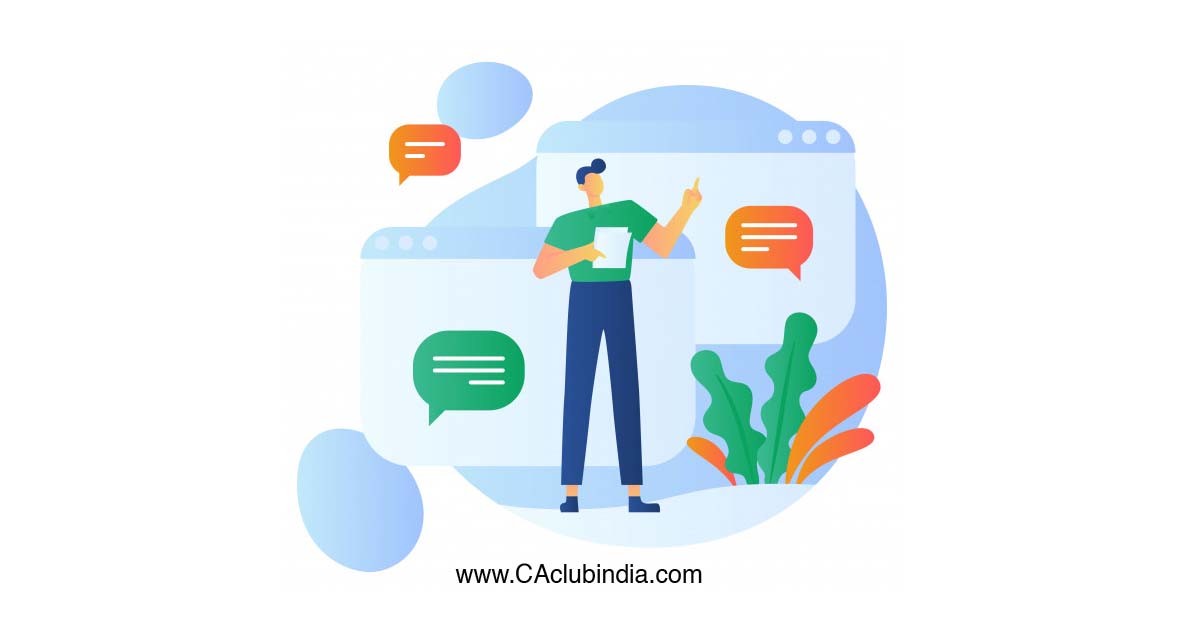 "Oh, I am inspired! I am going to kill it!"
My dog has become a lion after watching this.
"I will become ______ (any exam /profession)
The sad part which none of us realize is that these videos are made with the sole purpose to overly simplify everything and not to create some sort of mental stimulation to you, rather to just give you a sudden burst of dopamine within yourself. (Dopamine - a hormone secreted in our brain when any we experience any form of pleasure/excitement)
Now, how is it that we always end up watching these videos? At some point in life, we feel this need probably when we have a low phase, but we do not learn to question the very aspect as to how manipulative these videos are in reality. Things in life aren't so simple and easy to comprehend by just a few sentences.
You can easily be tricked by these videos given the storytelling used in their videos.
Following are some of the common portrayals/tropes used:
A poor/backward caste person having lots of hardships may be parents died or ailing
Constantly mocked for how he/she is
He/she keeps struggling and aspiring to have a dream fulfilled
Finally, after loads of struggle, achieves the dream and entire celebrations surround him/her with all villainous characters feeling ashamed for their deeds.
Isn't this very aspect observed in most of the 'self-help' videos? Probably a guy would come in the end and give some advice "Never give up on your dreams" with some very intense music in the background. Very much emotionally pulling right? It is the very purpose for which these videos are made, to attract an audience who falls for such things.
Coming towards the CA course, we have oversimplification of success in this course too.
Every person who uploads videos on YouTube is more or less targeting the same aspects "never give up" "CAs are born for fighting" but no one ever provides a realistic point of view towards how it has to be seen. If you face the same difficulties consistently, develop the ability to question the very aspects around it. That's a different topic to be discussed as to the importance of 'critical thinking' due to which we very easily get influenced by any form of oversimplification.
Quite often, I see a lot of people who were rankers upload videos 'my journey to becoming a CA', and below such videos, we do have the common comments as aforesaid. Well, there's nothing wrong to share your journey, rather the point is simple 'not everything in life has a happy ending'. Somethings just remain the way they are and you can't get past them, no matter how far you reach and achieve any amount of 'xx' - figure pay.
For example, I have seen one of the motivational CA videos in which the person was sharing details about how one of his parents passed away during the exam and he struggled during those times. Yes, it was hard on him! I am not disregarding that point and of course, he deserves sympathy from others. With that said, claiming that "I am strong now, after my parent's death" isn't justified, as we would always have the void if that were to happen to any of us. We will keep having memories of them and will never completely be over it forever! It's that we learn to adapt to how life is really and become an adapted individual. We learn to live with that basically without that one entity for the rest of our life. It's not that it can be used as a trope for storytelling where the speaker in the end portrays himself as a "hero". It's never really 'overcoming'.
All in all, I have nothing against anyone posting their journey rather we need to understand the purpose behind these videos. It's indeed these videos that keep echoing the same ideology that other so-called "Motivational speakers" keep saying.
Thanks for reading! Let me know your comments!
(Bio - My aim is to develop some level of awareness amongst CA students to be able to analyze the simple aspects of the course and comprehend things in a better manner)
My previous articles:
"Loved reading this piece by
Abhishek Panegal
?
Join CAclubindia's network for Daily Articles, News Updates, Forum Threads, Judgments, Courses for CA/CS/CMA, Professional Courses and MUCH MORE!"
Tags :
students