Recently a string operation exposed money laundering services provided by some Indian private banks. The employees and bank managers were caught on camera advising the disguised reporter on ways and means he can convert his illicit money into legal money.
1. Caught in the act
Some of the helpful advice given by bankers included: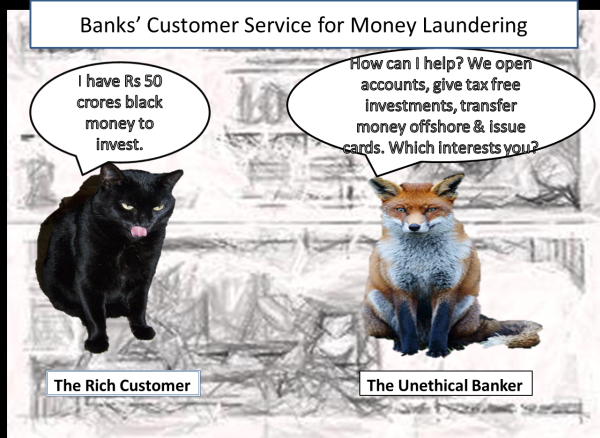 1. Open multiple accounts so that the amount remains below the reporting limits. Do not deposit over Rs 10 lakhs (Rs 1 million) in a single instance.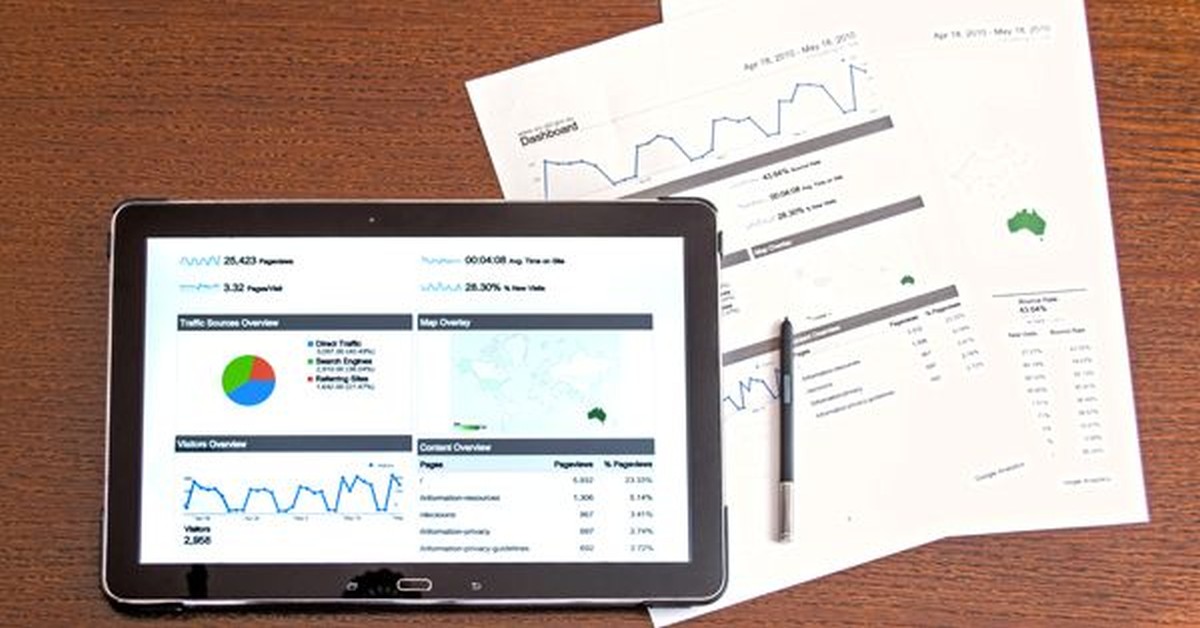 2. Obtain a demand draft from a Cooperative Bank and deposit the draft with us. Cooperative Banks do not require an account hence it will be easy to obtain a draft. Since cash would not be directly deposited and private banks do not have to check the source of funds, the deposit will not raise any alerts.
3. Route the cash money through another bank to avoid detection.
4. The Income Tax act prohibits keeping cash in bank lockers. However, if you do not inform the bank staff, they can look the other way.
5. Open an NRI account and slowly transferring the money offshore. We need a passport and visa for opening an NRI account. No pan card required. Deposit Rs 25 lakhs per month. Better still start by opening a NRO account.
The bankers offered to visit the client's residence to open an account and collect the money. One has to watch the video clippings to see the level of customer service provided by the bankers. No one can say they were not being helpful.
2. Standard response from senior management
As expected the senior management of the banks denied all knowledge, claimed they maintained highest ethical standards, suspended the branch managers and the staff, and commenced an internal investigation. But this is an open secret. Every business person in India knows that the banks will help them convert black money into white and transfer illegal money. If it was not so, how can a parallel black money economy exist in India for so long. Did the expose really shock anyone?
3. Lip service by regulators
Of course Reserve Bank of India has given detailed guidelines on Know Your Customer and submission of suspicious transaction reporting. There is only theoretical application of guidelines of Financial Action Task Force (FATF) on Anti Money Laundering (AML) standards and on Combating Financing of Terrorism (CFT). The Financial Intelligence Unit of India received just over 30,000 suspicious transaction reports in 2011-2012. It received 100,00,000 cash transaction reports. If you read these numbers in reference to the size of banking business in India, it would not be even .01% of the total yearly transactions.
In February 2012, the director of the Central Bureau of Investigation had said that Indians have $500 billion of illegal funds in foreign tax havens, more than any other country. Some reports estimate the amount over a trillion.
Hence, can we actually believe that regulators and bankers are serious about preventing money laundering in India? The annual report 2011-2012 of Financial Intelligence Unit doesn't really mention any investigations done that would make the bankers uncomfortable. In India the detection and investigation capabilities of financial regulators is still in nascent stages. Unlike US which has full-fledged organizations and systems to check money laundering.
Closing Thoughts
In the pursuit of growth numbers bankers are willing to compromise ethics and legal requirements. However, in Indian society because of the high level corruption, most businesses are doing the same. In such a scenario, it amounts to pot calling the kettle black. Unless we really get serious about removing corruption, as a society we can't succeed. Some things required are – public to withdraw support from companies using unethical practices to succeed, regulators take organizations to task, and government prosecutes politicians and other individuals for dealing with illicit money. Till this happens only media will benefit by doing exposes to improve their ratings.
References:
Cobra Post Expose
Financial Intelligence Unit India
Black Money Market in India
The author is a chartered accountant and certified internal auditor with +15 years of experience as risk management and corporate governance consultant. She blogs at Sonia Jaspal's RiskBoard.
Tags
audit