HEY, FRIENDS ARE YOU LOOKING FOR DOING BUSINESS IN THE REPUBLIC OF INDIA?
Then what are you waiting for, let's start with incorporating a private limited company which is the most popular and effective medium for doing business?
We are here to help you out in the process of incorporating a company. In this article we will talk about 'INCORPORATING A PRIVATE LIMITED COMPANY' as per Indian Law
Before starting the article let's take a brief look on: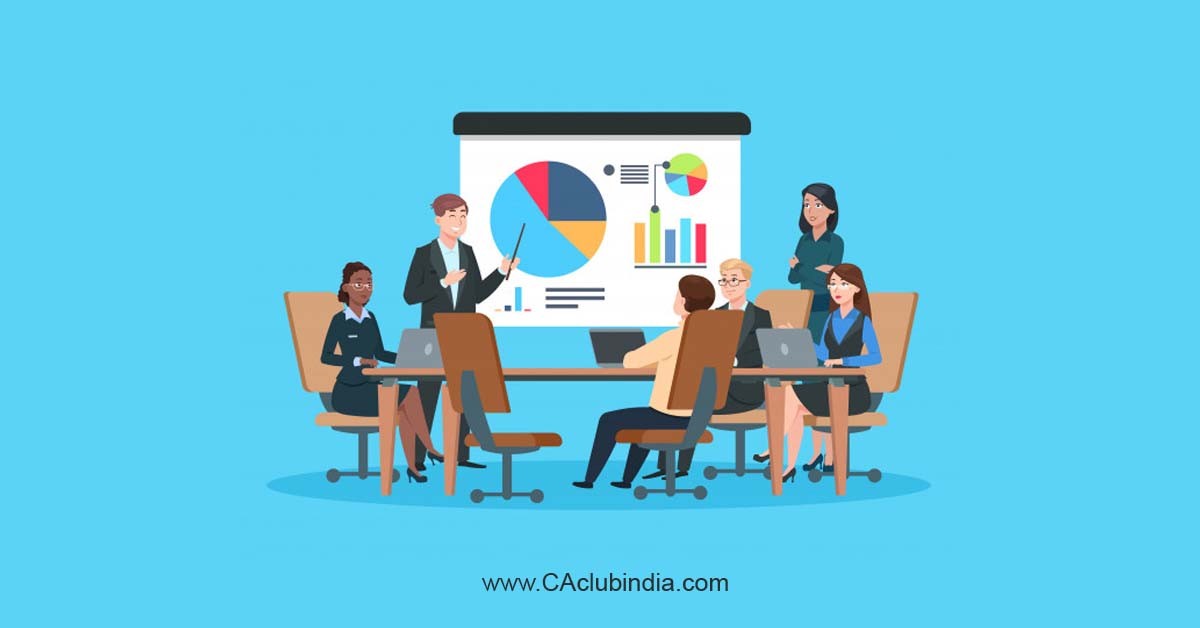 ADVANTAGES OF PRIVATE LIMITED COMPANY
1. Separate Legal Existence
The company is separate from its owners, Directors, Managers, shareholders and employees etc.
2. Limited Liability
The Company is a separate legal entity and its Liability is limited to an extent of its Share Capital or the guarantee provided.
3. Fund Raising
The company can raise funds from the Venture Capitalists or Angel investors.
4. Perpetual Existence
Once it is registered it lives forever until and unless it is not winded up by the Promoters or the Government.
5. No Minimum Capital
No minimum capital is required to form a Private Limited Company
6. FDI Allowed
In Private Limited Company, 100% Foreign Direct Investment is allowed that means any foreign entity or foreign person can directly invest in a Private Limited Company
Now what are the provisions of the Companies Act, 2013 about company incorporation ?
PRIVATE COMPANY
Section 2(68) of Companies Act, 2013 defines private companies.
According to that, private companies are those companies whose articles of association restrict the transferability of shares and prevent the public at large from subscribing to them.
MINIMUM REQUIREMENT FOR PRIVATE LIMITED COMPANY
Minimum Two Directors and maximum Fifteen
At least one director shall be Indian resident
DIN no.

Minimum Two Shareholders
No Minimum Capital required
Digital Signatures of Subscriber and Directors
DOCUMENTS/INFORMATIONS REQUIRED FOR INCORPORATION
Latest passport size photograph of Member and Directors
PAN Card of the Member and Directors
Identity Proof of the Member and Directors of the proposed Company; (Aadhar /Voter ID/Driving License/Passport)
Passport in case of Foreign Nationals
Email ID and phone no. of the company
Registered office; NOC for the registered office and utility bill (electricity bill/mobile bill/telephone bill) not older than 2 months.
Email ID and Phone no. of the Directors
Details of subscribers
DIN of the proposed directors (if they do not have the DIN then for taking DIN we have to file the Form DIR-3 and documents which are required in preparing the DIN are in the end of the article '*')
What will your authorized and paid up capital
The Name of the Bank in which the account of the company needs to be opened (ICICI /HDFC /Kotak /SBI /BOB /IndusInd /PNB /Axis).
Details of the shares to be subscribed by the subscribers.
PROCESS OF INCORPORATION OF PRIVATE LIMITED COMPANY
1. Obtain Digital Signature, if not
2. Obtain Director Identification Number - We can take it in the form also
3. Name Availability
The name must be unique and also not similar with any registered entity. While checking the name availability we also need to check the trade mark if any registered under the proposed name.
we can apply two names simultaneously for a company through incorporation form i.e. SPICE+ (part A) and filing fee for the same is Rs. 1000.00 only in case our applied name is rejected then only one resubmission is allowed for the name approval with the same fee of Rs. 1000.00.
4) E-filing for incorporation of a Company
Once the name is approved, an online application is required to be filed through SPICE+ PART B along with the requisite documents as stated above. The MOA as well as AOA shall be filed online. In Part B of the spice form we can apply for the following:
Incorporation
DIN(Director's Identification Number) allotment
Mandatory issue of PAN
Mandatory issue of TAN
Mandatory issue of EPFO registration
Mandatory issue of ESIC registration
Mandatory Opening of Bank Account for the Company and
Allotment of GSTIN (if so applied for)
5) CERTIFICATE OF INCORPORATION
Once the company incorporated we will get the certificate of incorporation [Pursuant to sub-section (2) of section 7 and sub-section (1) of section 8 of the Companies Act, 2013 (18 of 2013) which contains the Name, CIN, PAN, TAN No. and date of incorporation of the company.
*If proposed directors do not have DIN, we would require following documents as below:
Residential proof (Bank statement/ Electricity bill/ mobile bill)- not older than 2 months
Identity proof (Passport/DL/Voter ID)
Passport Size photo
Email ID and phone No
PAN and Aadhaar
Education Qualification
Occupation
Place of Birth
Duration of stay at the present address
"Loved reading this piece by
vidhi jhalani
?
Join CAclubindia's network for Daily Articles, News Updates, Forum Threads, Judgments, Courses for CA/CS/CMA, Professional Courses and MUCH MORE!"
Tags :
corporate law