The Income Tax Provisions, as applicable to Co-Operative Societies are lucidly mentioned herein below
1. Section 40A particularly Sub-Section (3)
If any payment, whether Capital Expense or Revenue Expense, exceeding Rs. 10,000:/is made on one day to one person, then in computing Business Income such Revenue Expense is not allowable and No depreciation is allowable on such Capital Expense . i.e in effect Assessee has to pay to Income Tax @ 30% plus cess for that year and on account of disallowance Tax liability of Current Year and subsequent years @ 30% plus cess of otherwise allowable Depreciation.
Many Societies purchase Inverters & Batteries by paying more than Rs. 10,000/- in cash to the dealer on one day.
Accordingly, please advise all Societies.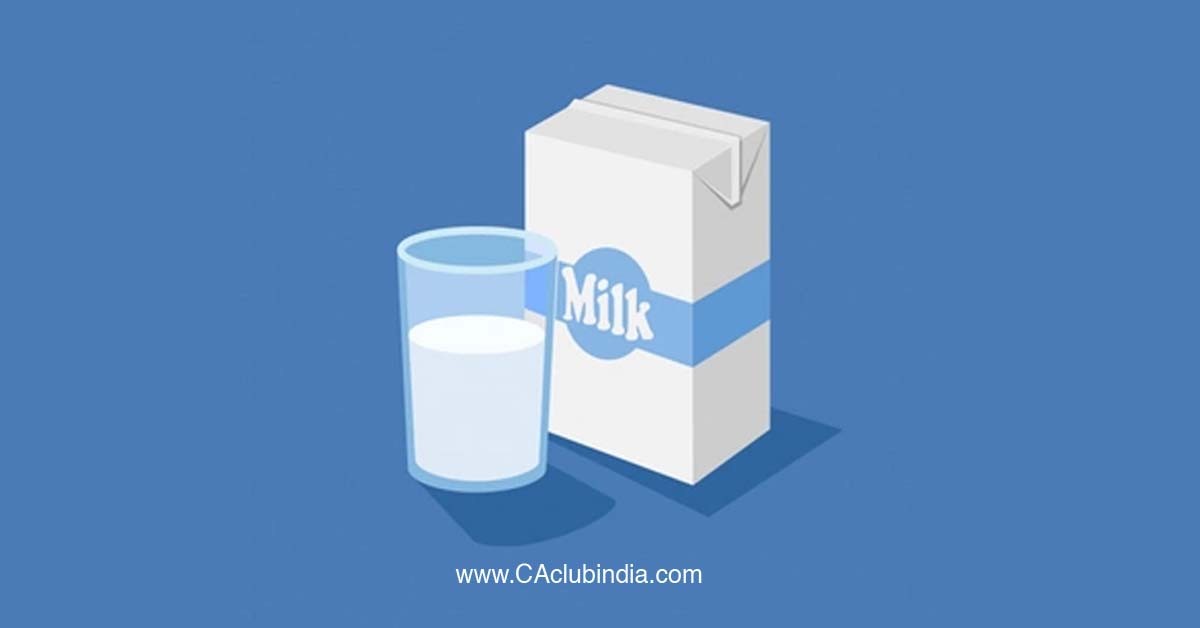 2. Section 44AB
In a nutshell mandates Income Tax Audit, if the Turnover in a FY exceeds Rs. 1 Crore, to get Audit Reports in Form 3CA/ 3CB and Certification of Certain Particulars in Form 3CD and to be submitted to the Income Tax Department, online, on or before the 'Specified Due Date' u/s 139(1).
3. Section 139
139(1): Specified Due Date for FY 2020-21 is 31.07.2021, where Sales / Turnover / Gross Receipts is less than Rs 1 Crore and 30.09.2021, where Sales/ Turnover /Gross Receipts is more than Rs 1 Crore.
The advantages of filing IT Return u/s139(1) are as follows:
Assessee can file a Revised Return u/s 139(5), upto 31.03.2022, if there are any errors of omission or commission.
Assessee can carry forward Loss and set off the same against taxable income of 8 succeeding Assessment Years as per the provisions of Section 72.
If IT Return filed after specified due date, No Revised Return permitted, No carry forward of Loss allowed, rather required to pay Interest u/s 234 A.
Section 234F: Belated Returns also attract Late Fees ranging from Rs 1,000/- to Rs 10,000/- as per the facts of the case.
4. Section 271B
If any Assessee required to get accounts audited u/s 44AB fails to get the accounts audited and or fails to submit to the IT Department online by 30.09.2021, then the Assessee shall have to pay a PENALTY of 0.5% of Turnover, etc. OR Rs 1,50,000/- whichever is lower.
5. Section 80P
In case of a Primary Society supplying Milk raised from its Members to a Federal Society, there shall be deducted WHOLE OF THE AMOUNT OF INCOME from Gross Total Income, i.e. it NEED NOT PAY ANY INCOME TAX.
However, if a Society receives from Non-Members, effects Local Sales, Sample Sales and or derives Income from Rents, Bank Interest on FD/SB Accounts then on such incomes income tax payable.
6. Section 194N
Substituted w.e.f 01.07.2020:
For Filers of Income Tax Returns of last 3 years that too within Due Date Specified u/s 139(1),
No Tax Deduction at Source upto cash withdrawals of Rs one crore.
In other cases where returns not filed for 3 years, filed but not complying Section 139(1), then deduction for cash withdrawals exceed Rs 20 lakhs.
Tags :
income tax