Gulf countries are seen as bread and butter for many, especially for blue-collar employees. As you already know that Oil & Gas is the biggest source of income for Gulf countries however due to sluggish oil prices, their income has gone down drastically hence these countries are finding alternative means to earn income. On one side, they are promoting tourists and sports and on the other side, they are attracting investments from people across the world by offering many freebies and rental waivers for many years.
In this article, I am going to tell you the scope for companies as well as individuals who are based in GCC or thinking to come and settle in GCC.
(Note: GCC is made of 6 countries which include KSA, UAE, Qatar, Oman, Bahrain, Kuwait)
For Companies:
If you are looking for investment in these countries then this is the time. The world market is suffering due to Covid19 however flip side of this is many companies has become rich in this pandemic especially technological and medical companies. It has given new avenues for investing in these fields.
There are a lot of scope for new investments as there is too little industrialization which can be exploited tremendously. Obviously, the huge chunk of income will come from the locals due to their exorbitantly high income however there are ex-pats who came to GCC years back and earned a lot of money and settled well so these could be the second target customers. Looking at the mindset of people, British, American, and White people can expect to earn much more than any other nationality.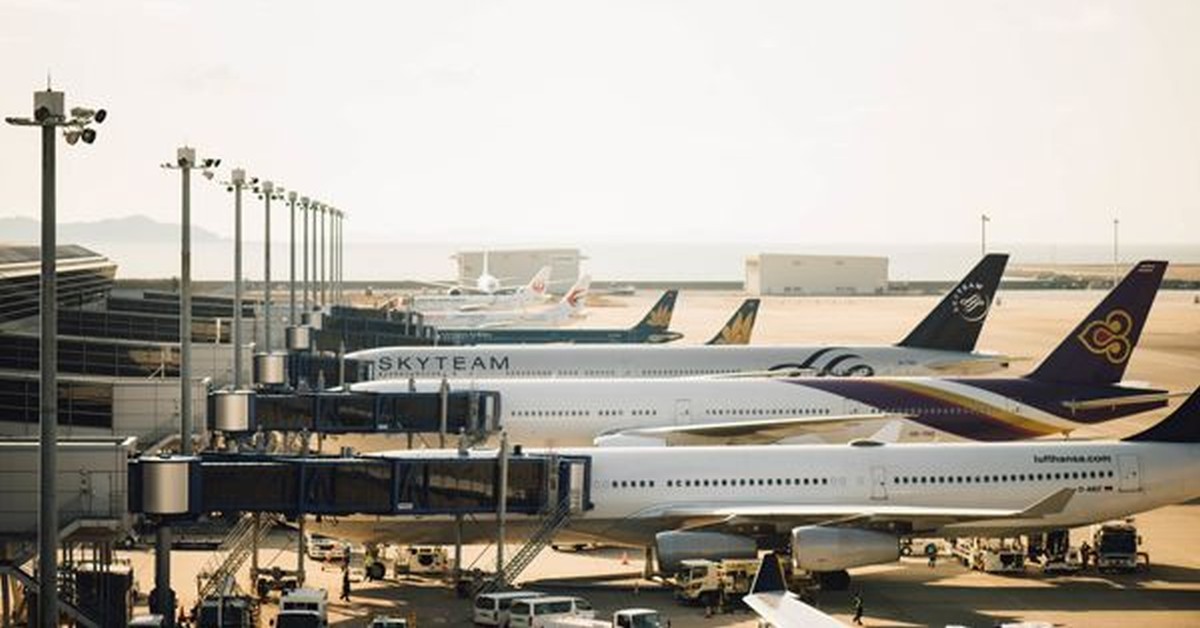 One positive side of these countries, Law in these countries is becoming clearer and clearer in order to boost investors confidence but on the other side, these countries are promoting localization due to which getting a senior post in these countries is difficult.
Education is one area where I can see there is good scope as many students go out for education however those students can be retained if there is good facilities and quality of education, especially for Grade 12+ classes. From the time we came into GCC, we experienced a huge shortage of a number of good schools. You are lucky if you get even a school itself! So this could be a good area to earn income. There will always be a risk in investing but the risk will lead to rewards as well.
In terms of labor, you can easily get the labor in these countries who are readily available or you can get them from other countries especially from India, Philippines, Nepal, Bangladesh, etc. One more essential is, you have to have an understanding of Arabic as almost every government department works only in Arabic.
For Employees:
A lot of freebies are offered to companies for investing in these countries which leads to increased employment. Currently, certain countries still carry restrictions on changing employment however gradually these rules are getting relaxed which is making the employment market more and more competitive. E.g. recently Qatar has announced a big change in the Kafala system i.e. until now an employee needs to have a NOC from the existing employer but post 6 months, they are not required to wait for NOC and they can change the employer as any most of the other countries in the world.
Post covid19, the income level has drastically reduced but this will bounce back sooner or later. Yes, there is currently excess manpower then what is required in these countries but that does not stop a deserving candidate to get a reasonably good job.
Lastly, the pandemic is everywhere so no country is an exception but due to high income from oil and gas and other alternative means, GCC is expected to remain attractive.
Tags
career