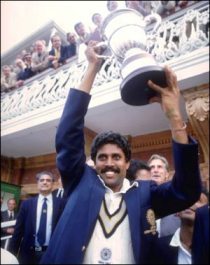 Whole nation is searching the answer to the question, "Will India win the World Cup??"
But the most important question for a CA student is "Will I be able to clear my attempt i.e. win my cup?"
Well this is not a very difficult question to answer and basically the answer and solution to the above mentioned questions are almost the same. In both the cases end result is divided into 2 main parts –
(i) Preparations
(ii) Match/Exam Day
PART 1 – PREPARATIONS
(A) KNOW YOUR OPPOSITION
Before starting any battle you s'd know each and everything about your opponent. We have 3 oppositions in CA- CPT, IPCC & FINAL.
Just like in world cup you s'd take one match at a time otherwise it can prove to be fatal. If you are in group stage then there is no point discussing about Semi-Final or Final, same goes with CA too. If you are in CPT don't bother abt. IPCC or Finals. Know about your subjects, ICAI syllabus, scoring areas and decide the time which you s'd allot them. You can refer scanners for the same.
I have seen many students who don't even know about the syllabus of their subjects.
(B) NEVER UNDERESTIMATE YOUR OPPOSITION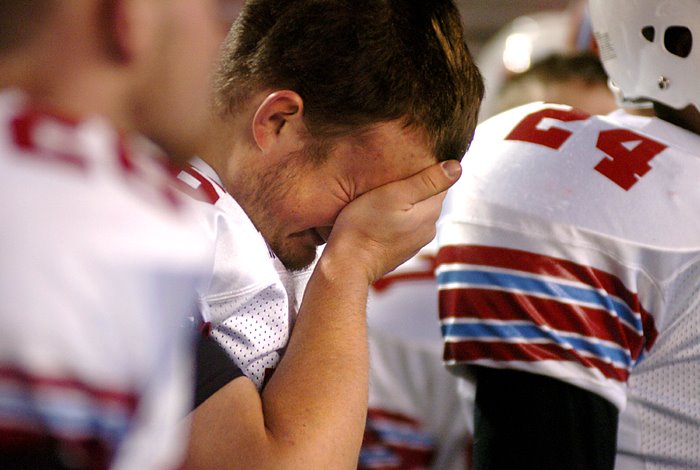 "Abe maine 12th phod diya CPT toh mere liye halwa hai" (I have scored 92% in my 12th class so CPT/IPCC is a piece of cake for me).
Bro think again. Who can forget the INDIA V/s BANGLADESH or PAK V/s IRELAND MATCH in 2007 WC. They were the biggest upsets of all time. So if you want to avoid such things then respect your opposition first.
I agree that CPT is a bit easy way to clear the 1st stage of this esteemed profession but then also it the minimum requirement to proceed further. If you have performed well in your boards then it means that you possess the necessary potential to clear your exam but what is required it to convert it into result with a great deal of hard work & determination.
(C) BUILD YOUR TEAM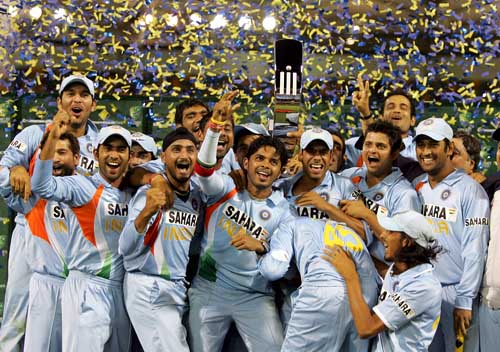 To compete in a match you need to build a good balance team i.e. Batsman, Bowler & All-rounder. In CA team refers to good coaching/tuition, reference books, suggested, scanners & last but not the least study group.
Coaching definitely plays an important role and so do good reference books. Choose them wisely as they are like an Investment decision of Capital Budgeting which is irreversible.
Try to avoid the company of negative people who keeps on criticizing ICAI or CA course.
If you believe in combined study or study groups then be choosy in choosing the dedicated partner.
Avoid people who say:-
"Yaar Kahan Phas Gaye CA mein acche khasi life chod kar" or " Kal padhte hai aaj padhke koi top thode hi kar lenge" – Beware of such guys
(D) PARTNERSHIP WITH CONSISTENCY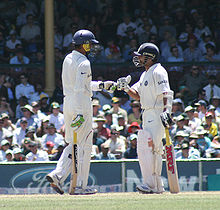 I still remember the saying of my fav. Teacher Ashish Kalra Sir "Main toh tumhari tumhare subject se pehchaan karaoonga baaki dosti karma tumhara kaam hai i.e. I will introduce you to the subject but to excel in it depends on you".

So keep solving the questions and develop interest in it. For Practical subjects like Costing you need consistency i.e. keep practicing more and more q's. In theory you have to read the matter again and again.

Arrey ek baar samajh nahi aaya toh agli baar aayega warna ek aur baar. Jitni baar karoge utna clear hota jaayega i.e. the more you practice more you understand the subject matter.

World cup jeetne ke liye uski tayaari kaafi pehle shuru karni hoti hai.

(E) PRACTICE MATCHES

In CA it refers to last week before your exams. You don't need to do something different. Just focus on your basics and solve past papers and revise from concept copy.

So this completes the 1st part and 2nd part will deal with Exam Day.

Some important links for you:-

/forum/self-study-vs-coaching-classes-a-whole-new-analysis-77537.asp

/share_files/best-books-for-pcc-ipcc-exams-must-see--35538.asp