Resetting Income tax e-filing password is not so difficult for a taxpayer but it becomes difficult when the mobile no. and email id. is not belongs to the taxpayer. Most of the taxpayers submits their income tax return through their tax consultant, CA or other concerned person. In many cases those experts gives their personal mobile no. and email id. in the taxpayer's profile. As a result, when any taxpayer changes their tax consultant or CA, the taxpayer faces difficulty to reset password. In earlier so many easy options were available to reset income tax e-filing password, but now the department increases security to prevent fraudulent activities.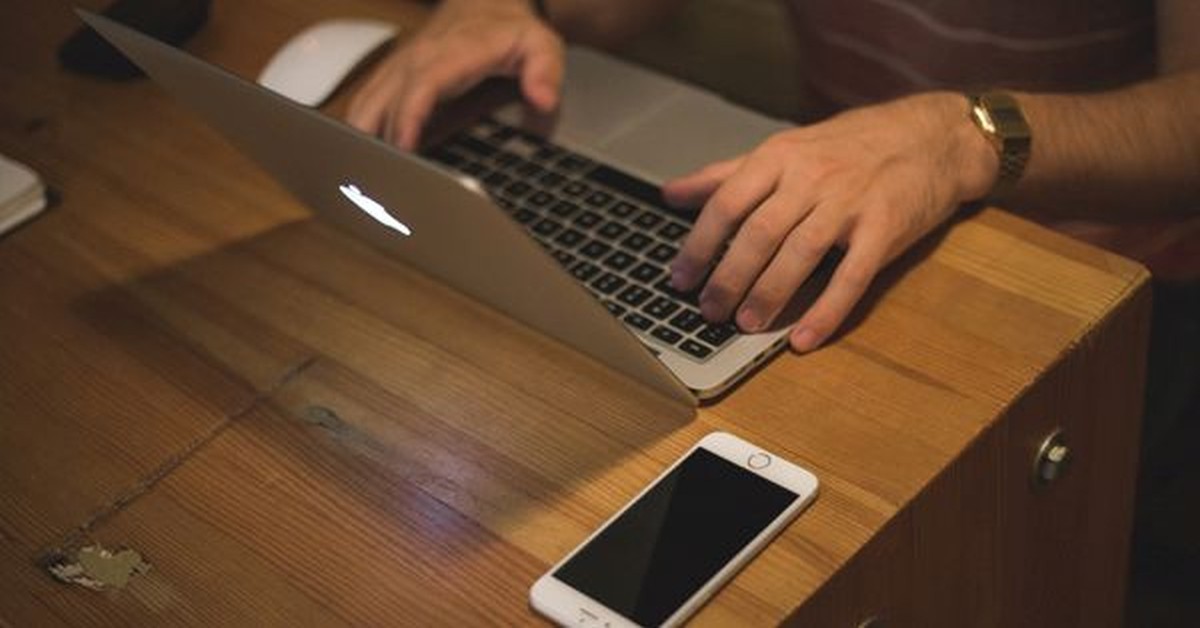 How to reset income tax e-filing password ?
Go to www.incometaxindiaefiling.gov.in and click on reset password. After giving your user id (PAN) you will get 4 options to retrieve your password such as,
Answer secret question:: To use this option, either registered mobile no or registered email id should be yours. You will need to give correct answer within 3 attempts and same otp will be sent to registered email id & mobile no. Enter OTP and create new password.
Upload DSC: This an expensive option. If you already have Digital Signature Certificate then upload it, otherwise you need to buy DSC.
Using e-filing OTP: To use this option both registered email id and mobile no. should be yours. Different OTP will be sent to email and mobile and using those you can reset password.
Using Aadhaar OTP: Your Aadhaar should be linked with PAN and your mobile no. should be registered with Aadhaar to generate Aadhaar otp.
Also you can login to your income tax e-filing profile through Net Banking.
WWhat to do if unable to reset password through forgot password options?
Register mobile number with Aadhaar: Updating mobile no. with Aadhaar is the easy and good step to generate Aadhaar OTP and reset password with it. Click here to check the location of nearest Aadhaar update centre with state name or postal pin code. Once your mobile no is registered with Aadhaar you will get multiple facilities such as e-verify I.T. Returns, Aadhaar OTP generation for other purpose etc.
Open Net Banking: Register for Net Banking in at least one of your savings bank account. Most of the banks receives application through online and activates net banking with in 2 days. After successful registration, login to your net banking with user id & password. Click on 'e-filing' option at net banking website and you will be redirected to your income tax profile. Then you can change your income tax e-filing password.
Buy DSC: As mentioned earlier that it is an expensive option to buy Digital Signature Certificate. Only do this if you have not any other option.
What to do if no option works to reset income tax password ?
Write a self attested clarification letter seeking a default password to log in to income tax e-filing profile. Also scan your Aadhaar card & PAN card and self attested it. Made a zip file with these 3 documents and send it to efilinghelpdesk@incometax.gov.in via email.
For more information, call below number
Aaykar Sampark Kendra (ASK): 1800 180 1961
E-filing: 1800 103 0025
Tags
Income Tax