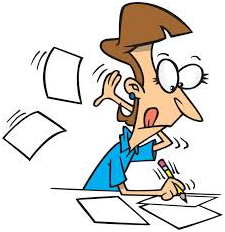 . Many students have misconception that their SLOW WRITING SPEED is almost impossible to increase. While attempting the paper of ACCOUNTANCY in CA Final; almost every student finds it tough to COMPLETE the paper.
To overcome this MEGA PROBLEM -
1. Solve a PRACTICAL PROBLEM taking help from the text book/coaching notes/RTP/Suggested Answers.
(Despite reading all the materials; don't try to solve it directly - you may lose your confidence).
2. Note down the time consumed.
(Assume it took 45 minutes to solve the practical problem).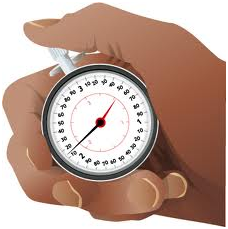 3. Solve again the same question.
4. Note down the time consumed now. (Assume it took 25 minutes on second attempt).
5. Again solve the same question.
6. This time you solve the "problem" in just 15-18 minutes!
Your saving in solving/answering the question remarkably reduced to ...........% (Calculate it now). Your mega problem is solved!
Students may complain that this much time is not available for them to solve the same question three times.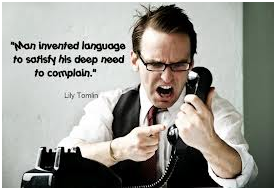 But; to increase your confidence you have to "APPLY" this "TECHNIQUE" at least for 15 PROBLEMS of a subject which are the MOST DIFFICULT for you to solve.
This will boost your confidence that a lengthy/typical question can be solved in speedy manner which otherwise may consume more than One Hour in exam hall.
7. For theory papers; write down something immediately soon after reading a paragraph (limit this PRACTICE to maximum for TWO MINUTES, it would surprisingly improve your confidence). Initially; apply this technique in the paper like ISCA.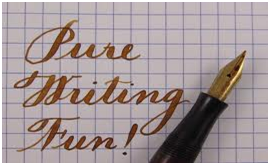 And believe that. Writing is a Fun.
Isn't it?
Original Creation: CA Surendra Kumar Rakhecha
Tags
Students