Roughly 50 days are left for exams. I am going to discuss how I am planning to prepare
1. Doing an ABC Analysis based on past 4 attempt papers
Don't Panic about the huge syllabus and less time.
First Decide the topics you're going to prepare and for your favourite subject don't follow any ABC analysis and try to cover full Syllabus and focus more on the A and B categories topic.
For week subject you can plan to 80% syllabus based on ABC analysis and ease and length of the topic so that you don't fail out because of It
2. Set Achievable Targets
You can plan to do one practical subject with 1 or 2 theory subjects depending upon no of groups you're preparing.
Set Achievable Targets. Don't Rush out things. One Good Cumulative Revision will also be a good thing to do.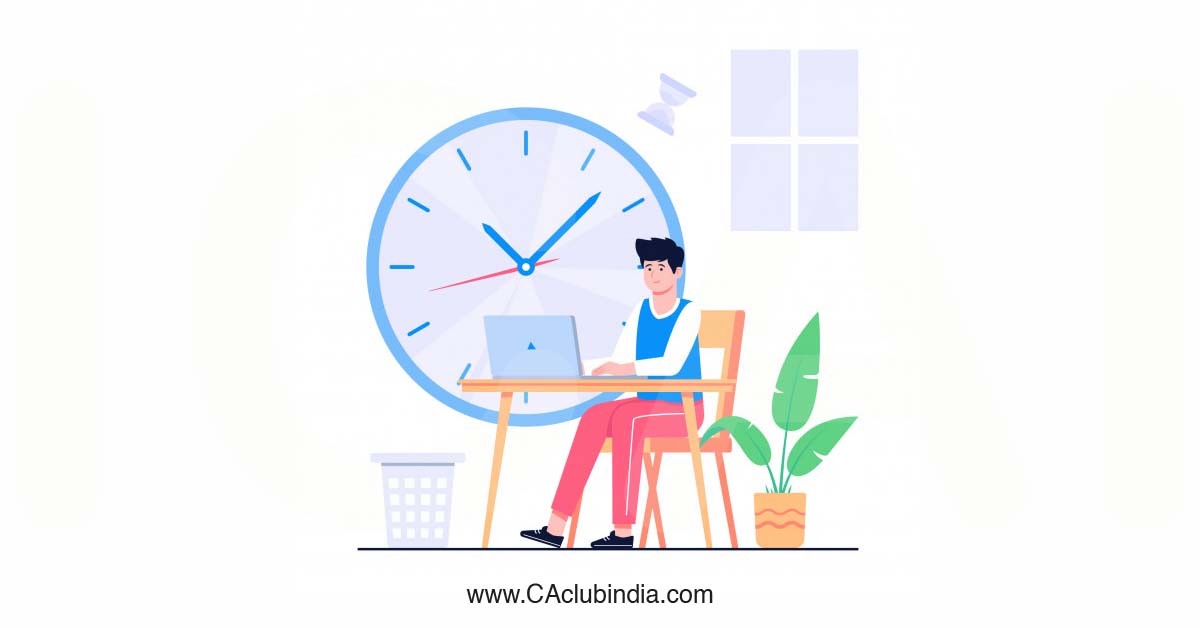 3. Make a Study Strategy
Right now, you can plan to study 2 subjects for 12 days and break your syllabus into small goals for each day
4. Make a Timetable
I am going to share a sample of my timetable
Wake up at 6 AM
Study Session 1 from 6.30 to 9 am-2.30 hr study- Law
9-9.40 am breakfast time with little break
Study Session 2-9.40 am - 1.40 pm = SFM
1.40 pm to 3.20 pm = break with lunch, read some good book, talk with friends or take nap. Can use telegram for asking or solving Doubts, restrict telegram till 1.40 pm.
Study Session 3: 3.20 pm to 6.20 pm – SFM/AMA
6.20 pm to 7.20 pm - Go for a walk and rest
Study Session 4: 7.20 pm to 10 pm - Final around 2-2.30 hour-ISCA
10-11 pm - Do whatever you like. 9-11 pm will be your me-time.
It is never about no of hours you study. It is always about quality Study.
5. Use an Active Recall Approach
Active recall is when you actively stimulate your memory for a piece of information.
Here is what you can do to make it work:
Read a short section.
Close your eyes and remember the short section.
Open your eyes and verify you remembered it correctly.
If its theory subject does weekly revision also of what you have studied in week
Hope it is helpful for others also.
"Loved reading this piece by
Varsha Nayyar
?
Join CAclubindia's network for Daily Articles, News Updates, Forum Threads, Judgments, Courses for CA/CS/CMA, Professional Courses and MUCH MORE!"
Tags :
students