One person company is owned and managed by single person. In Business name of company plays important role to create brand value. When brand is created its easy to make more sales or ask for funding. All your customers, vendors know you by a brand name of company. Its become important to chose unique name for your One Person Company. Before applying to OPC Name reservation, one must check name availability of company. One must avoid to chose name which is similar to existing company.
One Person Company (OPC) name can be divided under three Parts As below. In this article we discussing about How to Chose OPC Name. As a startup you need to understand below points for applying One person company name reservation.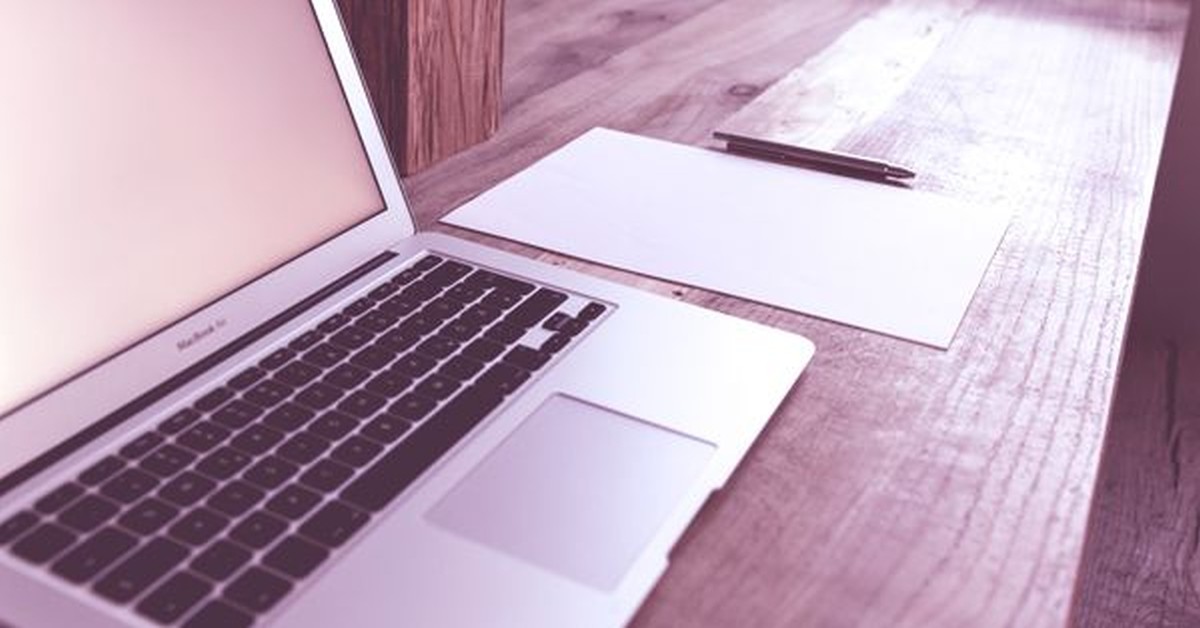 Why OPC Name is Important for your Business
It's a Brand Value of Company
Shows Activity of Company
Its your Identity for Customers
Unique name is easy for sales promotion
Brings Competitive Advantage
Protect Your Brand Value
Become Leader

How to Check Name OPC Name Availability on MCA
Companies (Name Availability) Rules, 2011 make is mandatory that One Person Company name should be different from existing registered companies. Similar name reservation is now allowed. All registered companies date is available on MCA website. You Can search One Person Company Name availability online. Checking Proposed OPC Company name from only Government Website.
Step 1: Visit OPC Name Search
Step 2 : Add Proposed OPC name key word
Step 3 : Search If No result found then OPC name is available If result show names then its similar to existing LLP/ Company
Do's and Dont's while choosing One Person Company Name:
Companies (Name Availability) Rules, 2011 Required to be followed for One Person company name registration. The rules give brief idea about how a company name should be selected.
DO not choose name similar to existing Company
Avoid Generic Name ( Like Best Technology Private Limited OPC )
The name should not contain another country's name, and also, the word 'state' is not permitted
'British India' not to use this word
Not close phonetic resemblance to existing Company
Adding City name in existing Company name not allowed
Not a name of registered Trademark, unless the consent of the owner of the trademark has been produced
Does not include word as ''Bank', 'Insurance' and 'Banking ,'company secretaries' prior approval
Conclusion:
As a startup before choosing OPC company name one must need to take a look for above points. Having a unique company name is easy go for OPC registration. One must company with Companies (Name Availability) Rules, 2011 for OPC name reservation. One person company name reservation can be filed online in RUN form. Under Rs.1000 filing fees, you can submit 2 times a form for OPC name reservation. You can check available OPC names form MCA site.