As financial guides, chartered accountants in India hold a coveted place in society. Recent statistics support this view, with the ICAI reporting a 37% increase in demand for newlyqualified CAs, despite the pandemic bringing sections of the economy to a halt. Financial reforms such as GST keep CAs in demand, but as a self-employed accountant it can be tough for you to build and maintain a clientele when there are many competitors in the market. One solution is to take a tailor-made loan for chartered accountants and improve your offerings on all fronts to establish yourself as a leader in your domain.
Here is how a chartered accountant loan can help you grow your practice.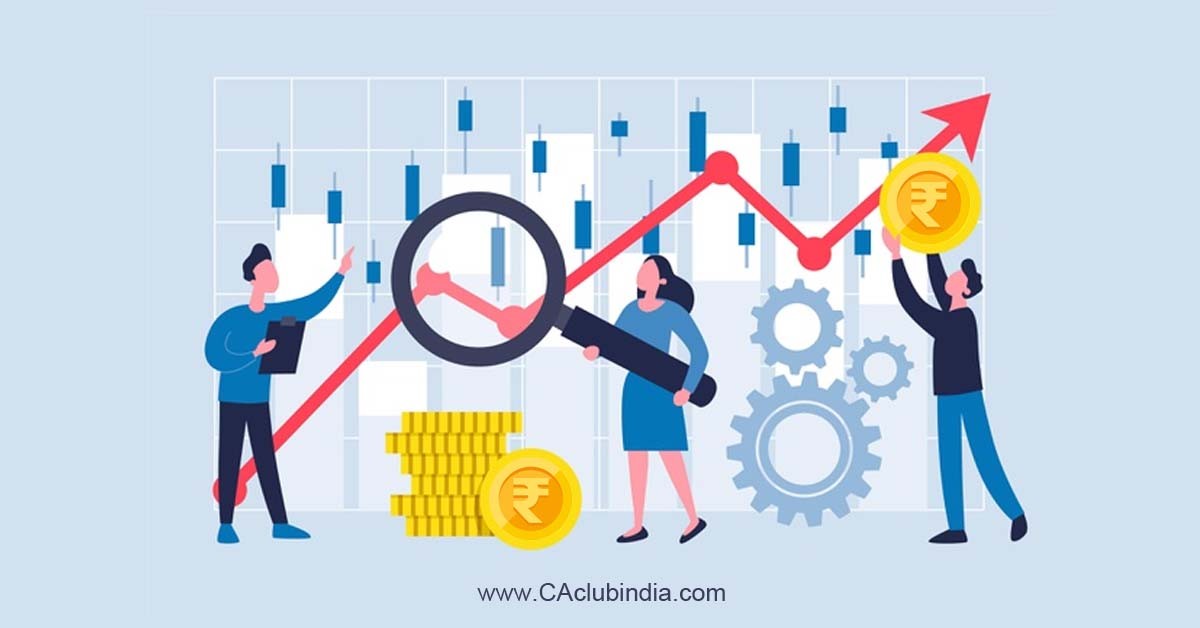 Avail a large sanction to expand and upgrade your business
To compete with other firms, consider undertaking business expansion. This can happen on various levels, for instance, you may need to move to bigger premises to accommodate more staff and equipment or you may want to enter into an agreement with another well-performing firm. However, real estate, infrastructure, mergers, and acquisitions all require ample financing. Further, when you decide to expand, you also need to upgrade with the latest hardware and software, as advancements like cloud and blockchain are moving at a fast pace and threaten to make players with older technologies irrelevant.
For all such needs you can avail a business loan for chartered accountants from Bajaj Finserv. This CA loan offers financing of up to Rs.32 lakh against simple eligibility criteria. Moreover, the CA loan interest rate is competitive and so, you can get your plans underway without hassles.
Build a niche and repay your investment over a long tenor
As you grow your business, you may want to develop a particular niche, such as taxation, audits, investigation, investment planning, cost accountancy, and so on. This helps you attract the right clients and save on time that you would spend trying to understand whether your services match the needs of prospective clients.
Owning a niche will take time and that's why, when Bajaj Finserv offers its loan to chartered accountant applicants, it offers a repayment tenor of up to 96 months. So, you can create a detailed business plan and pick a tenor to align with it to have loan repayment occur silently in the background, with the EMIs not disrupting your finances.
Hire professional talent with quick and unsecured finance
While focusing on your core services, hiring professionals who can provide sound financial advice is crucial. This is because many young firms are turning to CAs for advice on issues such as loans, cash flow projections, and valuation, and you would not want to close your doors to such clients. Moreover, this approach can help you know how to diversify your services later. To get such qualified CA advisors onboard you may need funding, and when you avail funding from Bajaj Finserv you don't need to put any asset on the line.
Moreover, this CA loan offers you the benefit of approval in as few as 24 hours and a speedy disbursal too. Quick access to finance can also come in handy in the tax filing season when your firm may witness a surge in demand and need additional hands to meet deadlines and keep your promises to your clients.
Use the Flexi loan facility to replenish your working capital
When you take a professional loan for chartered accountant applicants from Bajaj Finserv you can also avail the Flexi facility. This unique facility allows you to withdraw and prepay funds from a pre-approved limit, which you get as per your eligibility. You are charged interest at the relevant chartered accountant loan interest rate on the amount you withdraw only and not on the entire limit. Moreover, there is no additional paperwork required and you can prepay funds at zero extra cost.
From this description, it's easy to see that the Flexi facility can be extremely helpful when you have several delayed payments piled up and simultaneously, wages, software subscriptions, and other bills to pay as well. The Flexi facility works as a solution to temporary working capital shortfalls.
Now that you know how a business loan for chartered accountants can help you turbocharge your practice and take it to the next level, draw up a business plan and finance it smartly. To get swift financing with minimal documents, apply online and avail a CA loan from Bajaj Finserv today!
Tags :
career