In today's economic climate, it is common for chartered accountants to venture into a private practice. This is among the best ways to establish yourself in any market and grow as a professional. However, running a business is an expensive undertaking, no matter if you're located in metropolitan cities or not. Whether you're looking to start out or expand an already established business, working capital finance and growth capital becomes imperative. Unfortunately, you may not always have this funding available to you through business receivables. One way to bridge this gap is to opt for a personalised loan for chartered accountants.
A chartered accountant loan provides you with a substantial capital that can be used freely for any business-related expenses. It is also tailored to suit your financial profile and may have specialised features such as an extended tenor or a nominal interest rate. As such, it can be a useful and cost-effective means of funding. To ensure a smooth borrowing experience, here's a guide on how to get a professional loan for chartered accountants.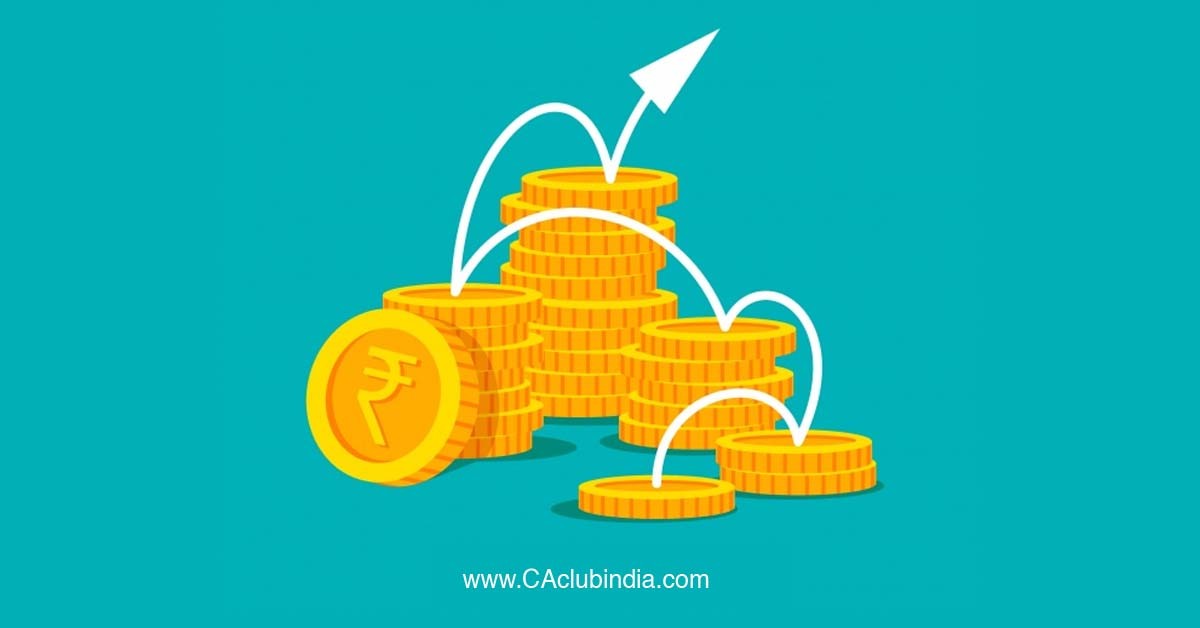 Find the right offering
As a CA, keep in mind that lenders assess your profile differently and you may be able to qualify for better terms. For instance, the chartered accountant loan interest rate may be lower than the one offered on regular collateral-free offerings. Additionally, when lenders offer a loan to chartered accountants, they're more likely to offer a higher sanction as well.
These features can add value no matter whether your needs comprise:
Addressing working capital requirements
Expanding operations into other specialisations or locations
Upgrading infrastructure and cyber security
Hiring qualified staff
Start by making a list of all the personalised options available to you, shortlist them based on the CA loan interest rate, and then pick the one with the best features.
Check and meet the CA loan eligibility criteria
Once you've finalised on the offering, the next step is to check the eligibility criteria set by the lender. Generally, these are simple terms you need to meet revolving around your age, a minimum CIBIL score, a business vintage of at least 4 years, as well as a certain annual income requirement based on your city of residence. Remember, even though this is a specialised offering, lenders require you to meet all the parameters without any shortcomings. Failing to do so may affect your chances of getting quick approval.
Gather all the required documentation
Loan documentation is important to proving your eligibility for business funding. For this reason, it is crucial that there are no discrepancies whatsoever, and that all documents contain accurate information. Documents required for a CA loan application usually include the following.
Basic KYC: Aadhaar card, PAN card, Passport
Proof of business: Qualification certificate, Certificate of Practice, Partnership deed
Income proof: Bank statements of past 6 months, filed ITR, audited balance sheets, and profit and loss statements of the past 2 years
Address proof: Utility bills, ration card, Sale deed or property purchase agreement
Apply for the loan online
The final step in the process is to apply for a CA loan, and with most lenders, you have the option to carry out this application online. This is a great time-saver as online applications eliminate the delays that may occur with a physical visit. Some lenders even offer a doorstep service, where documents are picked up from your home. Moreover, the process to apply online is fairly simple. You only have to provide basic personal, professional and income information, fill the form, and await loan approval.
When choosing a CA loan, a great option to consider is the Bajaj Finserv Business Loan for Chartered Accountants. With this offering, you can avail a sanction of up to Rs. 50 lakh, without needing to pledge any asset as collateral. What's more, this CA loan allows you to opt for a flexible tenor that ranges from 12 to 96 months and optimises your EMI outgo for maximum convenience. Other loan features include minimal paperwork, simple eligibility criteria, swift loan processing and quick loan disbursal in just 24 hours, making it a good choice even for urgent needs related to your practice. Further, you can opt for the Flexi facility, which allows you to manage cash flow better and reduce your EMIs by up to 45% by paying only the interest as monthly instalments in the initial tenor. To get started and apply right away in just a few clicks, check your pre-approved offer online by sharing basic deta
Tags :
others