Digital technology has been influencing our world since the 1980s when the internet was introduced to the public. Since then, we've seen mobile phones, game consoles, and thousands of other digital advancements. Now, as we approach the 40th year of the internet in 2023, we're moving into the third generation as blockchain technology changes the world forever. Every industry and area of society will be impacted by blockchain tech somehow, and the accounting profession is no different - continue reading to find out more.
What Is Blockchain?
Blockchain technology is a ledger technology that stores data and records changes. Instead of being run by one person or organization, blockchains are governed by a community that votes on any changes. When transactions are made on a blockchain, they're locked into place on the ledger and can never be deleted or edited. The high security and method of logging data mean that blockchain is transparent, which improves trust.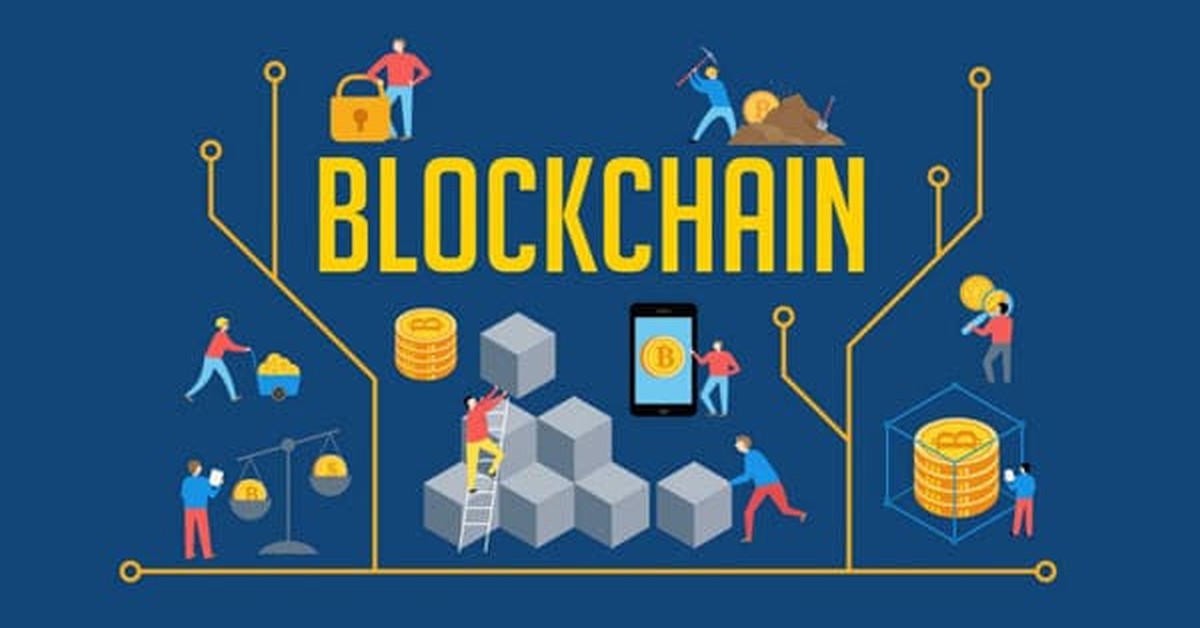 Will Blockchain Replace Accountants?
Blockchain will revolutionize the accounting industry and automate countless menial tasks, but the question on every accountant professional's tongue is, "Will this leave me out of work?". The answer isn't quite as simple. The job as you know it now will be changed, but there will be a calling for more expertise within the industry. After all, decentralized finance means tricky seas to navigate, and not every business will be equipped to do so.
Creating More Roles
Many people believe technology, especially automation, will significantly reduce job opportunities. However, the introduction of blockchain into accountancy is doing the opposite, especially as new regulations and technologies are introduced. Here is a list of potential new roles within the accountancy profession:
Blockchain administration
Oracle and smart contract auditor
Auditing services on blockchains to verify controls
Arbitration for dispute settlements
Growing Blockchain Usage
Blockchains are operated by communities, which means they're decentralized. Unfortunately, this means countless regulation hurdles need to be overcome by accountants. If you found crypto accounting confusing already, it's only going to get worse as more people Buy NFT's, trade cryptocurrencies, and use DApps. Accountants need to be prepared to deal with companies from all backgrounds, including those invested in crypto. The increased demand for blockchain payment provisions has created further job openings.
Auditing Changes
An accountant's most valuable skills are maintaining financial records, following legal regulations, and ensuring high standards are maintained. However, thanks to the high efficiency of blockchain tech, the way audits are carried out is changing. To hold all necessary skills in 2022, accountants must add blockchain knowledge to their repertoire.
Greater Focus on Crypto
Cryptocurrencies are a gray area because of their decentralization. Because of this, governments are hesitant to welcome it in a financial capacity. However, crypto demand is spreading like wildfire, which means all types of businesses will need crypto expertise from their accountants.
Blockchain technology has the power to improve trust and increase automation. As blockchain becomes more integrated with society, accountants will focus on analyzing data and checking for accuracy. Blockchain expertise will be in high demand, so accountants need to begin learning.
Tags
accounts